Game information
Download this game
Choose the file below to download this game.
File
Details

executable: GIFDESK.EXE *.GIF

MS-DOS
1,377 kB (1.34 MB)
Buy full version game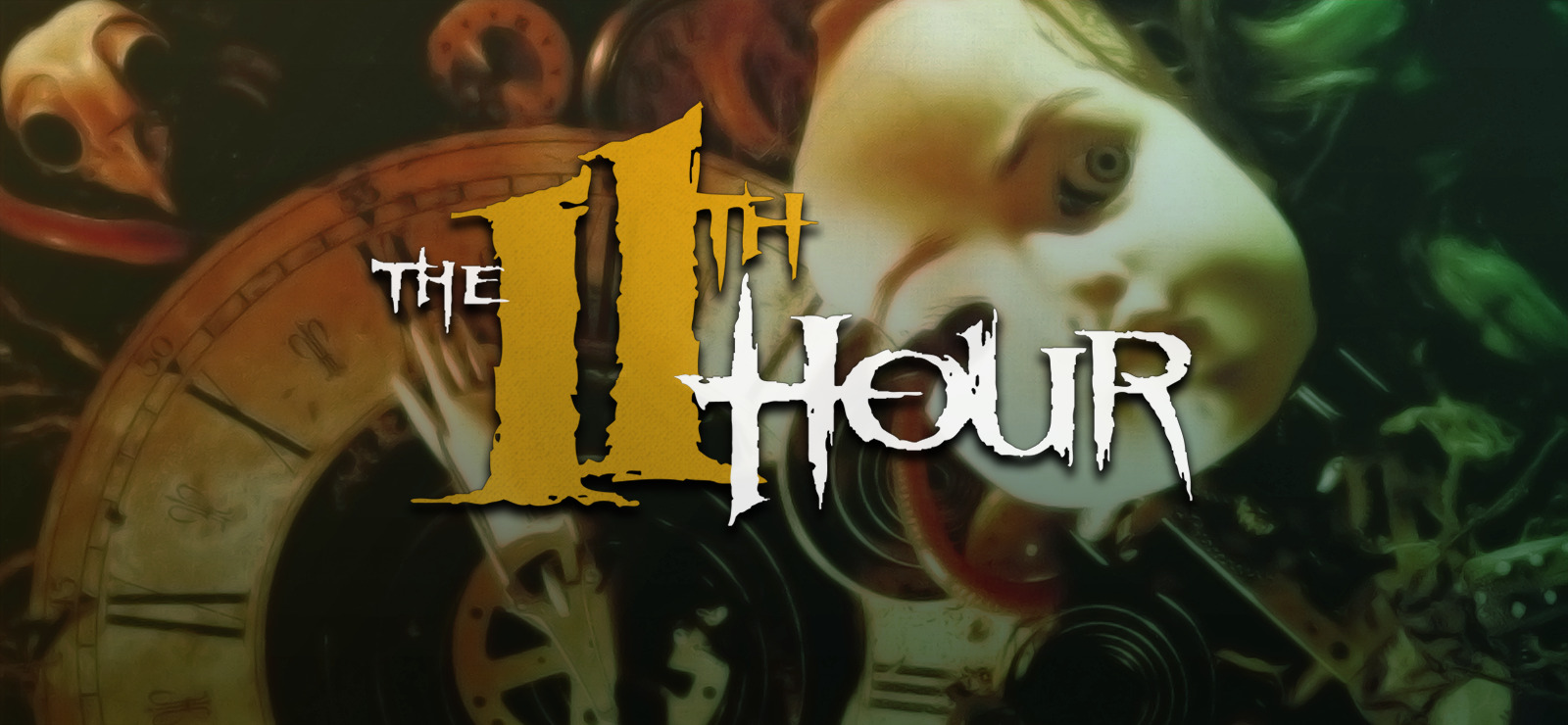 You can download the full version of The 11th Hour from the download store(s) listed below. If you buy a game, you don't only get the full version game, you also support this site. For every sale we receive a small fee from the download store, which helps us to keep this free website alive. Thank you and have fun!
Instruction/comment
This non-playable demo includes 8 screenshots from the full game.
User rating
What do you think of The 11th Hour? Please rate the game below on a scale of 1 to 10, where 1 is the lowest and 10 is the highest score.
Game screenshots
Game description
The 11th Hour is the sequel to the widely successful game, The 7th Guest. It utilizes a much improved video compression engine by Graeme Devine and is also the game which brought forth Trilobyte's eventual demise.

This time you play the role of Carl Denning, boyfriend to the reporter Robin Morales. Robin has mysteriously vanished while trying to delve into the secrets of the rotting mansion of the once evil mastermind, Henry Stauf.

The game features new puzzles, redone graphics and indeed an improved engine - much smoother, with 16 bit graphics and an entirely new soundtrack. The basic gameplay is still similar to its predecessor: the player walks through the mansion, watches FMV sequences and solves logic riddles. The so-called GameBook, a laptop, can be consulted to receive puzzle hints.
Description by MobyGames
Game screenshots