Game information
Download this game
Choose the file below to download this game.
File
Details

Preview images from E3'97

MS-DOS
5,802 kB (5.67 MB)
Buy full version game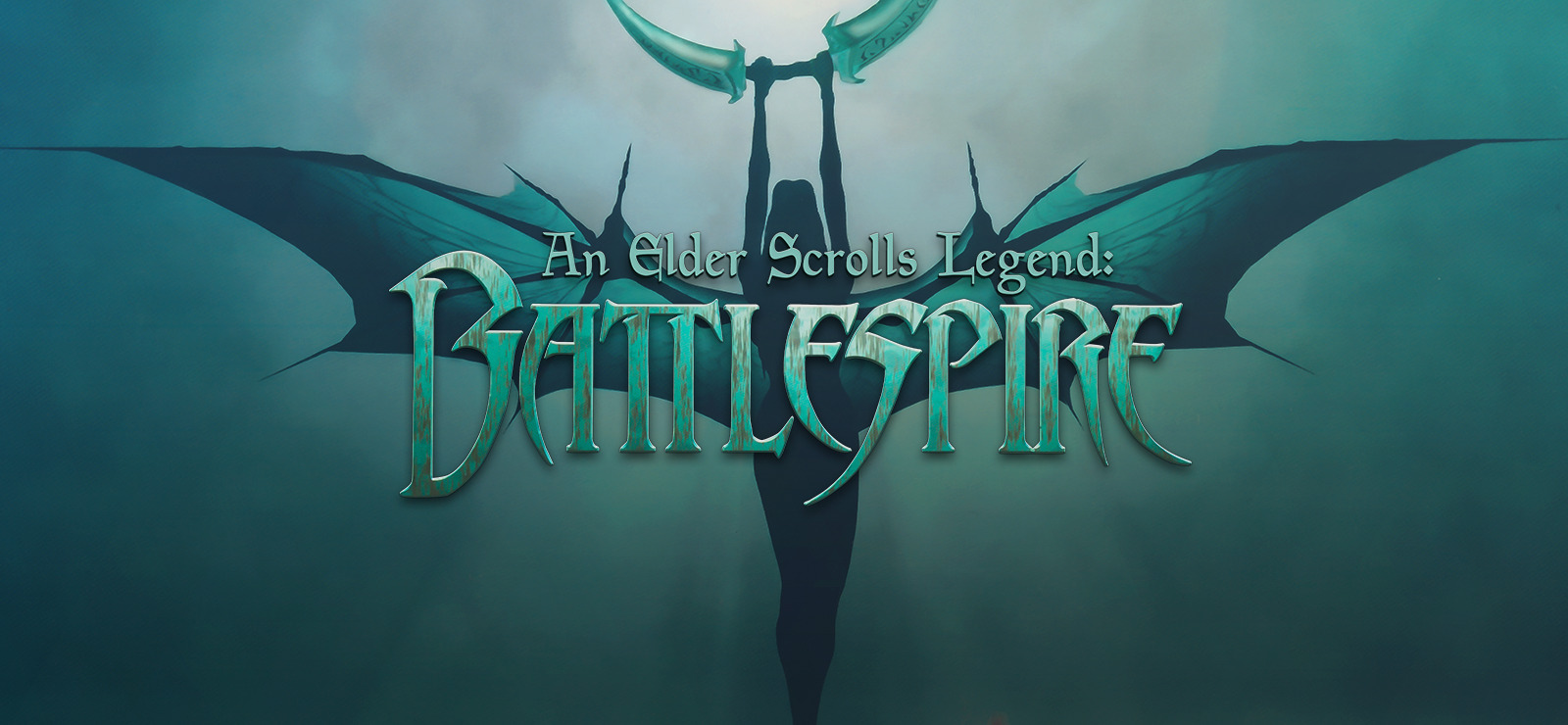 You can download the full version of An Elder Scrolls Legend: Battlespire from the download store(s) listed below. If you buy a game, you don't only get the full version game, you also support this site. For every sale we receive a small fee from the download store, which helps us to keep this free website alive. Thank you and have fun!
User rating
What do you think of An Elder Scrolls Legend: Battlespire? Please rate the game below on a scale of 1 to 10, where 1 is the lowest and 10 is the highest score.
Game screenshots
Game description
Battlespire fuses the richness and depth of fantasy role-playing with the furious gameplay of 3D action games. Featuring a dark and sinister style unlike any other game, Battlespire will stun you with its ferocious yet magnificent graphic splendor in full hi-res and hi-color. Proven XnGine® 3D technology gives you the opportunity to explore immense domains, in unlimited six degrees of freedom, from ominous dungeons to towering castles.

In the tradition of role-playing games, Battlespire features an incredibly rich character design system, character interaction, and spell casting. The dramatic storyline woven from the fabric of the Elder Scrolls series gives purpose to your dire mission and to the schemes of your enemies. You will be forced to battle for your life while avoiding cunning traps. Deadly monsters will put your skills to the ultimate test as they track your movement. Their intelligence is so real, you will feel the pounding of your heart as you prepare to do battle.

Advanced multiplayer options let you prey on your friends. You can even play as a team to vanquish your Battlespire antagonists. Play solo, one-on-one, or embrace mass destruction as you compete team vs. team. The Elder Scrolls (TES) series has won worldwide acclaim and numerous Best RPG of the Year awards. As the series expands with Battlespire, Bethesda will incorporate its trademark attention to design and gameplay, and continue its string of blockbuster hits. Battlespire is the hottest hybrid of computer fantasy role-playing, 3D action, and multiplayer gaming to hit the computer games market.
Description by Bethesda Softworks
Game screenshots