Game information
Play DOS game online
You can play Descent on this website so you don't need to download and install the game on your computer. We recommend to use Google Chrome when playing DOS games online.
Play DOS game online
Download this game
Choose one of the files below to download.
File
Details

executable: DESCWEB.BAT
configured for DOSBox

MS-DOS
3,021 kB (2.95 MB)

MS-DOS
2,810 kB (2.74 MB)

Mac OS
3,844 kB (3.75 MB)
Buy full version game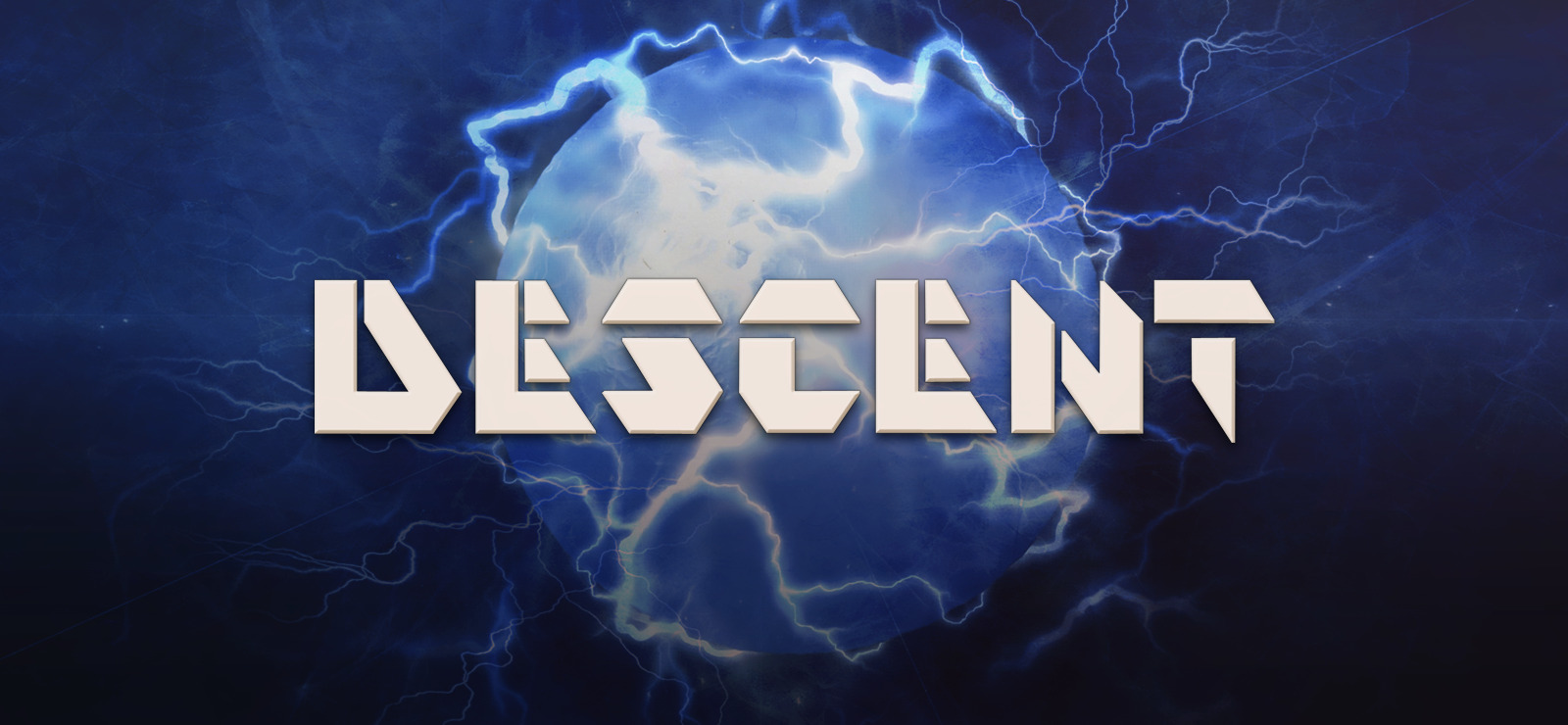 You can download the full version of Descent from the download store(s) listed below. If you buy a game, you don't only get the full version game, you also support this site. For every sale we receive a small fee from the download store, which helps us to keep this free website alive. Thank you and have fun!
Instruction/comment
The shareware version includes the first seven levels of the full game.

NOTE: This game can be played directly in Windows using a source port (see the links section below).

You can use the Mac shareware data files with the D1X-Rebirth port to play the game in high resolution. For music, use the Roland SC-55 music pack.
User rating
What do you think of Descent? Please rate the game below on a scale of 1 to 10, where 1 is the lowest and 10 is the highest score.
Game screenshots
Game description
Imagine cruising around in a spacecraft in a world with zero gravity ... it comes as no surprise that you're not sure where your feet are after a few hours of play. The action and graphics are smooth and you maneuvre through tunnels and caverns, blasting away enemies using the special weapons you pick up. Easy to learn and tough to master, especially in the multiplayer mode with equally able human enemies. It's a great 360 degree gaming experience, worth a try.
Description by Eric Savage
Cheats
Type gabbagabbahey to enable cheat mode, then type any of the following codes to cheat:

ahimsa: Disable enemy fire
astral: Pass through doors (not walls)
bigred: "Super WowieZowie" weapons
bruin: Gain an extra life
buggin: Turbo (high speed) mode
farmerjoe: Warp to another level
flash: Show the path to the exit
guile: Toggle cloaking
honestbob: Gives you all weapons
lunacy: Fast robots (less shooting)
mitzi: Gives you all keys
poboys: Destroy the reactor
porgys: "Mega WowieZowie" weapons
racerx: Toggle God mode
scourger: "WowieZowie" weapons
twilight: Full shields
Description by VGTips
Game links
Game screenshots