Game information
Download this game
Choose the file below to download this game.
Buy full version game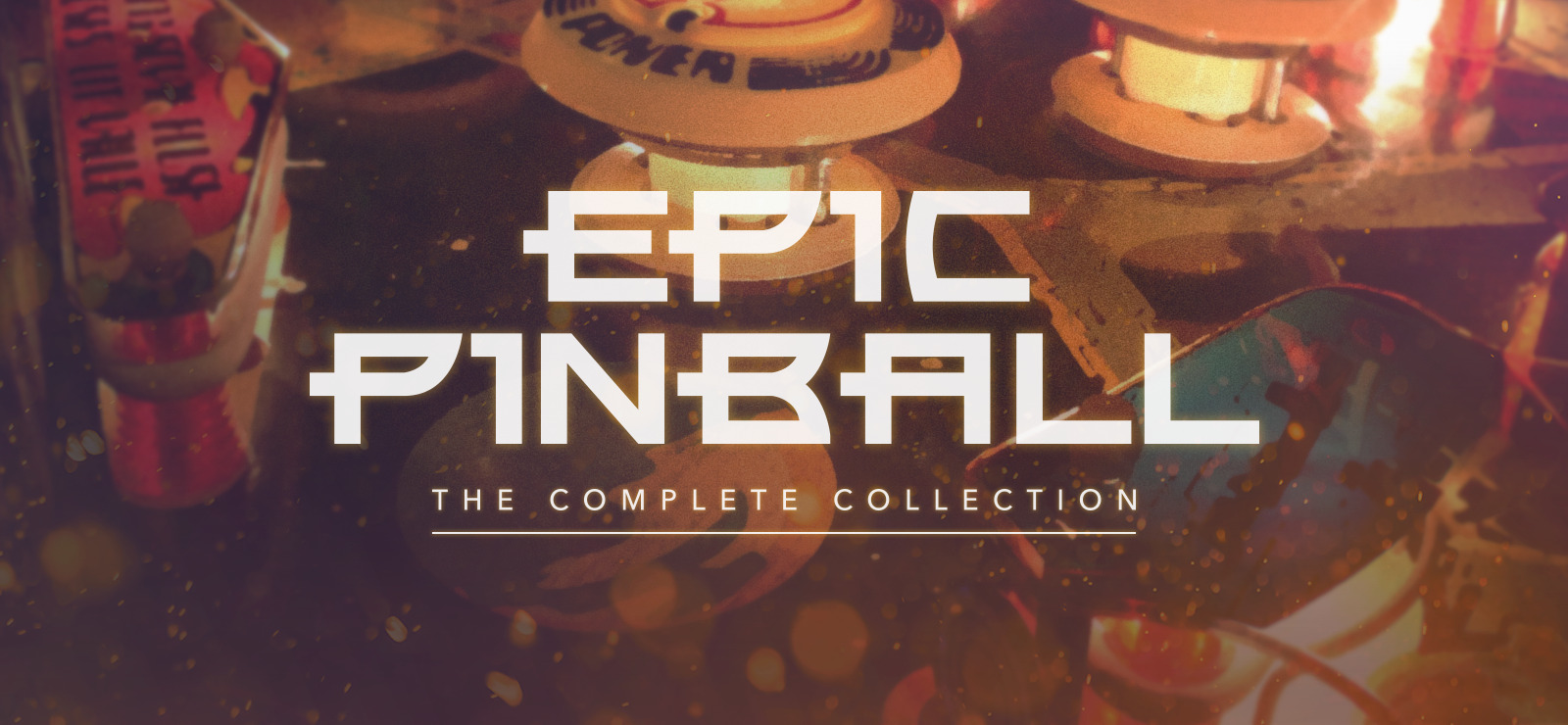 You can download the full version of Epic Pinball from the download store(s) listed below. If you buy a game, you don't only get the full version game, you also support this site. For every sale we receive a small fee from the download store, which helps us to keep this free website alive. Thank you and have fun!
Instruction/comment
The shareware version includes one table, Super Android.
User rating
What do you think of Epic Pinball? Please rate the game below on a scale of 1 to 10, where 1 is the lowest and 10 is the highest score.
Game screenshots
Game description
While you are limited to only one board in the shareware version, you will love the sound effects and bouncing action of this PC version of pinball. All the elements of the classic game are preserved, including the concentration of keeping your ball rolling, tilting the tables and getting all the right combinations of letters and channels to score maximum.
Description by Eric Savage
Cheats
ESC Codes: Press ESC, then when it asks you if you want to quit press the keys below (one after another if more than one) to cheat:

B N: Drops an extra ball
J: Gives you control of all balls with the cursor keys
F9: Changes the border color (does not work well on all monitors)
F10: Sends a screen capture to file Screen.pcx
Description by VGTips
Game screenshots