Game information
Download this game
Choose the file below to download this game.
File
Details

includes installer
executable: EOB2DEMO.EXE

MS-DOS
1,075 kB (1.05 MB)
Buy full version game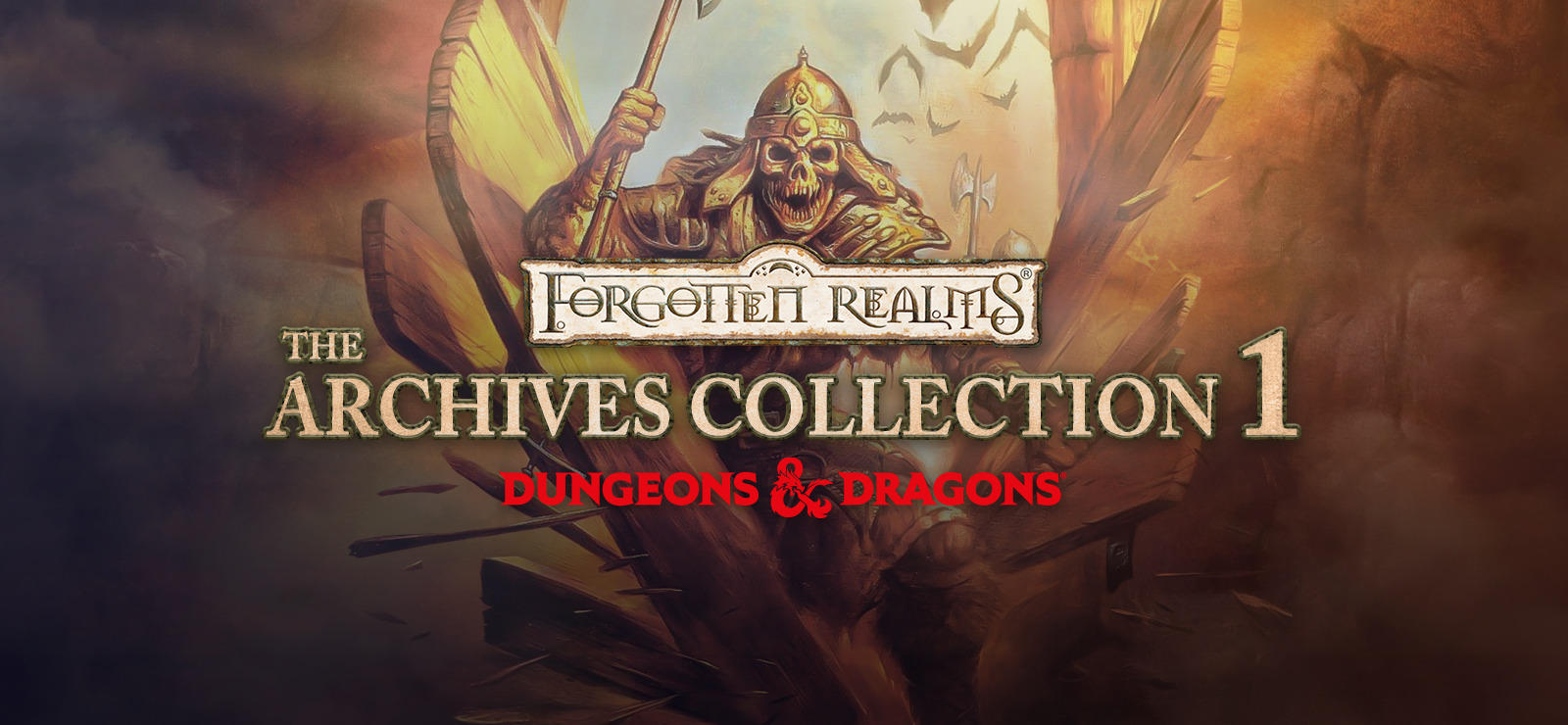 You can download the full version of Eye of the Beholder II: The Legend of Darkmoon from the download store(s) listed below. If you buy a game, you don't only get the full version game, you also support this site. For every sale we receive a small fee from the download store, which helps us to keep this free website alive. Thank you and have fun!
Instruction/comment
To install the demo, unpack the contents by running eob2demo.exe in DOSBox in a folder, then mount it as the floppy drive A and run LOADANIM.BAT.
User rating
What do you think of Eye of the Beholder II: The Legend of Darkmoon? Please rate the game below on a scale of 1 to 10, where 1 is the lowest and 10 is the highest score.
Game screenshots
Game description
BIGGER...BETTER...MEANER THAN EVER!

Through a clearing in the haunted forest, three massive towers rise into the night sky - the dread Temple Darkmoon is just ahead! Like a siren, it inexorably draws you into its nightmarish depths...

The exciting sequel to Eye of the Beholder is here! Eye of the Beholder II: The Legend of Darkmoon is a graphically based AD&D computer fantasy role-playing saga. You'll love the stunning pictures, realistic animation and 3-D "you-are-there" point of view.

And EYE II gives you more - much more!

BIGGER! A bigger adventure includes forest, temple, catacomb and three huge towers. The bigger story gives you more people to meet, clues to learn and mysteries to unravel!

BETTER! Better graphics and improved "point-and-click" interface make playing even easier.

MEANER! There are lots of new, smarter, meaner monsters - some of the nastiest ones are human!

EYE OF THE BEHOLDER II. Bigger, better, meaner - and more of the best role-playing experience ever!
Description by Strategic Simulations, Inc.
Game links
Game screenshots