Ford Simulator III
Game information
Play this game online
You can play Ford Simulator III on this website so you don't need to download and install the game on your computer. We recommend to use Google Chrome when playing DOS games online.
Download from this site
File
File type
File size
ford3.zip
executable: FORD.EXE

Freeware
MS-DOS
1,161 kB
(1.13 MB)
Screenshots
The third instalment in the Ford Simulator series of promotional games. This one is the first to use 16 colours in the palette. It also introduces a completely different simulation: instead of various challenges the player is asked to drive to Lake Wakatonka as fast as possible.
Rating
What do you think of this game? Please rate it below on a scale of 1 to 10, where 1 is the lowest and 10 is the highest score.
Game screenshot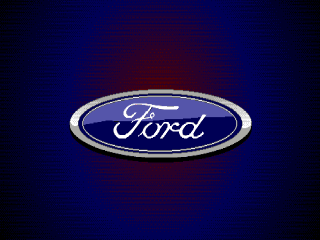 Games
Categories
File types