Game information
Download this game
Choose the file below to download this game.
File
Details

executable: INTRPLAY/FRAGDEMO/FRAGILE.EXE

MS-DOS
22,240 kB (21.72 MB)
Buy full version game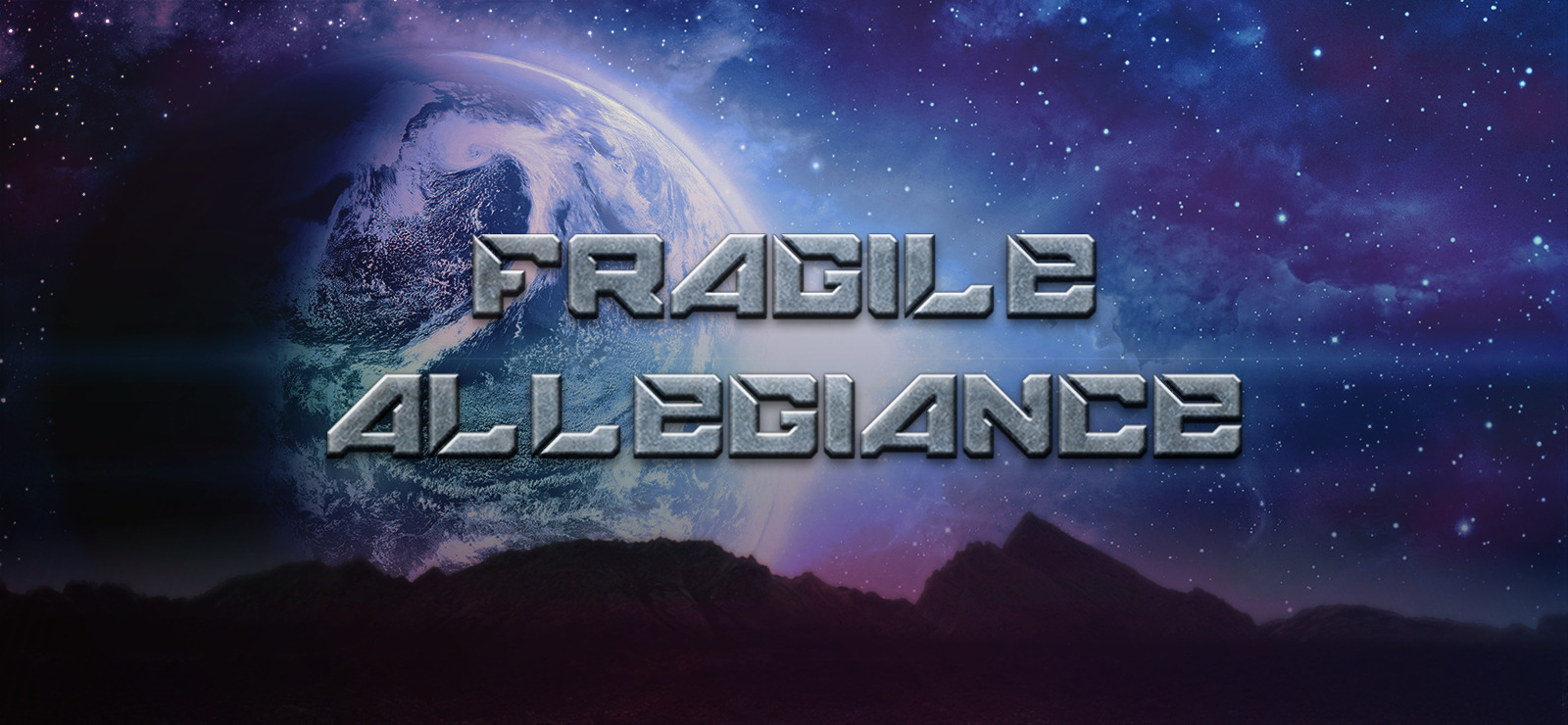 You can download the full version of Fragile Allegiance from the download store(s) listed below. If you buy a game, you don't only get the full version game, you also support this site. For every sale we receive a small fee from the download store, which helps us to keep this free website alive. Thank you and have fun!
User rating
What do you think of Fragile Allegiance? Please rate the game below on a scale of 1 to 10, where 1 is the lowest and 10 is the highest score.
Game screenshots
Game description
Fragile Allegiance takes space strategy simulation to new heights with its in-depth and addictive real-time gameplay. A wide variety of missions, combat scenarios and highly advanced artificial intelligence will challenge strategy gamers of all levels.

In the year 2380, Sector K240 was made available for colonization by Tetracorp. The Empire must expand, and it's the player's job to colonize the asteroids and save the Empire from financial and political ruin.

However, recent disturbing events have come to light: a number of scout spacecraft have mysteriously disappeared. With the threat of alien invasion, the only chance for survival is to explore, expand, quell any possible invasion and secure the Empire's future.
Description by Interplay Productions
Game screenshots