Game information
Play DOS game online
You can play Jill of the Jungle on this website so you don't need to download and install the game on your computer. We recommend to use Google Chrome when playing DOS games online.
Play DOS game online
Download this game
Choose the file below to download this game.
Buy full version game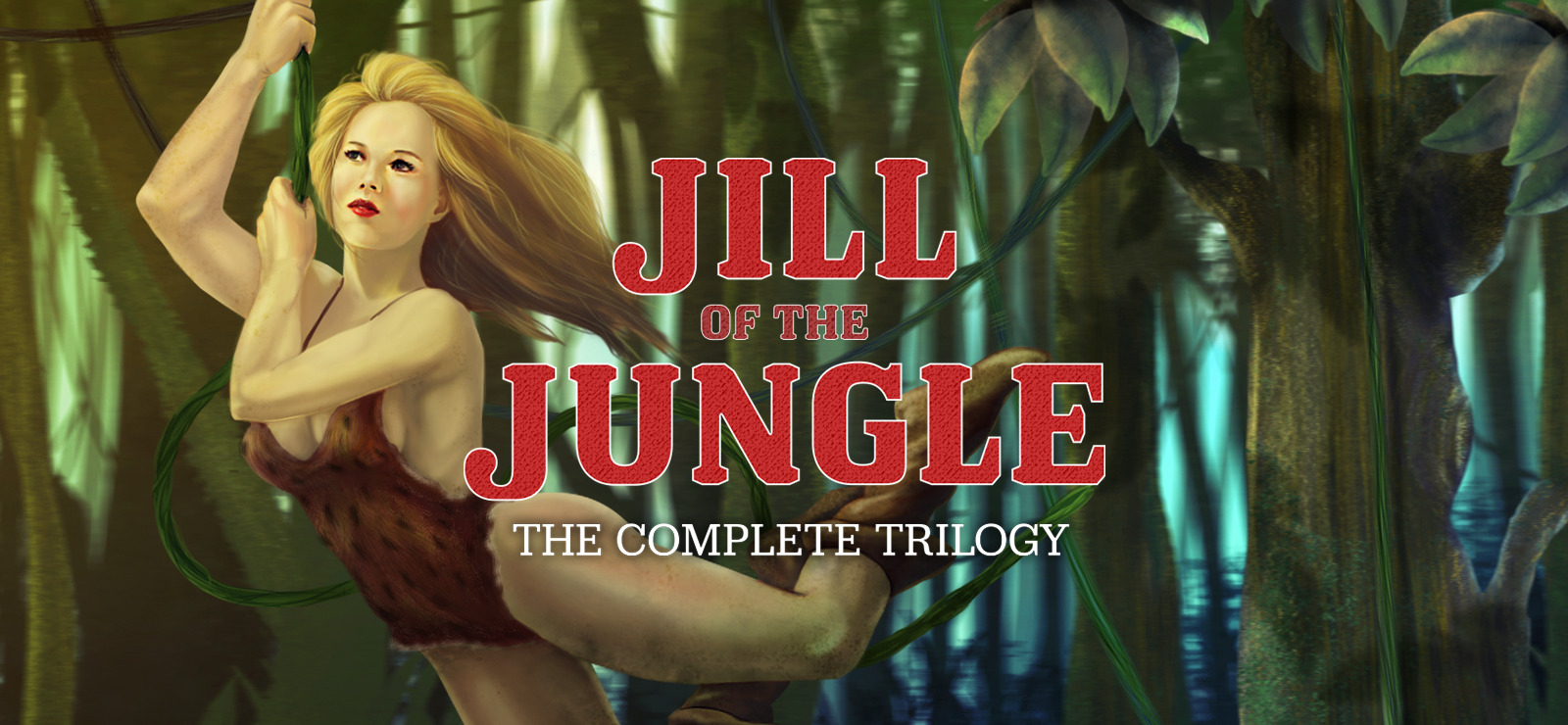 You can download the full version of Jill of the Jungle from the download store(s) listed below. If you buy a game, you don't only get the full version game, you also support this site. For every sale we receive a small fee from the download store, which helps us to keep this free website alive. Thank you and have fun!
User rating
What do you think of Jill of the Jungle? Please rate the game below on a scale of 1 to 10, where 1 is the lowest and 10 is the highest score.
Game screenshots
Game description
Lead the brave and beautiful Jill on a mystical journey through the jungle and the caves and dungeons below. This is a scrolling arcade/adventure game, similar in style to Super Mario Brothers.

The Jill trilogy features 256-color graphics, more than 60 levels in all, and a great adventure-style soundtrack.
Description by Epic MegaGames
Cheats
Press X three times during gameplay. Your health will now be filled and a key and blue shield will be added to your inventory. You will also be invincible until the current level ends, except for water/spikes/etc.
Description by VGTips
Game screenshots