Game information
Play DOS game online
You can play Knights of the Sky on this website so you don't need to download and install the game on your computer. We recommend to use Google Chrome when playing DOS games online.
Play DOS game online
Download this game
Choose the file below to download this game.
Buy full version game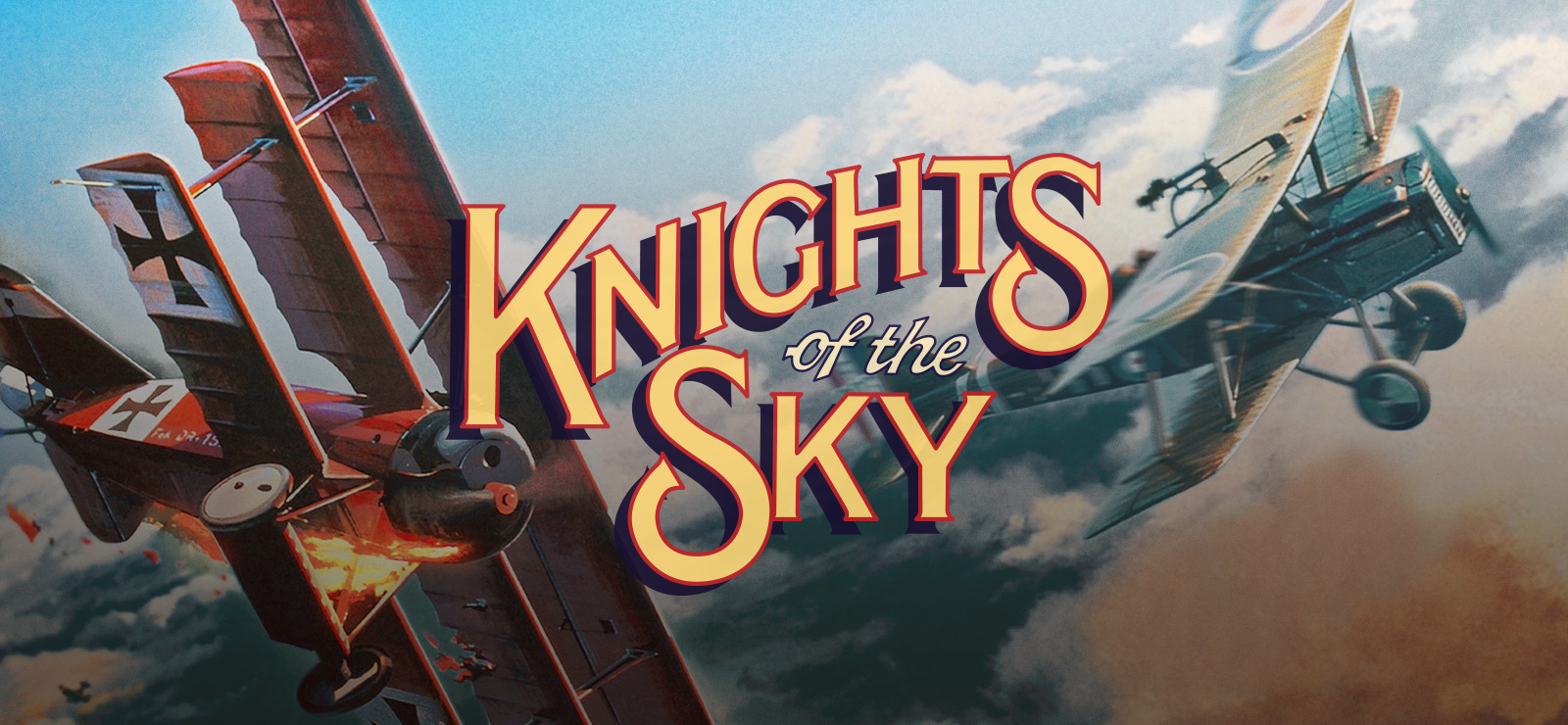 You can download the full version of Knights of the Sky from the download store(s) listed below. If you buy a game, you don't only get the full version game, you also support this site. For every sale we receive a small fee from the download store, which helps us to keep this free website alive. Thank you and have fun!
User rating
What do you think of Knights of the Sky? Please rate the game below on a scale of 1 to 10, where 1 is the lowest and 10 is the highest score.
Game screenshots
Game description
Flying north along the road from Lille to bust a German recon balloon. I wave to the foot boys in their muddy trenches. Poor devils. Oh, how they envy me!

Off to the left! Can it be? The scoundrel in the red Fokker! My dear chum Bates signaled that his gun was jammed, but that greedy Hun downed him nonetheless.

The Fokker is flying east. Homeward, low on petrol, no doubt. The balloon can wait. This won't take long.

You are a hunter stalking Germany's most celebrated pilots, including the infamous Baron Manfred von Richtofen. Using news and intelligence reports as well as your own intuition, you track down the 16 men whose successes diminish your own. In the gallant tradition of the ancient knights, you challenge each to determine who is truly World War I's Ace of Aces.
Description by MicroProse Software
Game screenshots