Game information
Download this game
Choose one of the files below to download.
Buy full version game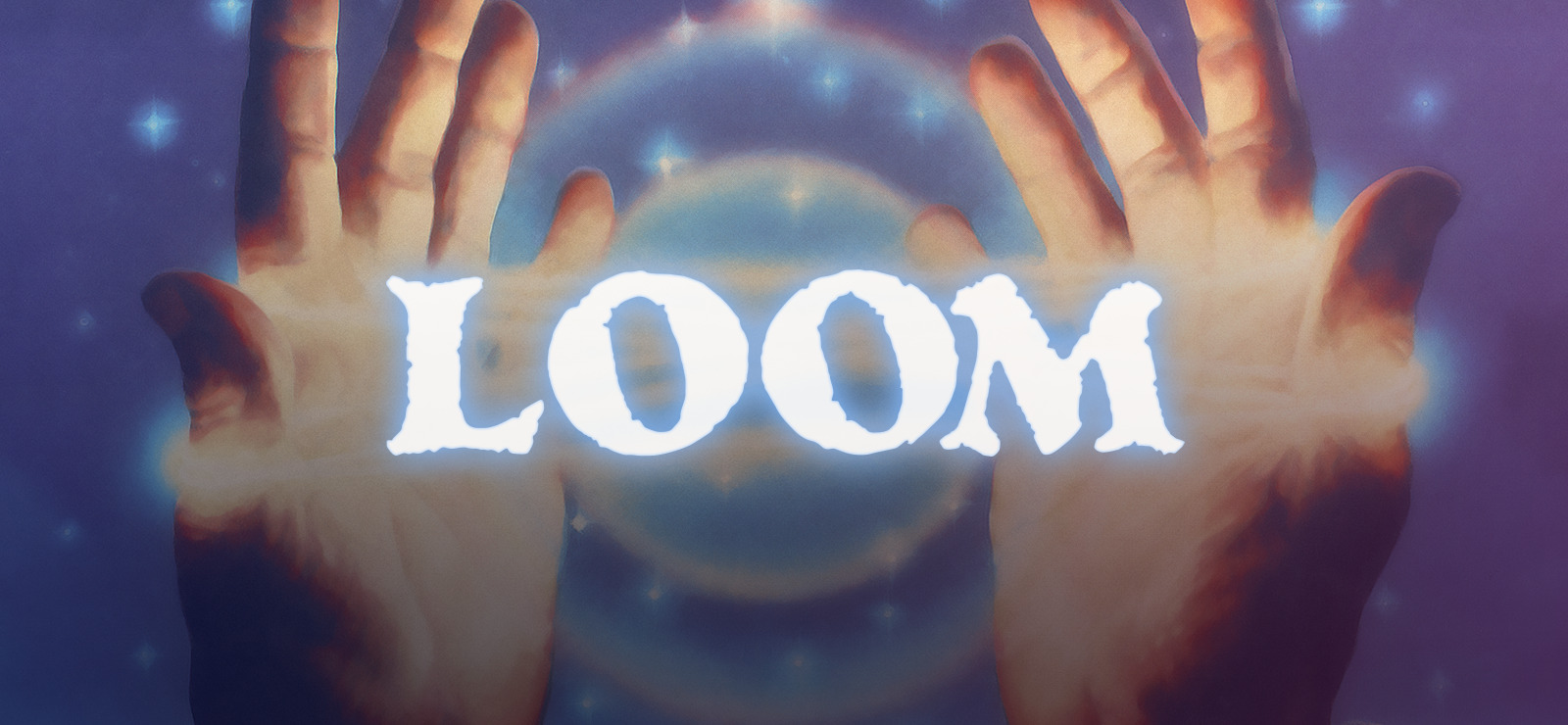 You can download the full version of Loom from the download store(s) listed below. If you buy a game, you don't only get the full version game, you also support this site. For every sale we receive a small fee from the download store, which helps us to keep this free website alive. Thank you and have fun!
Instruction/comment
NOTE: This game can be played under Windows using the ScummVM engine recreation (please see the links section below).
User rating
What do you think of Loom? Please rate the game below on a scale of 1 to 10, where 1 is the lowest and 10 is the highest score.
Game screenshots
Game description
Long after the passing of the Second Shadow, when dragons ruled the twilight sky and the stars were bright and numerous, came the Age of the Great Guilds. Blacksmiths. Shepherds. Clerics. Each dedicated to the absolute control of secret knowledge. Another such Guild was the Weavers. Over the centuries, their craft transcended the limits of physical cloth, until they wove the very fabric of reality itself. Now, a strange power has swept the Weavers into oblivion, leaving behind one Weaver boy to unravel the mystery. Help young Bobbin rescue his Guild...and you just might save the universe from an unspeakable catastrophe.
Description by LucasArts Entertainment / Lucasfilm Games
Game links
ScummVM (SCUMM engine recreation)

tip
Game screenshots