Game information
Download this game
Choose the file below to download this game.
File
Details

includes installer
executable: INSTALL.EXE

MS-DOS
1,397 kB (1.36 MB)
Buy full version game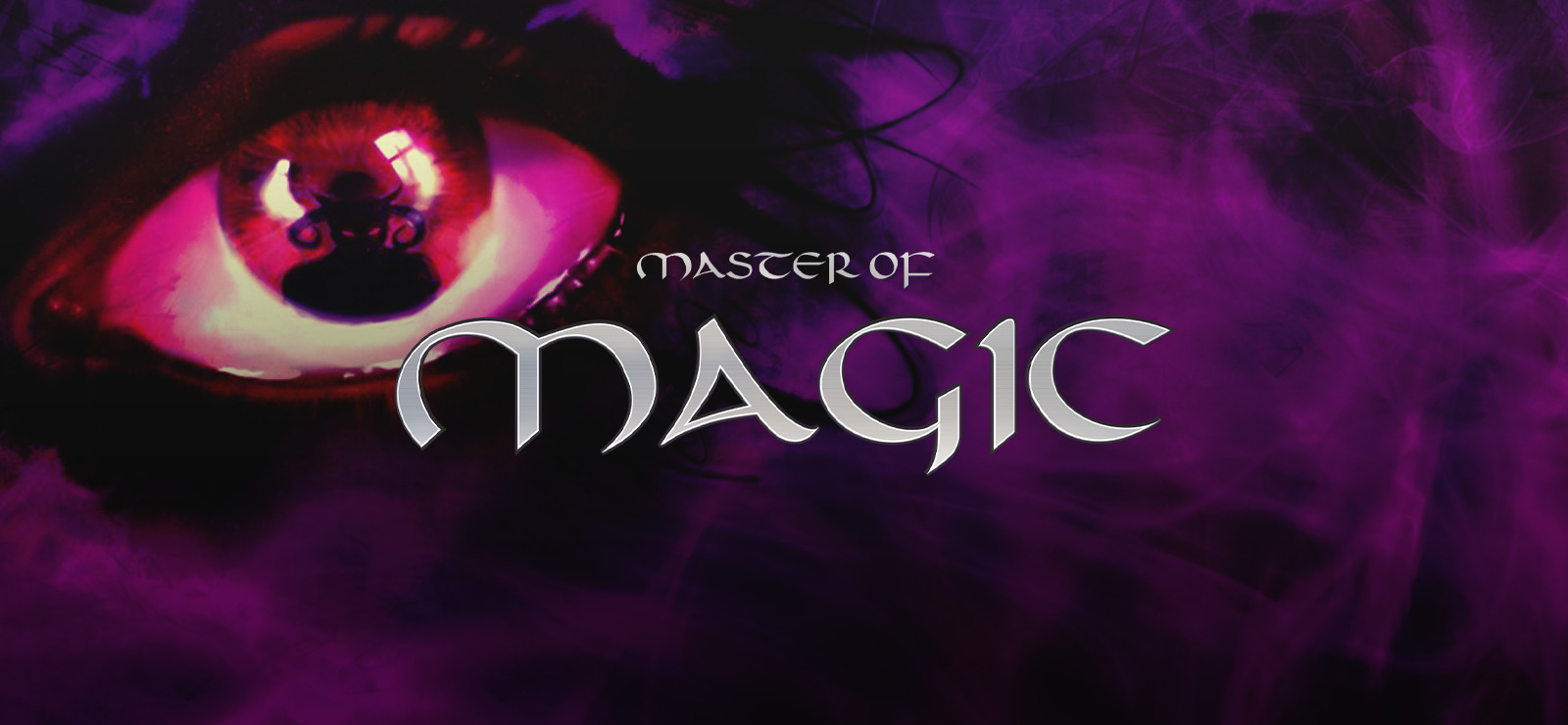 You can download the full version of Master of Magic from the download store(s) listed below. If you buy a game, you don't only get the full version game, you also support this site. For every sale we receive a small fee from the download store, which helps us to keep this free website alive. Thank you and have fun!
Instruction/comment
NOTE: This game uses a DOS installer. For details on how to install a game in DOSBox, please check this tutorial.
User rating
What do you think of Master of Magic? Please rate the game below on a scale of 1 to 10, where 1 is the lowest and 10 is the highest score.
Game screenshots
Game description
Master of Magic is a turn-based strategy game similar in many aspects to Sid Meier's Civilization, but with a fantasy theme. Taking the role of a powerful wizard, the player builds up and conquers cities, researches spells and commands armies and heroes to ultimately conquer all opponents.

The pre-release demo allows to play as one of the two opposing wizards on a single map, and lacks the save and load game functions.
Description by MrFlibble
Game links
Game screenshots