Game information
Download this game
Choose the file below to download this game.
File
Details

includes installer
executable: INSTALL.EXE

MS-DOS
54,413 kB (53.14 MB)
Buy full version game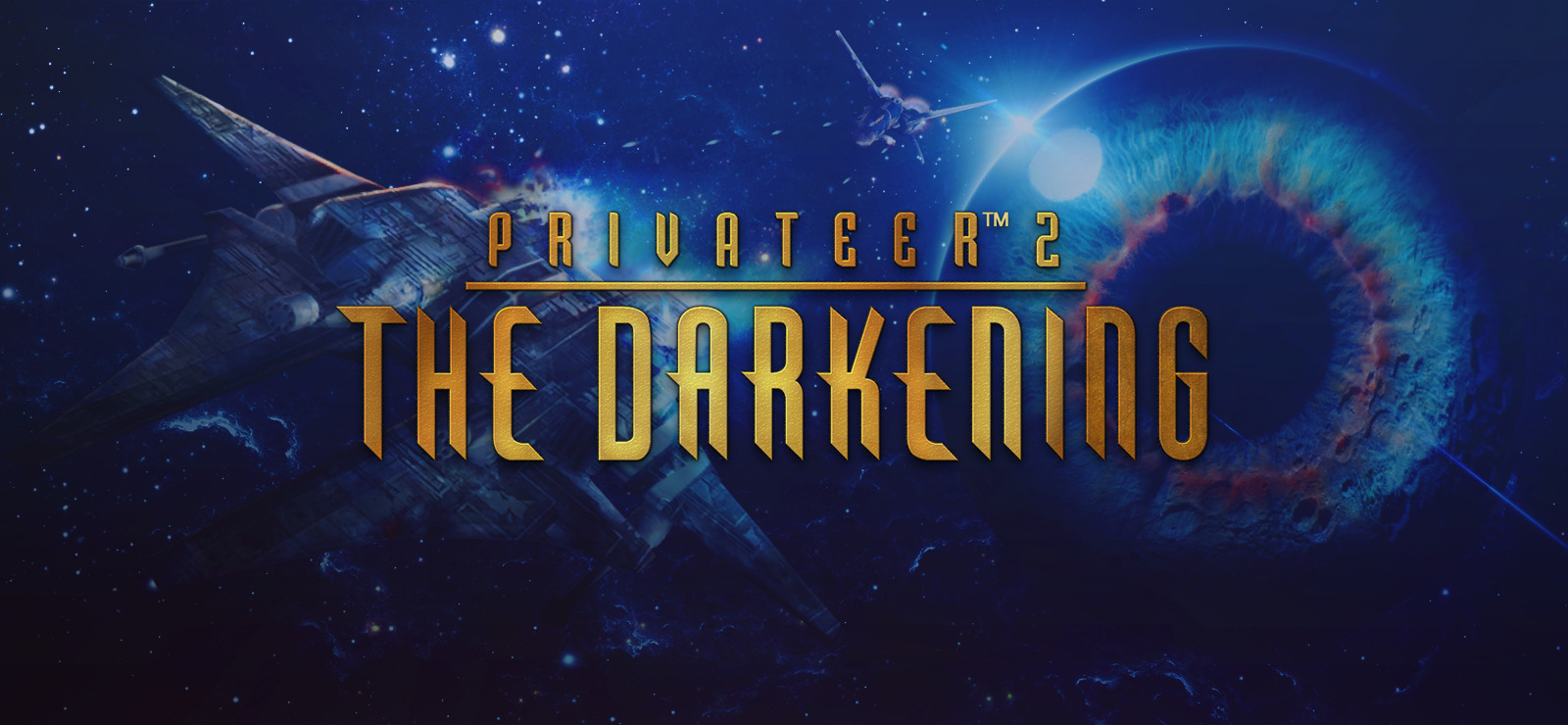 You can download the full version of Privateer 2: The Darkening from the download store(s) listed below. If you buy a game, you don't only get the full version game, you also support this site. For every sale we receive a small fee from the download store, which helps us to keep this free website alive. Thank you and have fun!
Instruction/comment
Unpack the contents of p2demo.zip into a temporary folder and run INSTALL.EXE to install the demo. Do not install into the same folder where you unpacked the files.
User rating
What do you think of Privateer 2: The Darkening? Please rate the game below on a scale of 1 to 10, where 1 is the lowest and 10 is the highest score.
Game screenshots
Game description
Privateer 2: The Darkening — the ultimate space combat gaming experience!

In Privateer 2: The Darkening, you'll decide what challenges each day should include: scouting a dangerous sector, hunting down a wanted criminal, defending an embattled planet, escorting a vulnerable transport, delivering a valuable cargo, flying recon for the local military, or following clues to progress through the structured plot. It's adventure the way you want it! Fight, trade and explore to get your hands on eighteen different ships and a wide variety of technology upgrades — you'll need them in whatever career you choose.
Description by Origin Systems
Game links
Game screenshots