Game information
Play DOS game online
You can play Rayman on this website so you don't need to download and install the game on your computer. We recommend to use Google Chrome when playing DOS games online.
Play DOS game online
Download this game
Choose one of the files below to download.
File
Details

executable: RAYDEM.BAT
configured for DOSBox

MS-DOS
2,810 kB (2.74 MB)

MS-DOS
2,812 kB (2.75 MB)
Buy full version game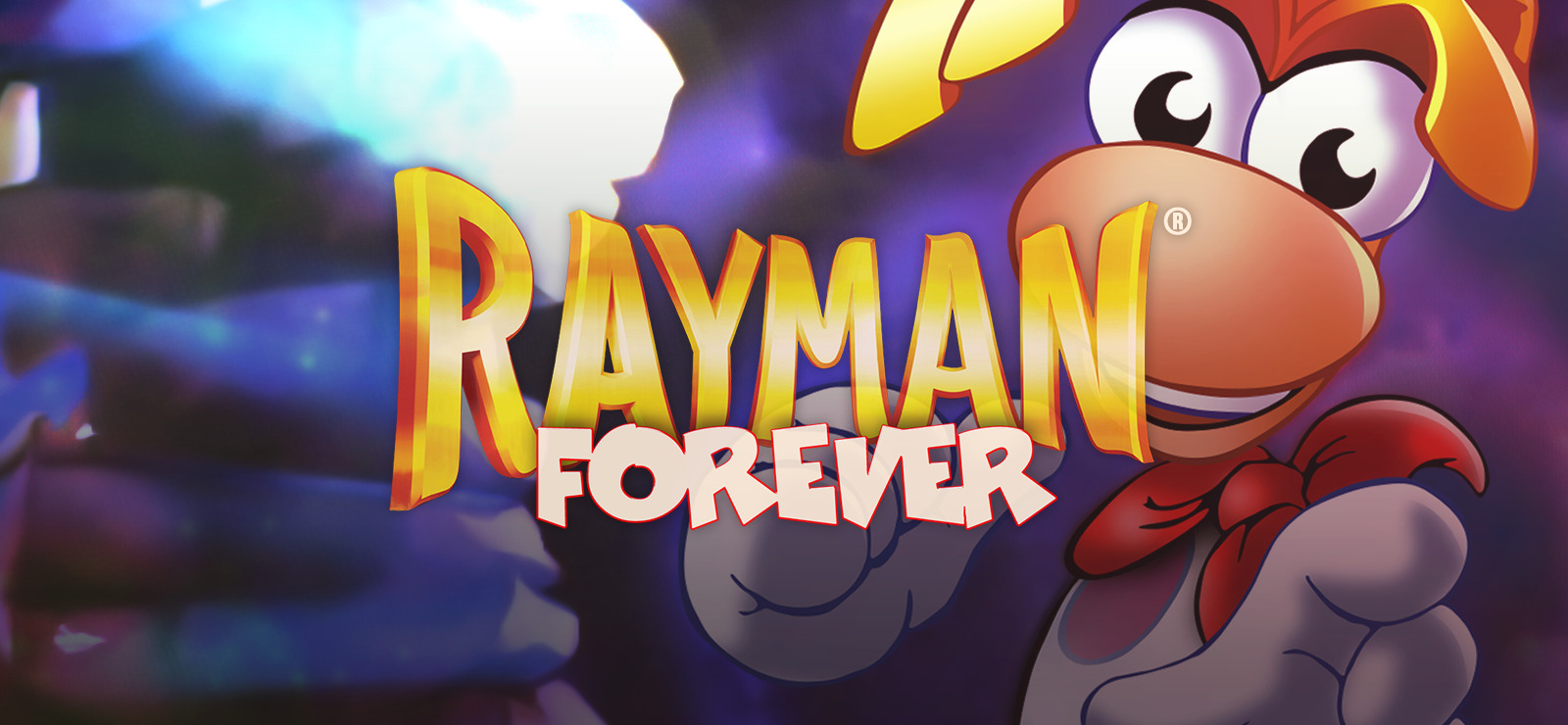 You can download the full version of Rayman from the download store(s) listed below. If you buy a game, you don't only get the full version game, you also support this site. For every sale we receive a small fee from the download store, which helps us to keep this free website alive. Thank you and have fun!
User rating
What do you think of Rayman? Please rate the game below on a scale of 1 to 10, where 1 is the lowest and 10 is the highest score.
Game screenshots
Game description
In Rayman's world, nature and people used to live together in peace. The Great Protoon maintained the world's harmony and balance. One fateful day, however, the evil Mr. Dark stole the Great Protoon and defeated Betilla the Fairy as she tried to protect it! The Electoons, who gravitated around the Great Protoon, lost their natural stability and scattered all over the world! In Rayman's now-unbalanced world, strange phenomena occur: freaks and hostile characters appear, capturing every Electoon they can find! The disappearance of the Great Protoon also neutralized all of Betilla the Fairy's powers, and she needs time to regenerate her energy before she can help in any way... Rayman to the rescue! As a guardian of this world, Rayman must free the Electoons, recapture the Great Protoon from its mysterious kidnapper and reassemble them all to restore the world's harmony. But will the bad guys let him do it? After all, he doesn't have any arms or legs... But then again, neither do the bad guys.
Description by Ubi Soft Entertainment
Cheats
For all codes: all letters must be typed with no shift, alt or control keys. All numbers must be entered by using the top row of keyboard, not the numerical keypad.

kom0ogdk Brings player's number of lives back up to 5
86e40g91 Gives player 10 additional tings
2x2rmfmf Golden Fist power
4ctrepfj Access to all six worlds
en5gol2g All powers
o8feh Skip to next level
trj8p 99 lives
Description by MobyGames
Game links
Game screenshots