Game information
Download this game
Choose the file below to download this game.
File
Details

MS-DOS
160,076 kB (156.32 MB)
Buy full version game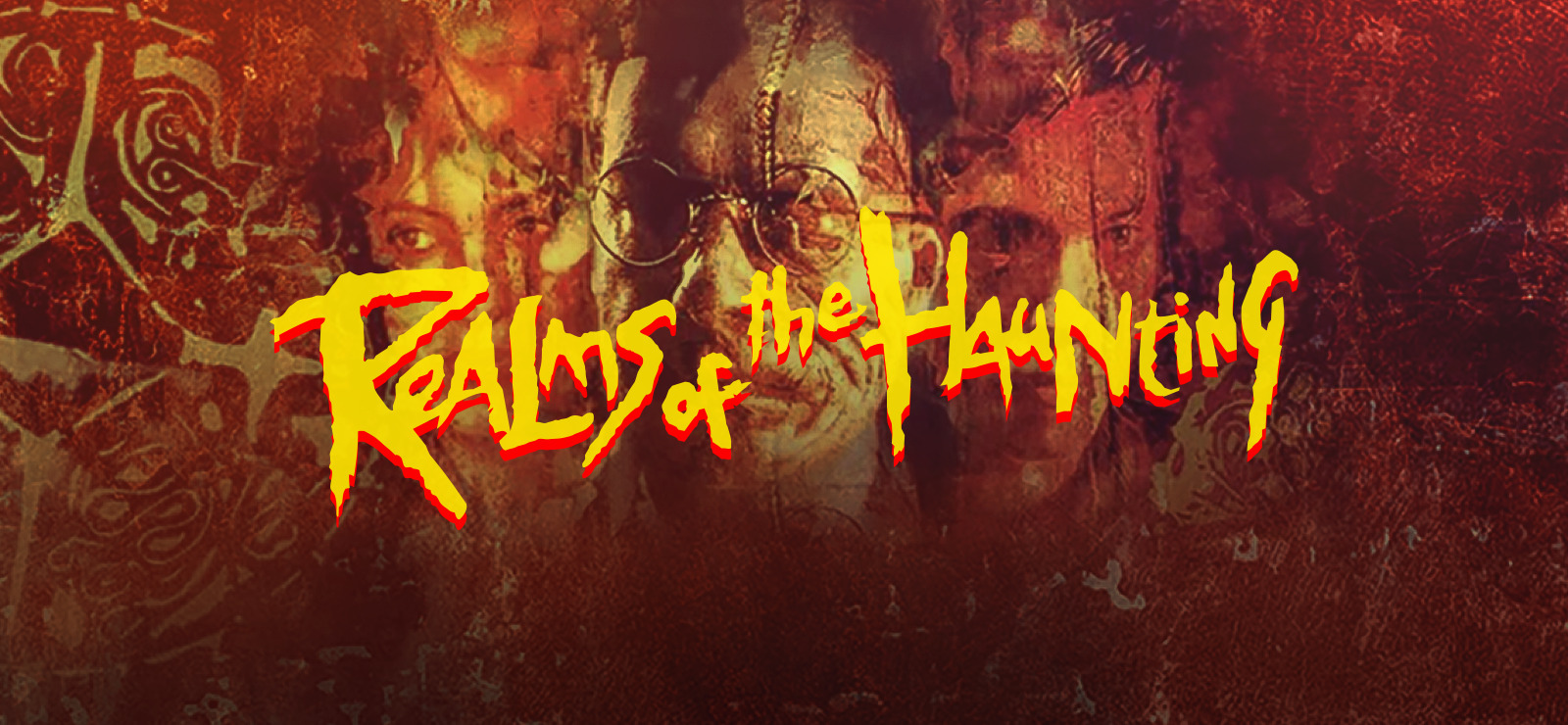 You can download the full version of Realms of the Haunting from the download store(s) listed below. If you buy a game, you don't only get the full version game, you also support this site. For every sale we receive a small fee from the download store, which helps us to keep this free website alive. Thank you and have fun!
Instruction/comment
The demo allows to play a short portion from the beginning of the full game. To install, unzip the contents of ROTH.zip into a temporary directory and run INSTALL.EXE in DOSBox. Select maximum installation size.
User rating
What do you think of Realms of the Haunting? Please rate the game below on a scale of 1 to 10, where 1 is the lowest and 10 is the highest score.
Game screenshots
Game description
Presenting Realms of the Haunting. A horrifying new 3D adventure unlike anything you've ever encountered. Realms of the Haunting is a totally new experience in gaming, combining highly sophisticated storytelling and character interaction with a real-time, first- person, 360-degree 3D environment.
Description by Interplay Productions
Game screenshots