Game information
Download this game
Choose the file below to download this game.
File
Details

MS-DOS
1,107 kB (1.08 MB)
Buy full version game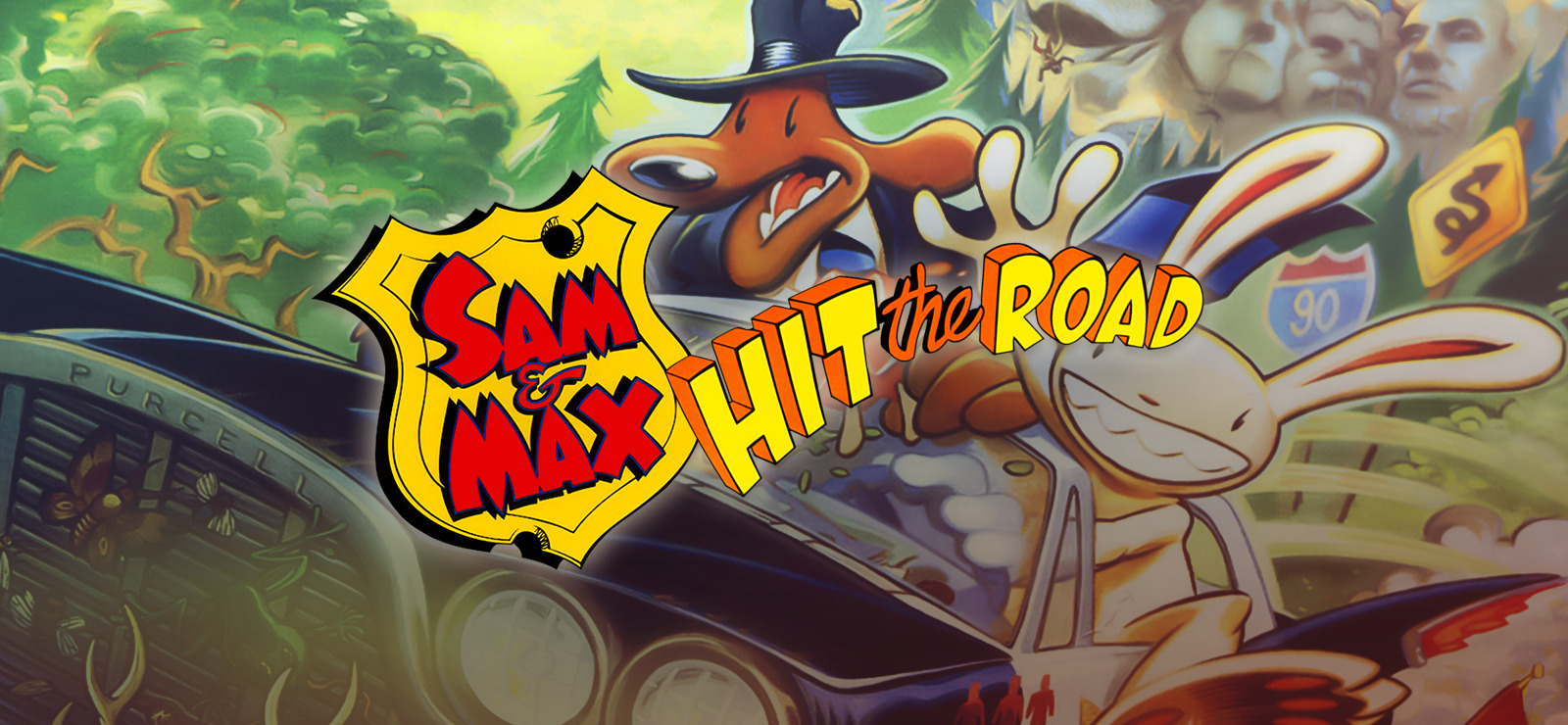 You can download the full version of Sam & Max Hit the Road from the download store(s) listed below. If you buy a game, you don't only get the full version game, you also support this site. For every sale we receive a small fee from the download store, which helps us to keep this free website alive. Thank you and have fun!
Instruction/comment
NOTE: This game can be played under Windows using the ScummVM engine recreation (see the links section below).
User rating
What do you think of Sam & Max Hit the Road? Please rate the game below on a scale of 1 to 10, where 1 is the lowest and 10 is the highest score.
Game screenshots
Game description
A cute, but brief demo, Sam & Max Hit the Road features ... Sam and Max.. the hound and his hare, off to solve the mysteries around them. Click on objects to see the game come alive, while you explore all the oddities of their world. LucasArts Entertainment/Lucasfilm Games chucked in all the humour they could, so you shouldn't be short of entertainment.
Description by Eric Savage
Game links
ScummVM (SCUMM engine recreation)

tip
Game screenshots