Game information
Download this game
Choose the file below to download this game.
File
Details

includes installer
executable: INSTALL.EXE

MS-DOS
16,169 kB (15.79 MB)
Buy full version game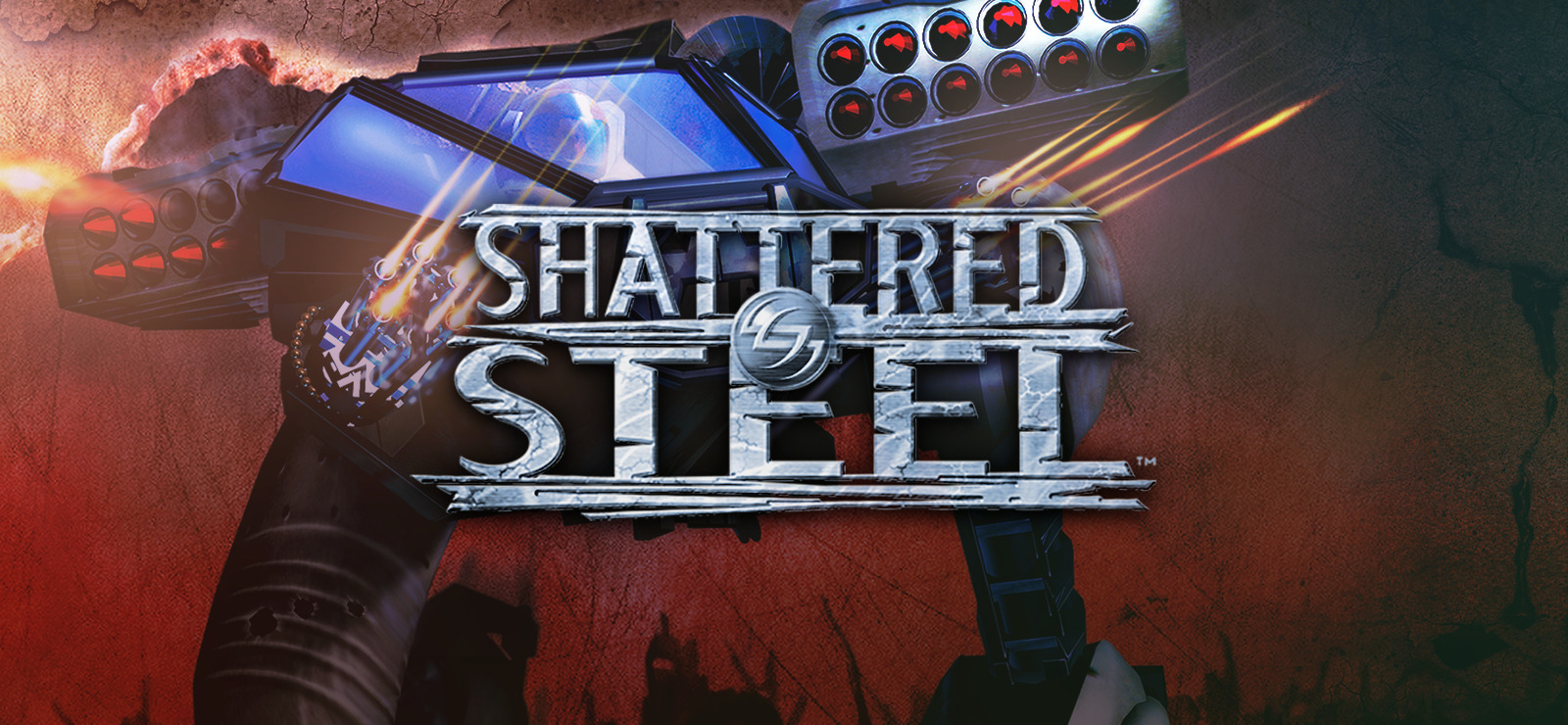 You can download the full version of Shattered Steel from the download store(s) listed below. If you buy a game, you don't only get the full version game, you also support this site. For every sale we receive a small fee from the download store, which helps us to keep this free website alive. Thank you and have fun!
User rating
What do you think of Shattered Steel? Please rate the game below on a scale of 1 to 10, where 1 is the lowest and 10 is the highest score.
Game screenshots
Game description
Strike First. Strike Fast. Strike Hard.

The year, 2132.
Seconds after your Planet Runner punches through the dense atmosphere, your radar sounds. You see them. Your heart pumps raw fear into your brain. Welcome to the firestorm.

The Conflict -
The Core Wars, waged by rival factions for natural resources - and ultimate survival - left society in ruins.

The Consequence -
Massive industrial conglomerates deploy mechanized mercenary armies to maintain a tenuous order.

The Warrior -
You're a hotshot runner pilot. You've neutralized hundreds of pirates and rival ops on over 22 worlds.

The Hardware -
Your lethal Planet Runner navigates any terrain and strikes with devastating firepower.

The Mission -
Alien forces have taken over. Cleanse the planet and restore order.
Description by BioWare
Game screenshots