Game information
Play DOS game online
You can play Sierra AGI Demo Pack 2 on this website so you don't need to download and install the game on your computer. We recommend to use Google Chrome when playing DOS games online.
Play DOS game online
Download this game
Choose one of the files below to download.
File
Details

executable: AGIDM2.BAT
configured for DOSBox
Buy full version game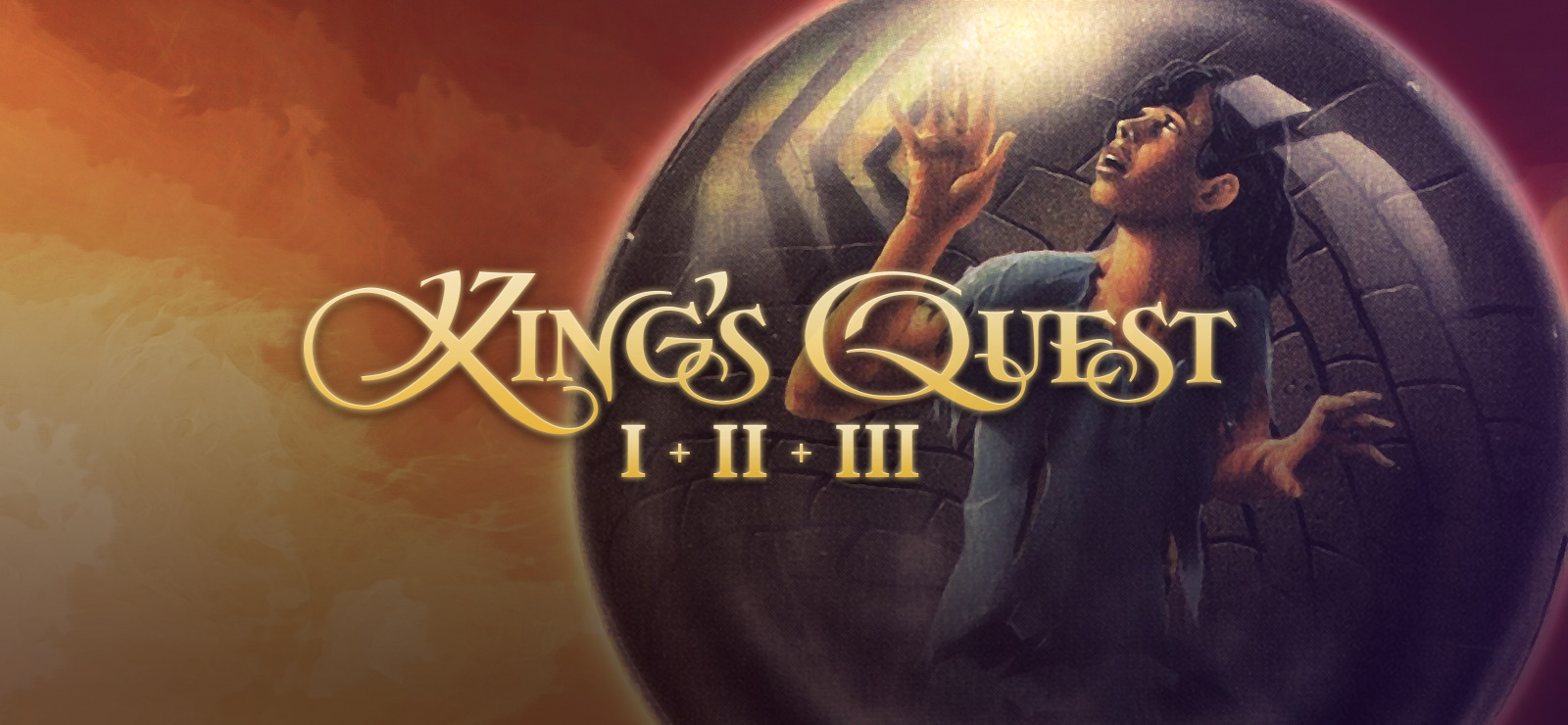 You can download the full version of Sierra AGI Demo Pack 2 from the download store(s) listed below. If you buy a game, you don't only get the full version game, you also support this site. For every sale we receive a small fee from the download store, which helps us to keep this free website alive. Thank you and have fun!
User rating
What do you think of Sierra AGI Demo Pack 2? Please rate the game below on a scale of 1 to 10, where 1 is the lowest and 10 is the highest score.
Game screenshots
Game description
This non-interactive multi-plroduct demo showcases a number of Sierra Entertainment's games, most of which are adventures that use the AGI command interpreter:
3-D Helicopter Simulator
Space Quest II
Thexder
King's Quest III
Mixed-up Mother Goose
King's Quest II
Police Quest
Leisure Suit Larry
Space Quest
Description by MrFlibble
Game links
Game screenshots