Game information
Download this game
Choose the file below to download this game.
File
Details

MS-DOS
9,563 kB (9.34 MB)
Buy full version game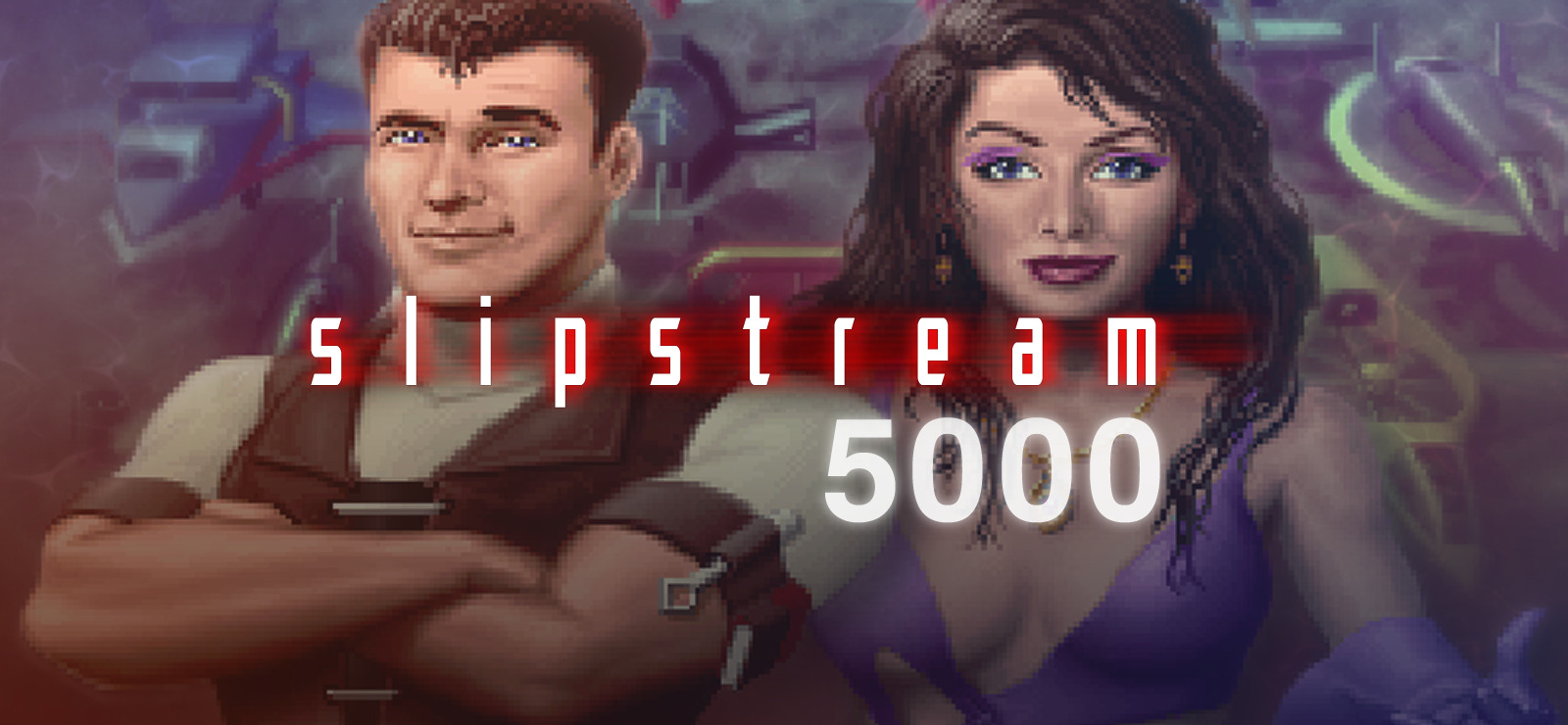 You can download the full version of Slipstream 5000 from the download store(s) listed below. If you buy a game, you don't only get the full version game, you also support this site. For every sale we receive a small fee from the download store, which helps us to keep this free website alive. Thank you and have fun!
Instruction/comment
The demo allows to race as any of the characters on one track on easy difficulty, with short previews of other tracks.
User rating
What do you think of Slipstream 5000? Please rate the game below on a scale of 1 to 10, where 1 is the lowest and 10 is the highest score.
Game screenshots
Game description
Slipstream 5000 is a futuristic racing game where you pilot an armed flying craft through dangerous tracks, with the option to attack opponents.
Description by MrFlibble
Game screenshots