Game information
Download this game
Choose the file below to download this game.
File
Details

includes installer
executable: SC3MELEE.EXE

MS-DOS
7,143 kB (6.98 MB)
Buy full version game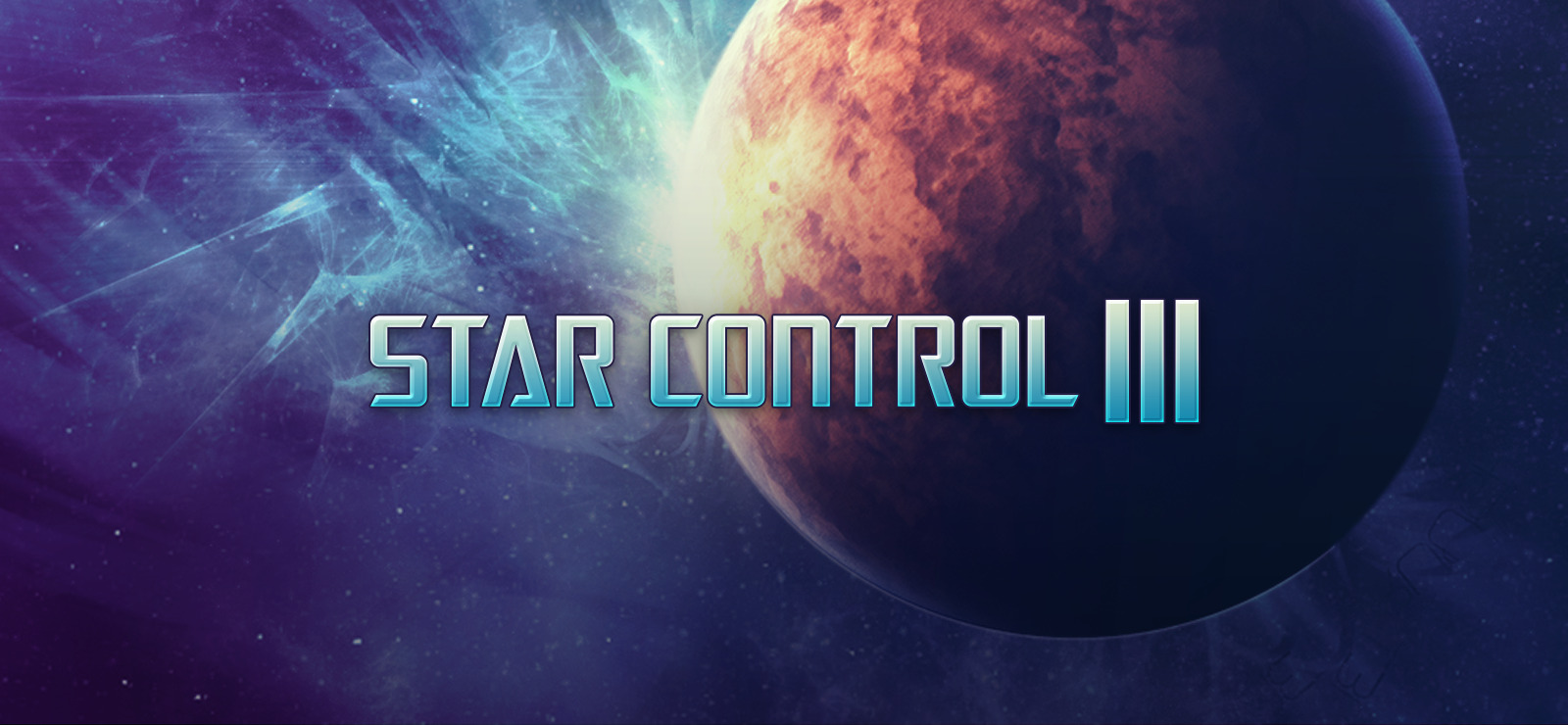 You can download the full version of Star Control 3 from the download store(s) listed below. If you buy a game, you don't only get the full version game, you also support this site. For every sale we receive a small fee from the download store, which helps us to keep this free website alive. Thank you and have fun!
User rating
What do you think of Star Control 3? Please rate the game below on a scale of 1 to 10, where 1 is the lowest and 10 is the highest score.
Game screenshots
Game description
The Journey Begins Here. Take Control. Star Control 3 is the ultimate action adventure game that provides an immense experience that is entertaining, compelling and challenging.

The highly anticipated sequel to the award-winning sci-fi adventure enters a new galaxy. Star Control 3 features intense alien interaction, space combat and space exploration. Interstellar civilization is in chaos. The fabric of hyper space has been torn asunder, and a disaster of cosmic proportions threatens to wipe out all signs of intelligent life. Your only salvation lies in the secrets of a lost civilization hidden within the galactic core. To survive, you must command a massive fleet of alien allies in an expedition to the heart of the galaxy. Encounter bizarre and ruthless races, negotiate sophisticated treaties and engage in fast-action space combat.
Description by Accolade
Game screenshots