Game information
Download this game
Choose one of the files below to download.
File
Details

MS-DOS
2,676 kB (2.61 MB)

MS-DOS
44,536 kB (43.49 MB)
Buy full version game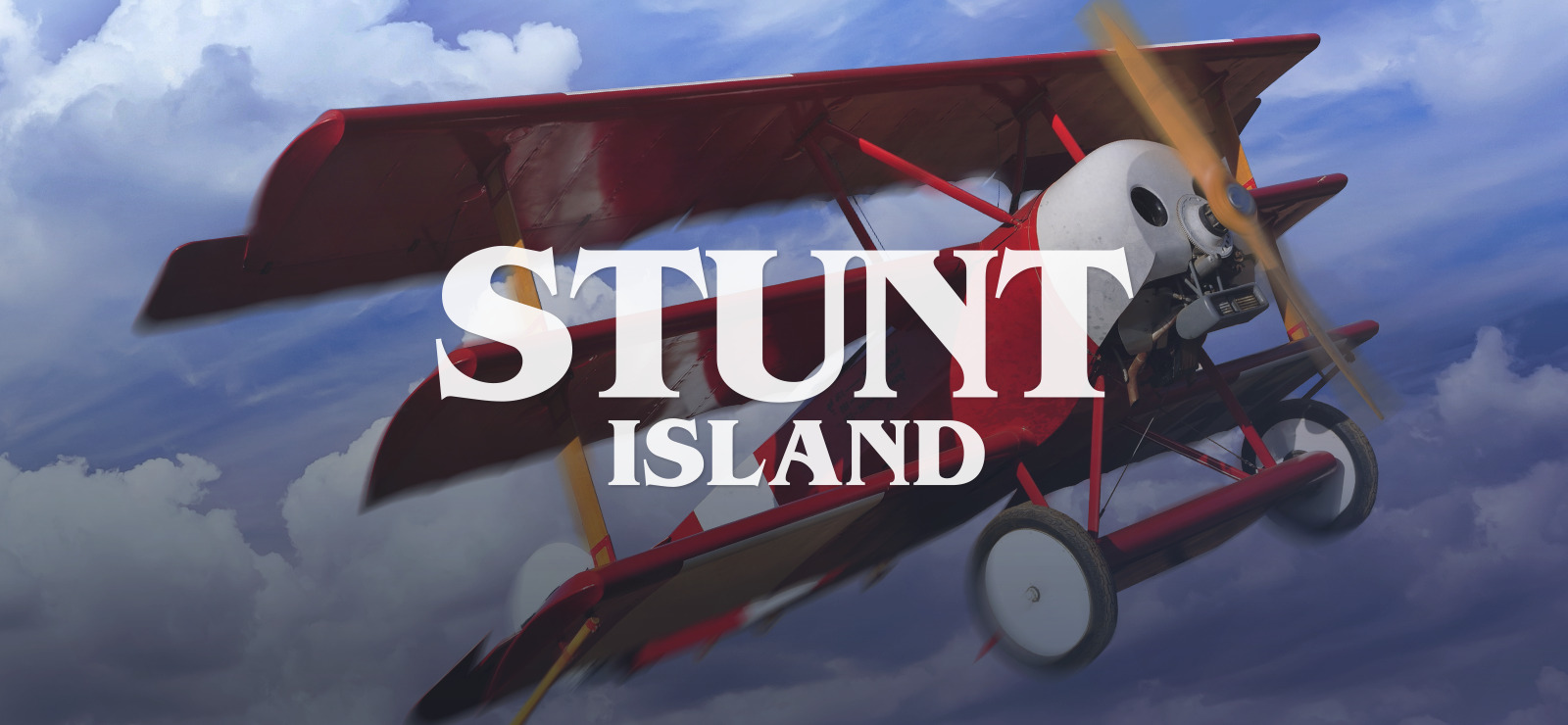 You can download the full version of Stunt Island from the download store(s) listed below. If you buy a game, you don't only get the full version game, you also support this site. For every sale we receive a small fee from the download store, which helps us to keep this free website alive. Thank you and have fun!
Instruction/comment
The non-playable demo is a film viewer that allows to play any user-created films, including official Disney Software releases. the si_films.zip archive contains film files (and the latest player version) from a mirror of Disney Software's FTP site.
User rating
What do you think of Stunt Island? Please rate the game below on a scale of 1 to 10, where 1 is the lowest and 10 is the highest score.
Game screenshots
Game description
Fly it!
Film it!
Edit it!

Stunt Island sets the new standard for simulations, combining a first-rate flight simulator with an extraordinary Hollywood film-making module.

Play Stunt Island as a campaign, where you complete 32 challenging stunt flying assignments.

Or let your imagination run wild as you create your own action-packed films!
Description by Walt Disney Computer Software
Game links
Game screenshots