Game information
Play DOS game online
You can play The Dig on this website so you don't need to download and install the game on your computer. We recommend to use Google Chrome when playing DOS games online.
Play DOS game online
Download this game
Choose the file below to download this game.
File
Details

executable: THEDIG.BAT
configured for DOSBox

MS-DOS
27,646 kB (27.00 MB)
Buy full version game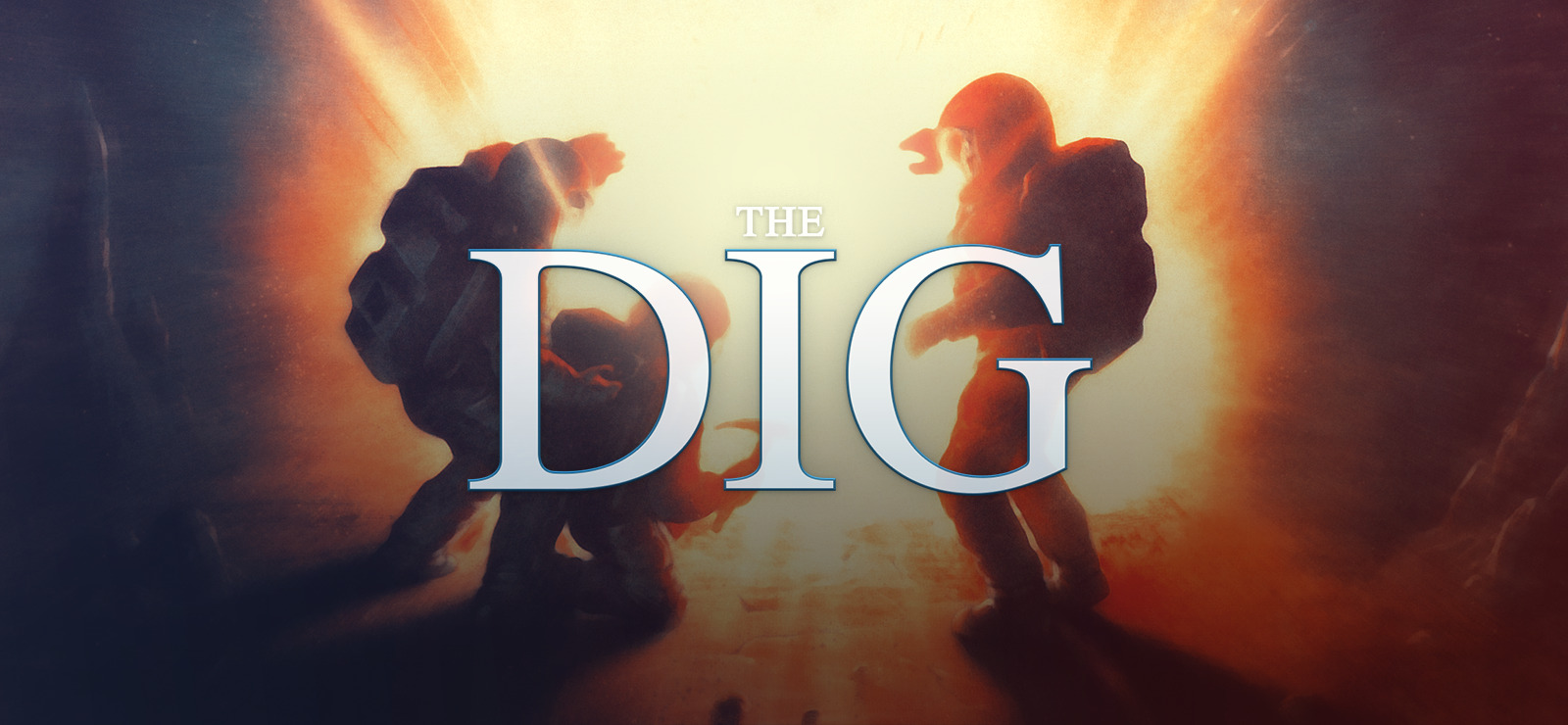 You can download the full version of The Dig from the download store(s) listed below. If you buy a game, you don't only get the full version game, you also support this site. For every sale we receive a small fee from the download store, which helps us to keep this free website alive. Thank you and have fun!
Instruction/comment
To quit the demo, press F5 and select Quit.

NOTE: This game can be played under Windows using the ScummVM engine recreation (see the links section below). The ScummVM website has a downloadable demo of The Dig which can be played in ScummVM.
User rating
What do you think of The Dig? Please rate the game below on a scale of 1 to 10, where 1 is the lowest and 10 is the highest score.
Game screenshots
Game description
The Dig is a cinematic sci-fi point-and-click adventure game based on a plot idea by Steven Spielberg. You are in the boots of Commander Boston Low, a NASA astronaut sent on a mission to correct the course of an asteroid approaching the Earth. Things go in an unexpected way as the expedition suddenly finds itself on a desolate alien world. Will they find their way home?
Description by LucasArts Entertainment / Lucasfilm Games
Game links
ScummVM (SCUMM engine recreation)

tip
Game screenshots