Game information
Download this game
Choose the file below to download this game.
File
Details

MS-DOS
40,659 kB (39.71 MB)
Buy full version game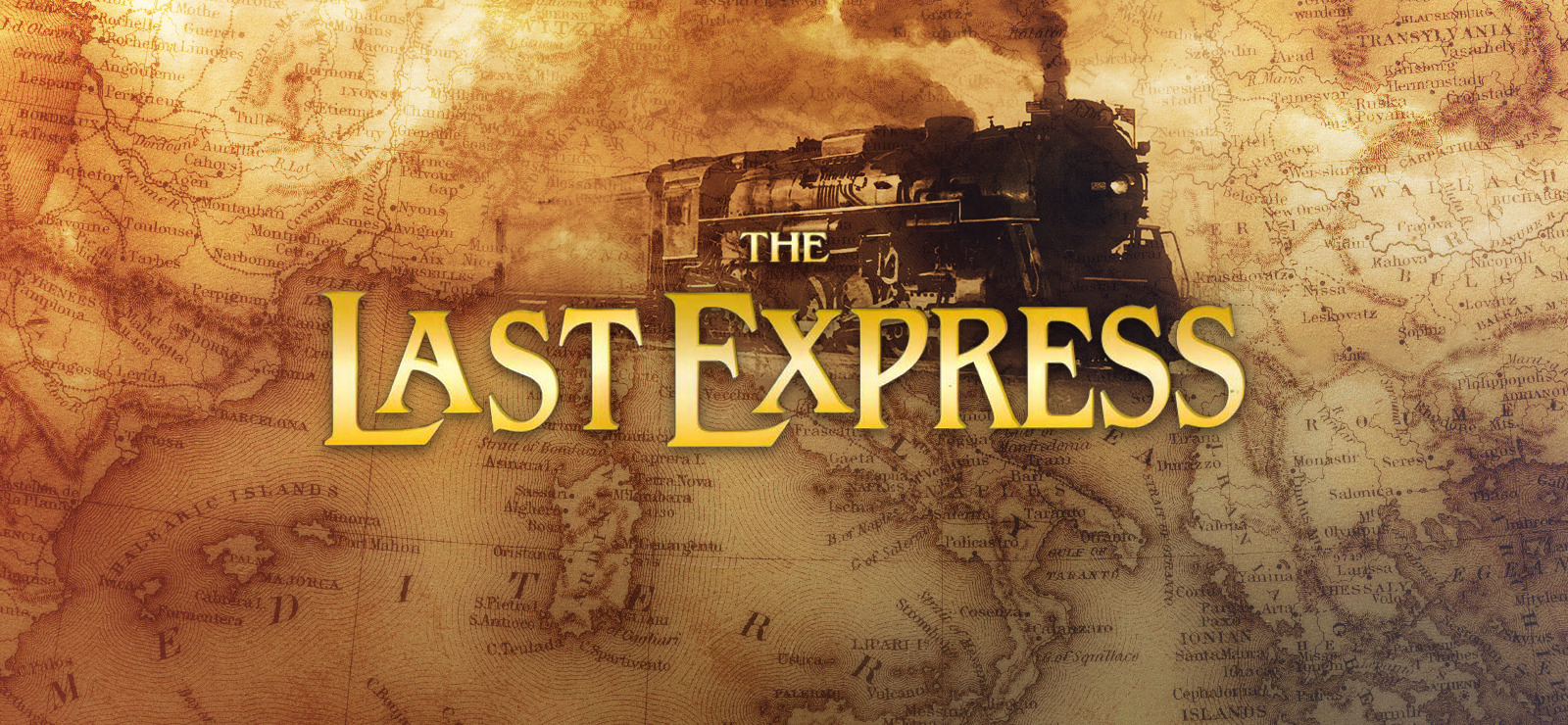 You can download the full version of The Last Express from the download store listed below. If you buy a game you don't only get the full version game, you also support DOS Games Archive. For every sale we receive a small fee from the download store which helps us to keep this free website alive. Thank you and have fun!
Instruction/comment
NOTE: This game (including the demo) has a Windows native version.
User rating
What do you think of The Last Express? Please rate the game below on a scale of 1 to 10, where 1 is the lowest and 10 is the highest score.
Game screenshots
Game description
Paris, 1914. The world is on the brink of war and your life is about to change forever.

You are Robert Cath, a young American who is urgently summoned by his friend Tyler Whitney to join him on the train departing the Gare de l'Est, Paris, 24 July for Constantinople.

Arriving late, you are overcome with the heavy feeling of danger. Something has gone terribly wrong. Before you can grab hold of your senses, the adventure overtakes you, and you are plunged into a world of suspense, romance, international intrigue, and murder.
Description by Brøderbund Software
Game screenshots