Game information
Play DOS game online
You can play Tyrian 2000 on this website so you don't need to download and install the game on your computer. We recommend to use Google Chrome when playing DOS games online.
Play DOS game online
Download this game
Choose one of the files below to download.
File
Details

executable: T2KWEB.BAT
configured for DOSBox

MS-DOS
2,783 kB (2.72 MB)

includes installer
Windows installer

MS-DOS
3,457 kB (3.38 MB)
Buy full version game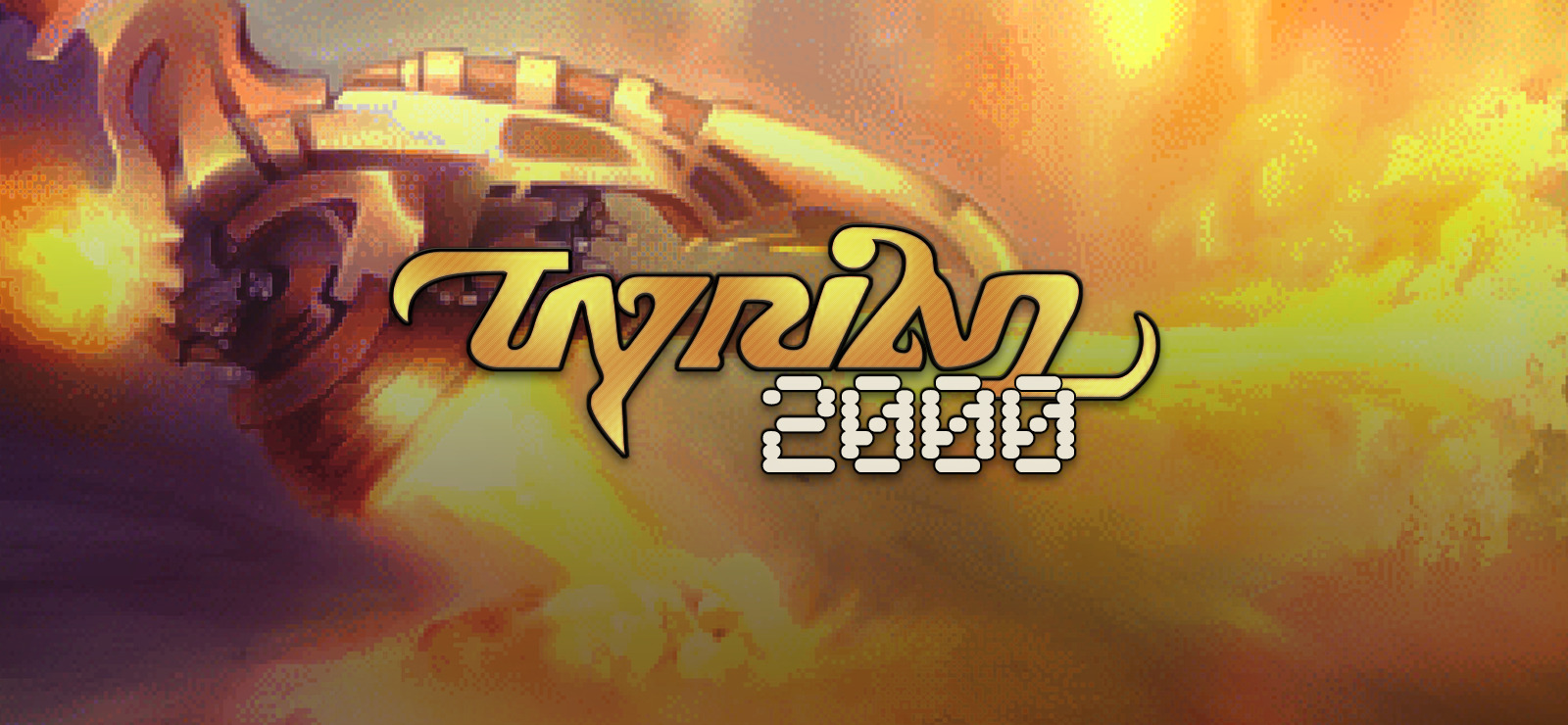 You can download the full version of Tyrian 2000 from the download store(s) listed below. If you buy a game, you don't only get the full version game, you also support this site. For every sale we receive a small fee from the download store, which helps us to keep this free website alive. Thank you and have fun!
Instruction/comment
This game was officially released as freeware in 2004.

NOTE: This game can be played directly in Windows using a source port (see the links section below).
User rating
What do you think of Tyrian 2000? Please rate the game below on a scale of 1 to 10, where 1 is the lowest and 10 is the highest score.
Game screenshots
Game description
Tyrian 2000 is an updated re-release of Tyrian which adds one extra episode, new game modes, a ship editor and other extra features.

The demo version contains the entire first episode of the game, similar to the original Tyrian shareware releases.

Author Jason Emery released the full version of Tyrian 2000 as freeware. The game can be played natively in Windows using a source port (a fork of OpenTyrian).
Description by MrFlibble
Cheats
Use these passwords to get different ships:

ENEMY: Captured U-Fighter
STEALTH: Ninja Star
STORMWIND: Stormwind - The Elemental
TECHNO: Experimental PQZ
UNKNOWN TX: SilverCloud
WEIRD: Foodship Nine

You can also enter DESTRUCT to access a secret bonus game.
Description by VGTips
Game links
Game screenshots