Game information
Download this game
Choose one of the files below to download.
File
Details

includes installer
executable: APACHE.EXE

MS-DOS
2,710 kB (2.65 MB)

executable: AP_SCR.EXE
Preview slide-show
Buy full version game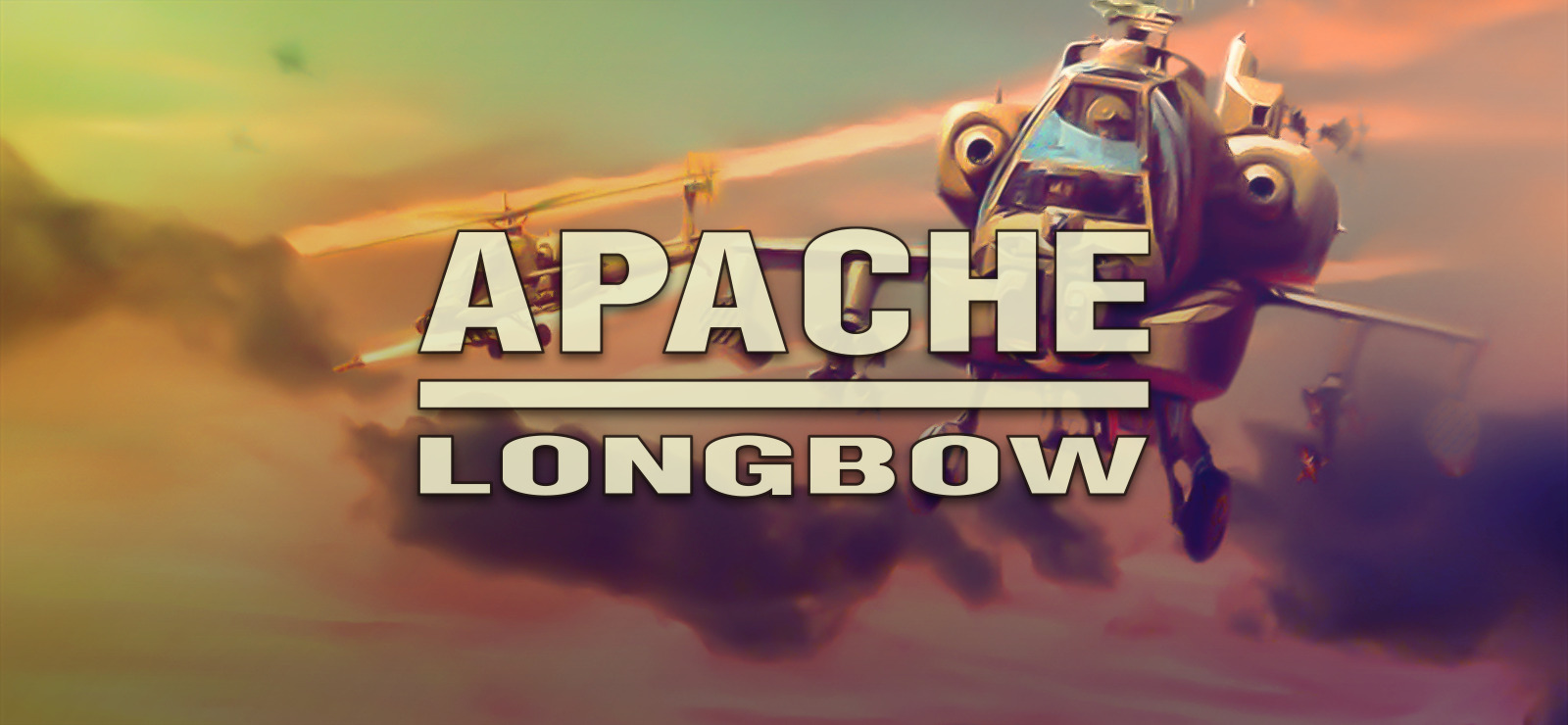 You can download the full version of Apache from the download store(s) listed below. If you buy a game, you don't only get the full version game, you also support this site. For every sale we receive a small fee from the download store, which helps us to keep this free website alive. Thank you and have fun!
User rating
What do you think of Apache? Please rate the game below on a scale of 1 to 10, where 1 is the lowest and 10 is the highest score.
Game screenshots
Game description
War may be hell, but from where you're sitting, it's pure adrenaline and white-knuckle, non-stop, in-your-face action!

Apache is the ultimate combat helicopter simulation for your PC. Impressive 3-D graphics, an incredible arsenal of weapons, and realistic explosions will make you thankful it's just a game.

Apache is the first helicopter simulation to use new 3-D visual technology to provide unprecedented low-altitude detail and clarity. Apache offers various levels of play, preplanned missions, and a responsive user interface that launches you into gameplay immediately.

For veteran sim pilots, Apache has complex options such as detailed mission planning, and progressive difficulty as each combat mission is completed.
Description by Interactive Magic
Game screenshots