Game information
Play DOS game online
You can play Battle Chess: Enhanced CD-ROM on this website so you don't need to download and install the game on your computer. We recommend to use Google Chrome when playing DOS games online.
Play DOS game online
Download this game
Choose the file below to download this game.
File
Details

executable: BCCD.BAT
configured for DOSBox

MS-DOS
1,393 kB (1.36 MB)
Buy full version game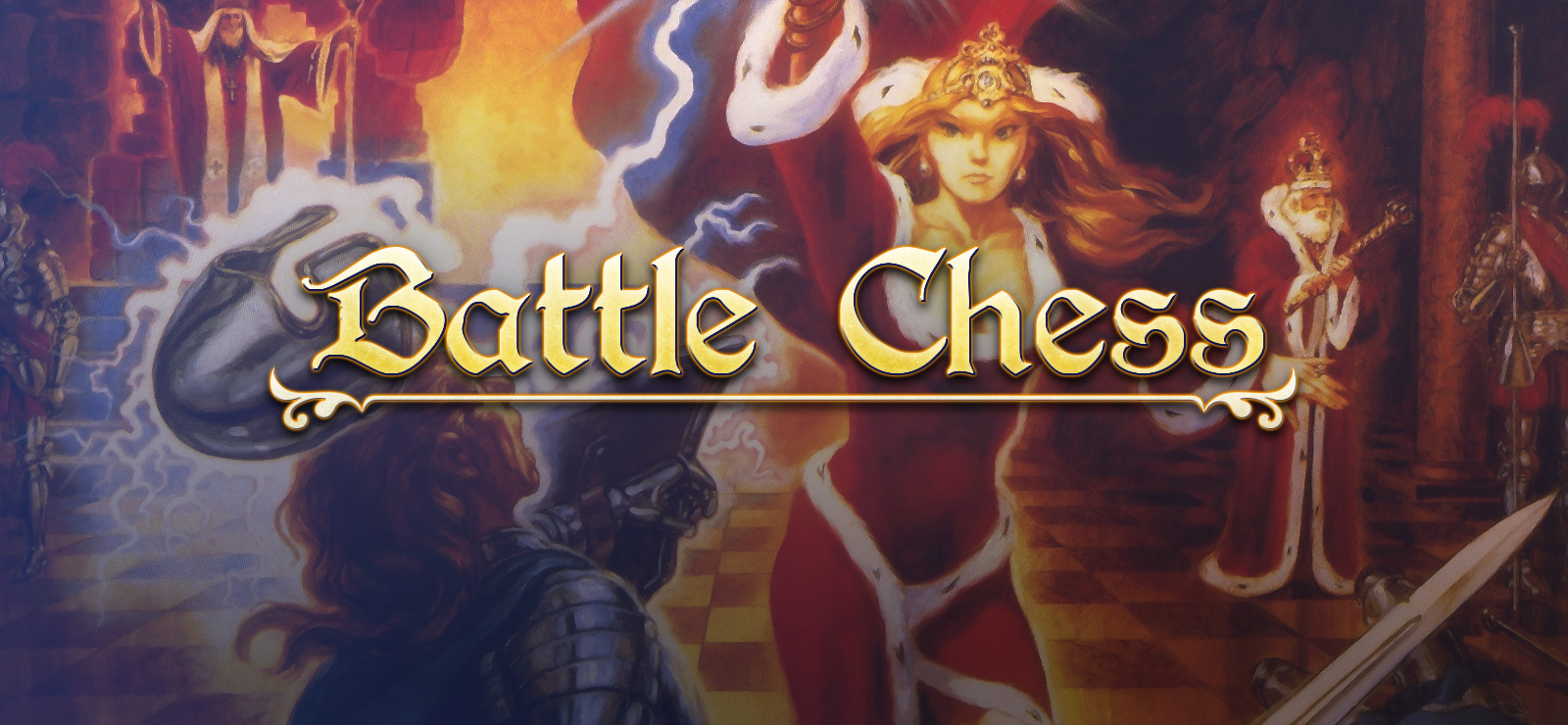 You can download the full version of Battle Chess: Enhanced CD-ROM from the download store(s) listed below. If you buy a game, you don't only get the full version game, you also support this site. For every sale we receive a small fee from the download store, which helps us to keep this free website alive. Thank you and have fun!
User rating
What do you think of Battle Chess: Enhanced CD-ROM? Please rate the game below on a scale of 1 to 10, where 1 is the lowest and 10 is the highest score.
Game screenshots
Game description
This is an enhanced remake of the original Battle Chess, with all graphics redrawn in high resolution for the SVGA 640x480 mode. All characters look completely different, and in some cases have different animations, but the premise is the same: chess pieces are represented as medieval European characters, and every time one piece takes another, an animated battle is played out on the chessboard, with different attacks depending on which two pieces are pitted against one another.

The non-playable demo shows a small part of chess game, with two battles.
Description by MrFlibble
Game screenshots