Game information
Play DOS game online
You can play Broken Sword: The Shadow of the Templars on this website so you don't need to download and install the game on your computer. We recommend to use Google Chrome when playing DOS games online.
Play DOS game online
Download this game
Choose one of the files below to download.
File
Details

executable: DEMO.BAT
rolling demo

MS-DOS
7,679 kB (7.50 MB)

includes installer
beta demo

MS-DOS
111,673 kB (109.06 MB)
Buy full version game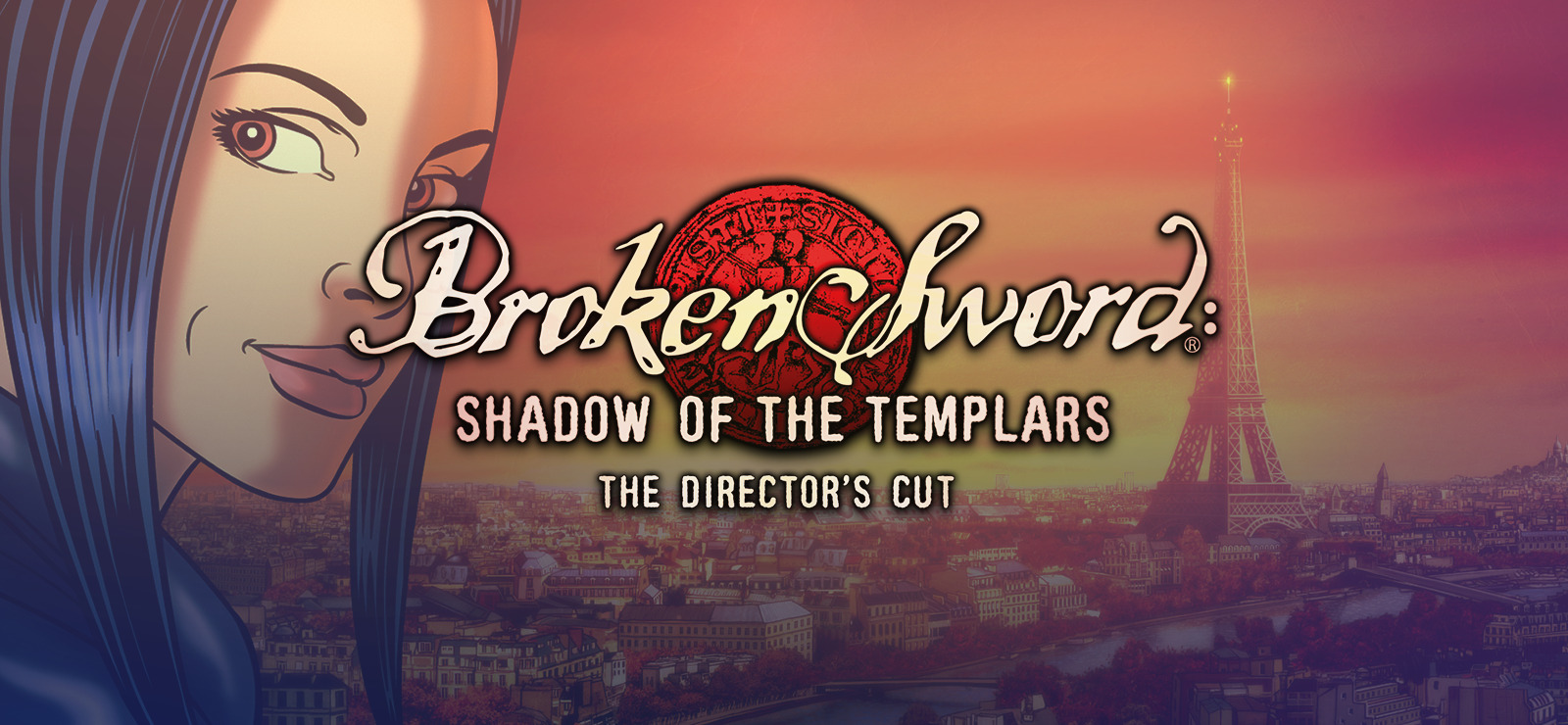 You can download the full version of Broken Sword: The Shadow of the Templars from the download store(s) listed below. If you buy a game, you don't only get the full version game, you also support this site. For every sale we receive a small fee from the download store, which helps us to keep this free website alive. Thank you and have fun!
User rating
What do you think of Broken Sword: The Shadow of the Templars? Please rate the game below on a scale of 1 to 10, where 1 is the lowest and 10 is the highest score.
Game screenshots
Game description
Broken Sword is a detective mystery cinematographic point-and-click adventure game with high-quality art and animations. The plot follows George Stobbart, an American tourist visiting Paris who gets inadvertently embroiled in a Dan Brown-esque conspiracy of epic proportions.

The game is fully voiced over and smoothly animated, with dozens of dialogue sequences and puzzles. Help George Stobbart uncover a sinister plot and find his true love in the meantime, meet zany characters and solve various riddles.

The playable demo contains the first few scenes of the full game, and the introductory animation.
Description by MrFlibble
Game links
Game screenshots