Game information
Play DOS game online
You can play CHASM - The Rift on this website so you don't need to download and install the game on your computer. We recommend to use Google Chrome when playing DOS games online.
Play DOS game online
Download this game
Choose one of the files below to download.
File
Details

executable: CSMWEB.BAT
configured for DOSBox

MS-DOS
5,743 kB (5.61 MB)

includes installer
v2.20 (3 levels)

MS-DOS
10,328 kB (10.09 MB)

MS-DOS
5,680 kB (5.55 MB)

Windows
1,216 kB (1.19 MB)
Buy full version game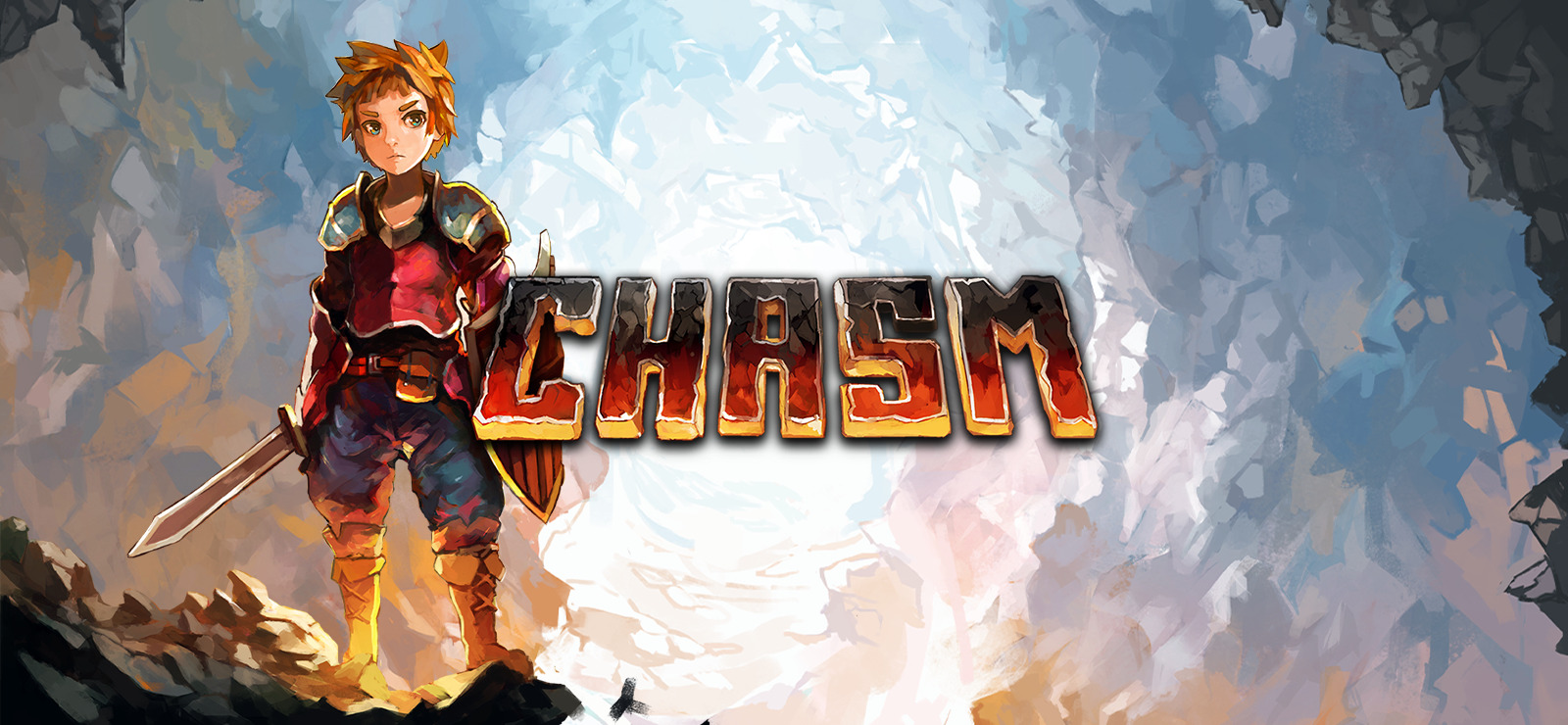 You can download the full version of CHASM - The Rift from the download store(s) listed below. If you buy a game, you don't only get the full version game, you also support this site. For every sale we receive a small fee from the download store, which helps us to keep this free website alive. Thank you and have fun!
Instruction/comment
The shareware version includes three missions from the full game. The playable demo includes one level from the Egyptian episode.

IMPORTANT NOTE: To run Chasm in DOSBox, you need to set CPU cycles to normal.
User rating
What do you think of CHASM - The Rift? Please rate the game below on a scale of 1 to 10, where 1 is the lowest and 10 is the highest score.
Game screenshots
Game description
A hostile alien force known as the TimeStrikers is staging an invasion of Earth. These creatures use their ability to travel through time to invade and conquer different time periods of mankind's history. As the TimeStrikers attempt to teleport into the late 20 century, a lone special forces operative is sent to stop them. If need be, he should travel through the "time channels" left by the aliens to find a way back to their homeworld and put an end to this threat once and for all.

CHASM - The Rift is a first-person shooter that is quite similar in style to Quake. However, it is more story-driven. Each level starts with a mission briefing, and specific objectives may need to be completed in order to progress through the game. There are four episodes in the game which take place in different time periods: the present day, antiquity (most prominently Ancient Egypt), medieval Europe and finally, the alien dimension. Each episode ends with a boss battle.
Description by MrFlibble
Game screenshots