Game information
Download this game
Choose one of the files below to download.
File
Details

includes installer
executable: INSTALL.EXE
Buy full version game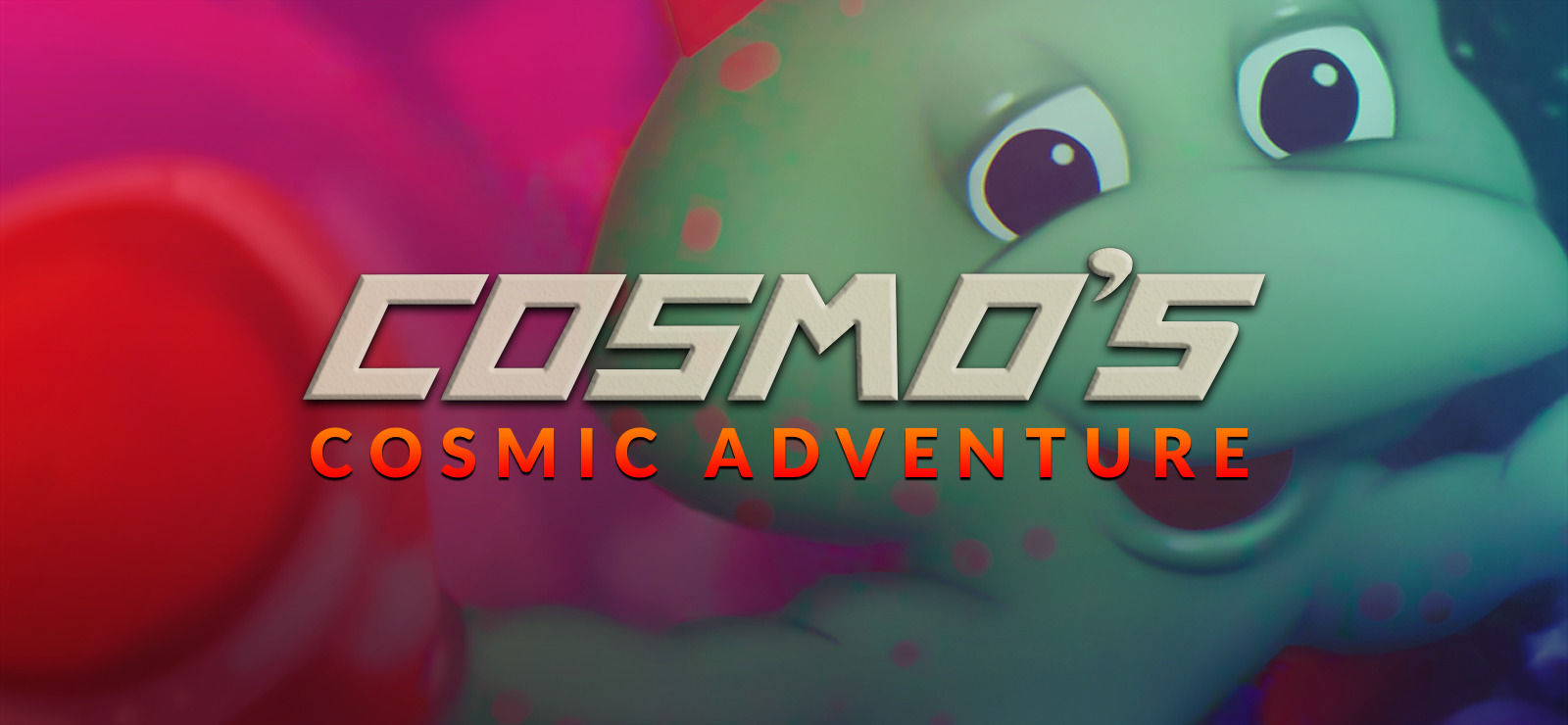 You can download the full version of Cosmo's Cosmic Adventure from the download store listed below. If you buy a game you don't only get the full version game, you also support DOS Games Archive. For every sale we receive a small fee from the download store which helps us to keep this free website alive. Thank you and have fun!
User rating
What do you think of Cosmo's Cosmic Adventure? Please rate the game below on a scale of 1 to 10, where 1 is the lowest and 10 is the highest score.
Game screenshots
Game description
What's green with red spots, has suction hands, and has an overbite like Bart Simpson? Of course, the answer is Cosmo! A young alien on his way to visit Disney World with his parents. That is, until their ship is struck by a blazing comet, forcing them to land on an uncharted planet.

Cosmo's Cosmic Adventure is an epic journey across a forbidden planet full of dangers and surprises. Can he save his parents, who have been taken captive, before they are eaten by the native aliens?

Cosmo is a lovable extra-terrestrial (alien) with a special ability, he has hands that work like suction cups! He can cling to walls, ledges, and all sorts of things.
Description by Apogee Software
Cheats
Full health and bombs: press the following three keys at the same time: C-0-F10. You'll get full health and full bombs. Only works once per game!

Debug mode: press Tab-Del-F12 at once to activate "debug mode". The cheats that are now available are:

F10-G: God mode
F10-M: Display memory statistics
F10-W: Warp
Description by VGTips
Game screenshots