Game information
Download this game
Choose the file below to download this game.
File
Details

includes installer
executable: RUN1ST.BAT

MS-DOS
17,587 kB (17.17 MB)
Buy full version game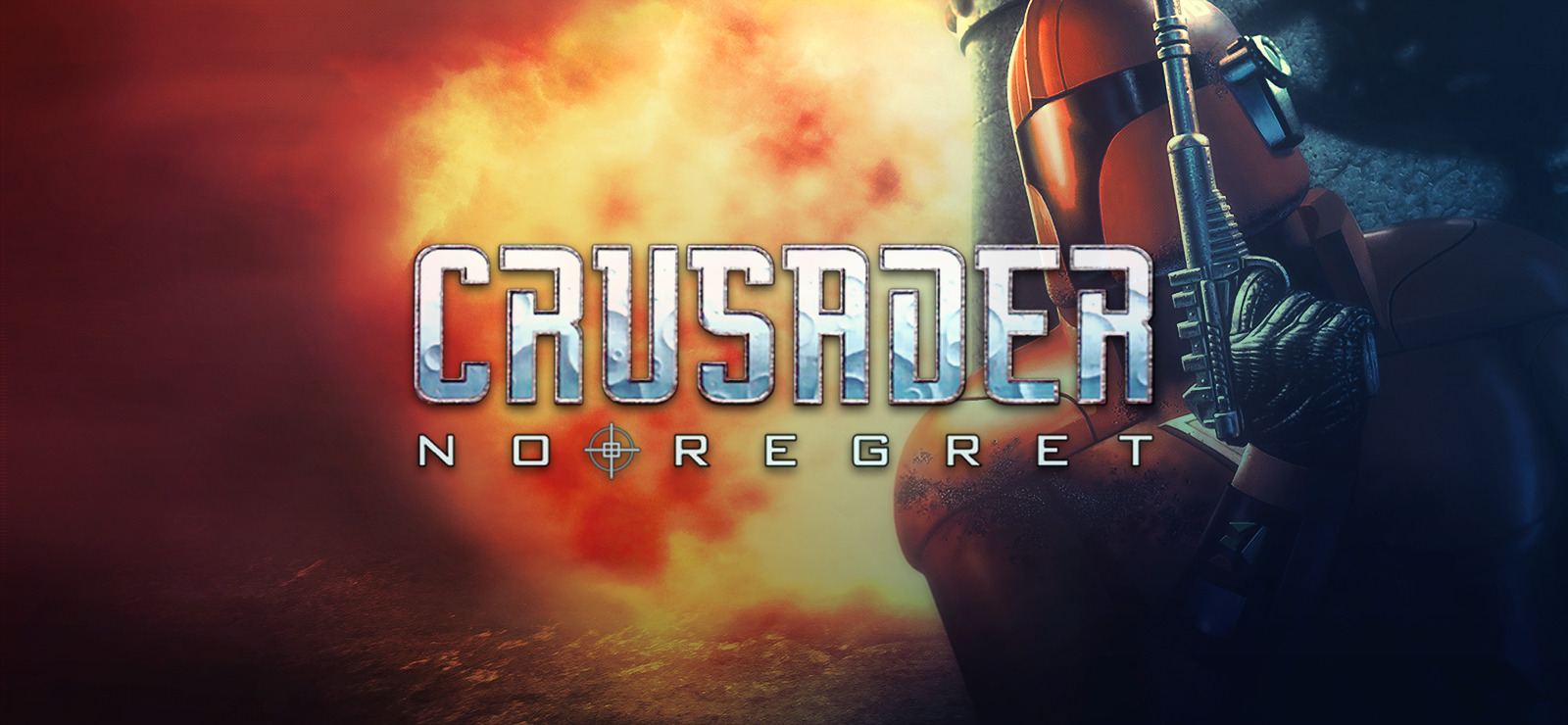 You can download the full version of Crusader: No Regret from the download store(s) listed below. If you buy a game, you don't only get the full version game, you also support this site. For every sale we receive a small fee from the download store, which helps us to keep this free website alive. Thank you and have fun!
User rating
What do you think of Crusader: No Regret? Please rate the game below on a scale of 1 to 10, where 1 is the lowest and 10 is the highest score.
Game screenshots
Game description
Unleash your attitude in this explosive sequel to 1996's "Action Game of the Year." You're a renegade silencer out to settle a score with the powerful World Economic Consortium. Only your instincts, agility and firepower can get you through in one piece.

Destroy anyone and everything that gets in your way with an arsenal of devastating weapons and see visible damage results from every shot. Witness grisly deaths as your opponent shatter, broil, vaporize and erupt into flame! 21 fast-action maneuvers let you run, dive, fire and roll through 10 multi-leveled environments packed with incredible detail, death and destruction!
Description by Origin Systems
Game links
Game screenshots