Game information
Play DOS game online
You can play Dungeon Keeper on this website so you don't need to download and install the game on your computer. We recommend to use Google Chrome when playing DOS games online.
Play DOS game online
Download this game
Choose one of the files below to download.
File
Details

executable: KEEPER.BAT
game trailer

MS-DOS
14,383 kB (14.05 MB)

Windows
12,730 kB (12.43 MB)
Buy full version game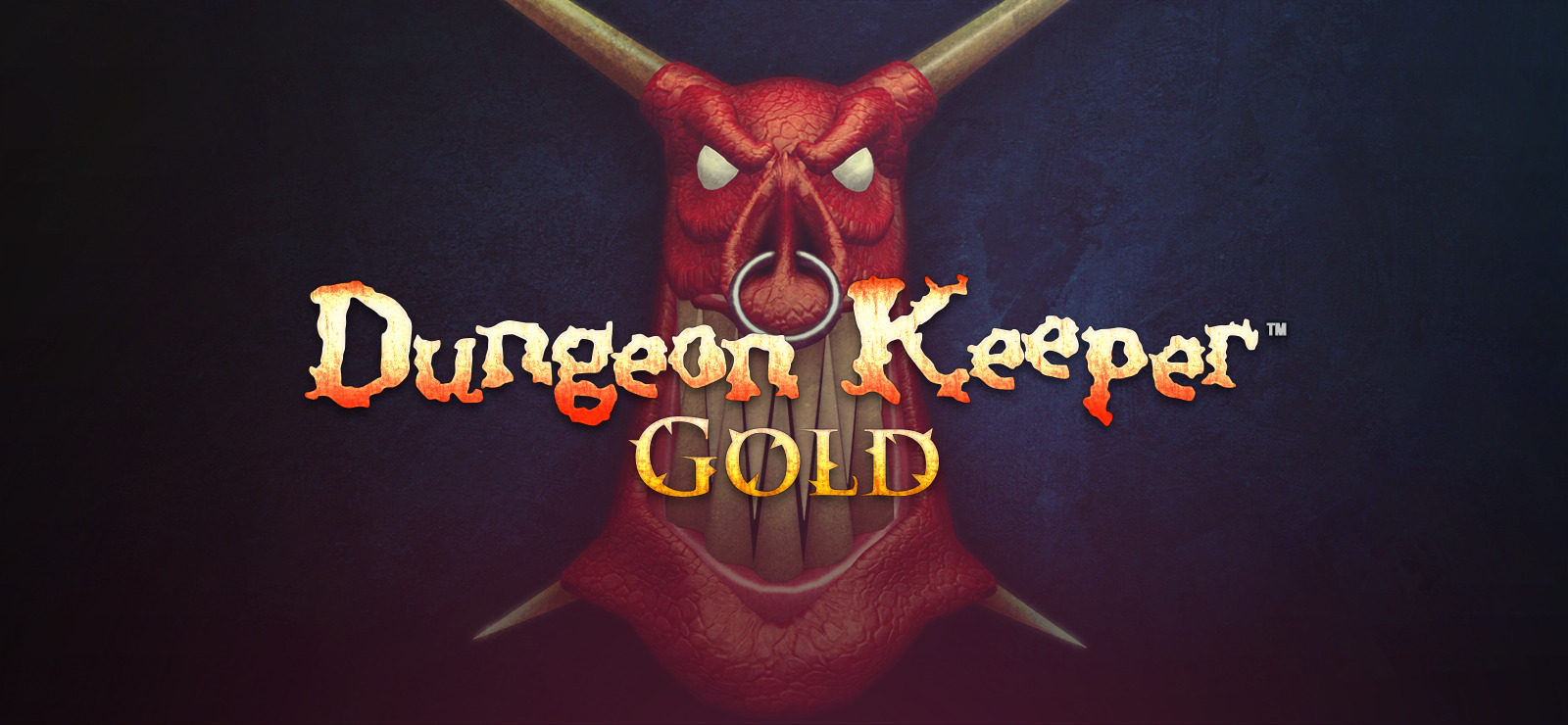 You can download the full version of Dungeon Keeper from the download store(s) listed below. If you buy a game, you don't only get the full version game, you also support this site. For every sale we receive a small fee from the download store, which helps us to keep this free website alive. Thank you and have fun!
Instruction/comment
It is recommended to run the Windows demo in Windows XP compatibility mode.

NOTE: The demo uses a DOS-based installer, but it can be unpacked using an archive file manager like WinRAR or 7-Zip.
User rating
What do you think of Dungeon Keeper? Please rate the game below on a scale of 1 to 10, where 1 is the lowest and 10 is the highest score.
Game screenshots
Game description
Dungeon Keeper lets you build your own dungeon filled with monsters and traps, and then defeat any goody-good "heroes" foolish enough to venture inside. This is a management strategy game, somewhat similar to Bullfrog's Theme Park or Theme Hospital, in that you lay out the dungeon's various rooms, but have no direct control over your minions, unlike a typical real-time strategy (RTS) game.

Using Bullfrog's custom engine, the world of Dungeon Keeper is rendered in true 3D with a mixture of 2D sprites for creatures and items, like in Magic Carpet or Syndicate Wars. This allows the player to experience the game in first-person view too, as any of the minions can be possessed and directly controlled at any time.

The playable demo contains one scenario that will teach you the basics of dungeon keeping and give a taste of battles with the forces of good. The demo runs in Windows only.
Description by MrFlibble
Game links
Game screenshots