Game information
Download this game
Choose one of the files below to download.
File
Details

MS-DOS
3,436 kB (3.36 MB)

Windows
3,436 kB (3.36 MB)
Buy full version game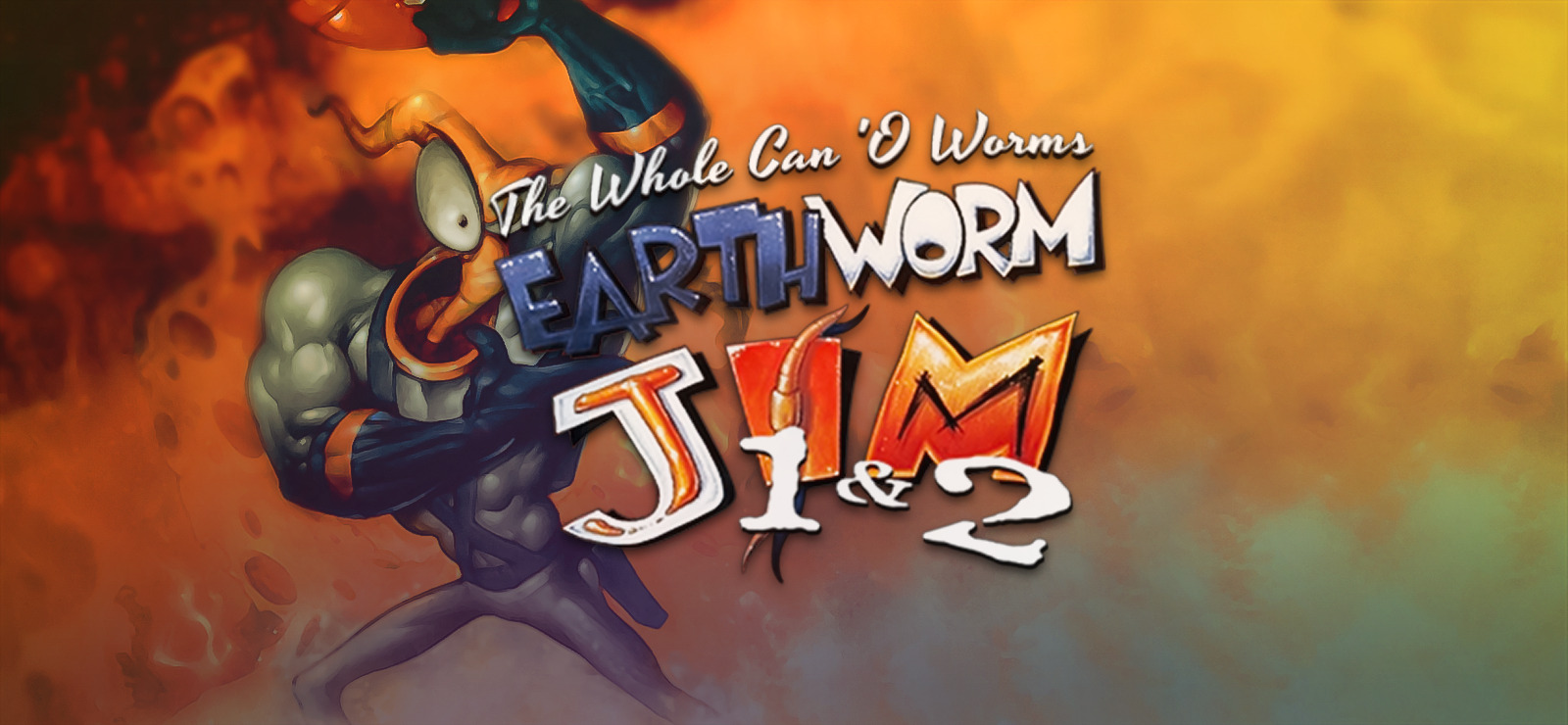 You can download the full version of Earthworm Jim from the download store(s) listed below. If you buy a game, you don't only get the full version game, you also support this site. For every sale we receive a small fee from the download store, which helps us to keep this free website alive. Thank you and have fun!
Instruction/comment
NOTE: This game has a native Windows version.
User rating
What do you think of Earthworm Jim? Please rate the game below on a scale of 1 to 10, where 1 is the lowest and 10 is the highest score.
Game screenshots
Game description
Earthworm Jim, one of the top-selling video games for Sega Genesis and Super Nintendo, is now blowing away his foes on the Windows® 95 platform with a new CD-ROM from Activision, Inc. The worm superstar of the WB television network and Playmates toy line creeps and crawls his way through zany worlds of gruesome enemies to his final battle with Queen Slug-for-a-Butt.
Description by Activision
Game links
Game screenshots