Game information
Play DOS game online
You can play Entomorph: Plague of the Darkfall on this website so you don't need to download and install the game on your computer. We recommend to use Google Chrome when playing DOS games online.
Play DOS game online
Download this game
Choose one of the files below to download.
File
Details

executable: ENTO.BAT
configured for DOSBox

MS-DOS
12,738 kB (12.44 MB)

MS-DOS
12,789 kB (12.49 MB)
Buy full version game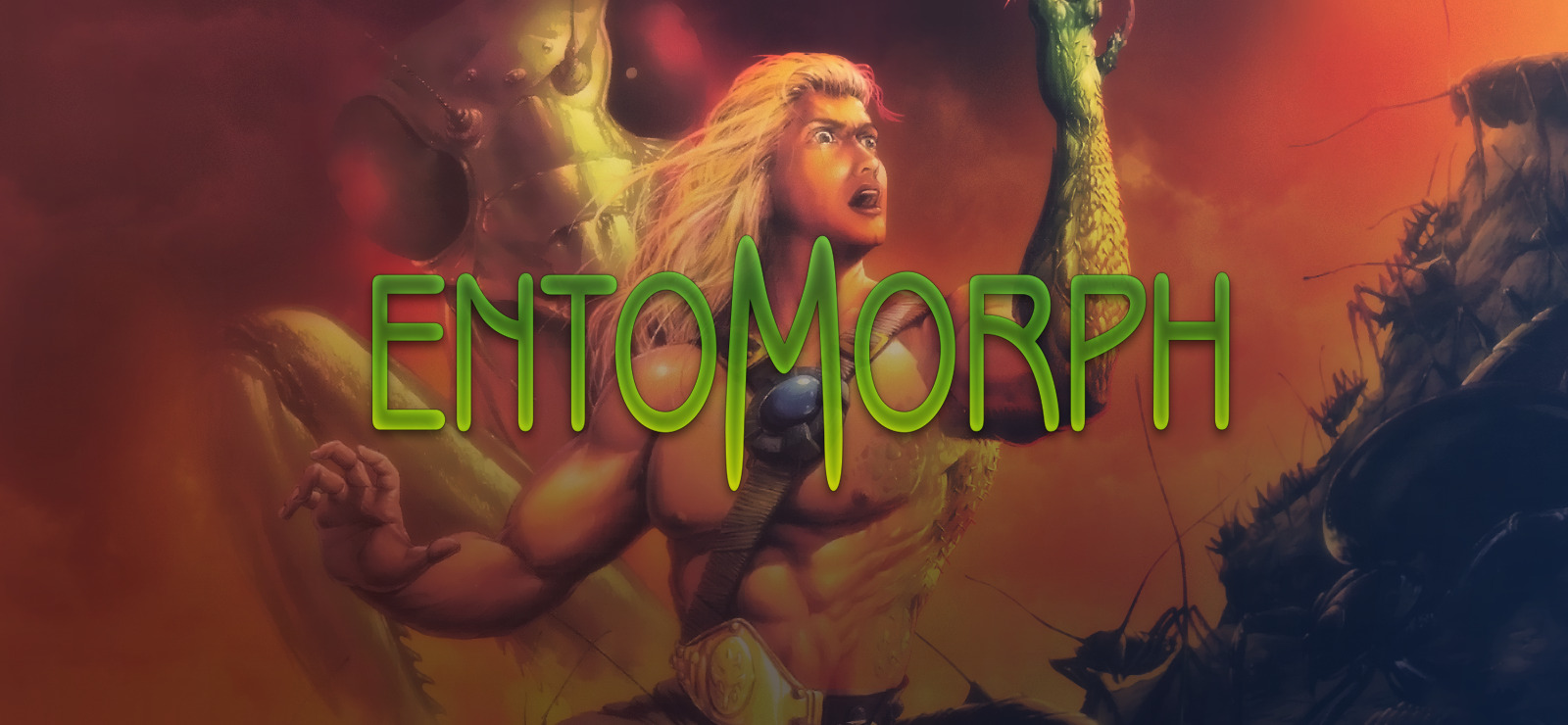 You can download the full version of Entomorph: Plague of the Darkfall from the download store(s) listed below. If you buy a game, you don't only get the full version game, you also support this site. For every sale we receive a small fee from the download store, which helps us to keep this free website alive. Thank you and have fun!
User rating
What do you think of Entomorph: Plague of the Darkfall? Please rate the game below on a scale of 1 to 10, where 1 is the lowest and 10 is the highest score.
Game screenshots
Game description
Entomorph is an adventure role-playing game from the developers of Al-Qadim: The Genie's Curse (and in many aspects similar to it) but set in the fantasy World of Aden instead of the Advanced Dungeons and Dragons universe.

The main character finds himself with partial memory loss, on an island attacked by a mysterious force that is somehow related to giant insects. It is up to the player to unravel this horrible mystery and save the islanders, including his relatives, and himself.

The beta demo of Entomorph is a DOS programme, but the full game was released for Windows only.
Description by MrFlibble
Game screenshots