Game information
Download this game
Choose the file below to download this game.
File
Details

includes installer
executable: GDEMO.BAT
Buy full version game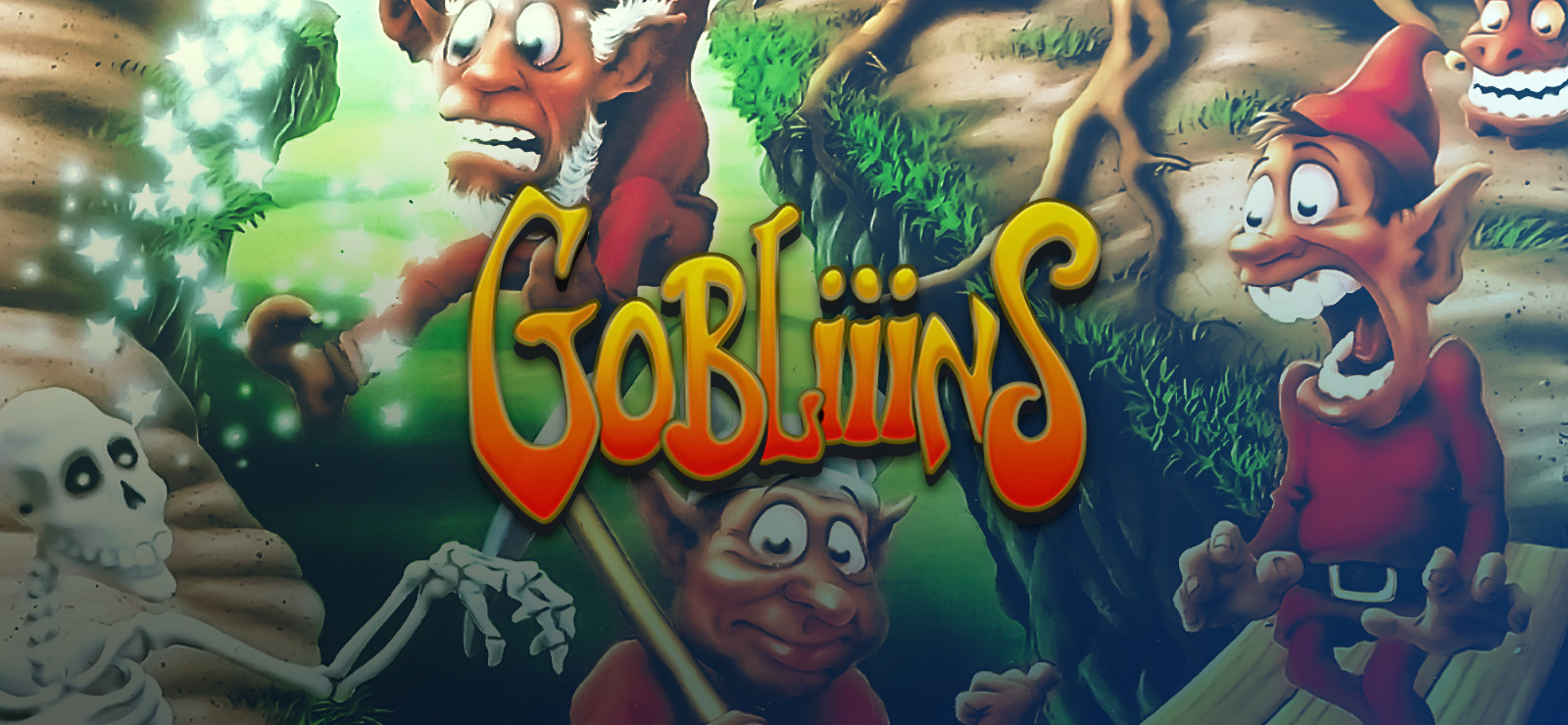 You can download the full version of Gobliiins from the download store(s) listed below. If you buy a game, you don't only get the full version game, you also support this site. For every sale we receive a small fee from the download store, which helps us to keep this free website alive. Thank you and have fun!
Instruction/comment
NOTE: This game can be played under Windows using the ScummVM engine recreation (see the links section below).
User rating
What do you think of Gobliiins? Please rate the game below on a scale of 1 to 10, where 1 is the lowest and 10 is the highest score.
Game screenshots
Game description
A voodoo doll has turned King Angoulafre mad. You control a team of three Goblins - Oups, Ignatius and Asgard (Hooter, Dwayne, and BoBo in the US release), who must find four magic components to track down Niak the Wizard, who is the only one who can put things right. They all have different skills - one can cast powerful but erratic spells, another can collect and use objects, and the last can hit things. You switch between them to solve puzzles in this point-and-click game.

Action icons are activated at the bottom of the screen. The game takes place in 22 landscapes, each of which has puzzles which must be cleared. Your characters have limited energy, which can be sapped by traps.
Description by MobyGames
Game links
ScummVM (SCUMM engine recreation)

tip
Game screenshots