Game information
Download this game
Choose the file below to download this game.
Buy full version game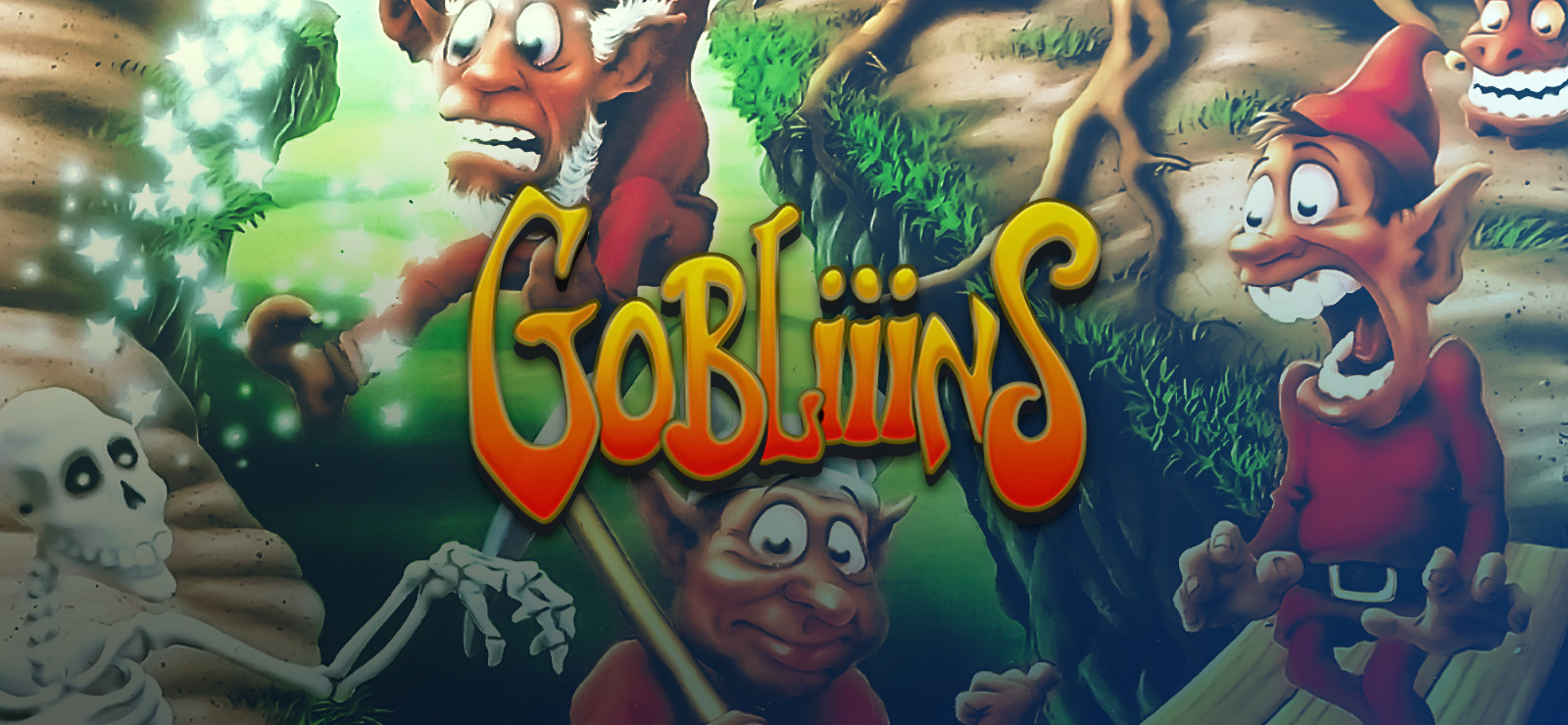 You can download the full version of Gobliins 2: The Prince Buffoon from the download store(s) listed below. If you buy a game, you don't only get the full version game, you also support this site. For every sale we receive a small fee from the download store, which helps us to keep this free website alive. Thank you and have fun!
Instruction/comment
NOTE: This game can be played under Windows using the ScummVM engine recreation (see the links section below).
User rating
What do you think of Gobliins 2: The Prince Buffoon? Please rate the game below on a scale of 1 to 10, where 1 is the lowest and 10 is the highest score.
Game screenshots
Game description
The second in the series of adventure-puzzle games. In this installation, you only have two imps to control instead of three.

Someone has kidnapped the prince and it's up to you and two hilarious sidekicks, Winkle and Fingus, to rescue him. Winkle is a reckless jokester, while Fingus is careful and has a gift for solving puzzles. Luckily, they're blessed with extraordinary vitality. In other words, they never die. That'll sure come in handy when you're up against Wily Wizard's traps, maniacal monsters, and twisted and perplexing puzzles.
Description by MobyGames
Game links
ScummVM (SCUMM engine recreation)

tip
Game screenshots