Game information
Download this game
Choose one of the files below to download.
File
Details

Windows
21,337 kB (20.84 MB)

MS-DOS
20,283 kB (19.81 MB)

put in Windows\System32 folder
Buy full version game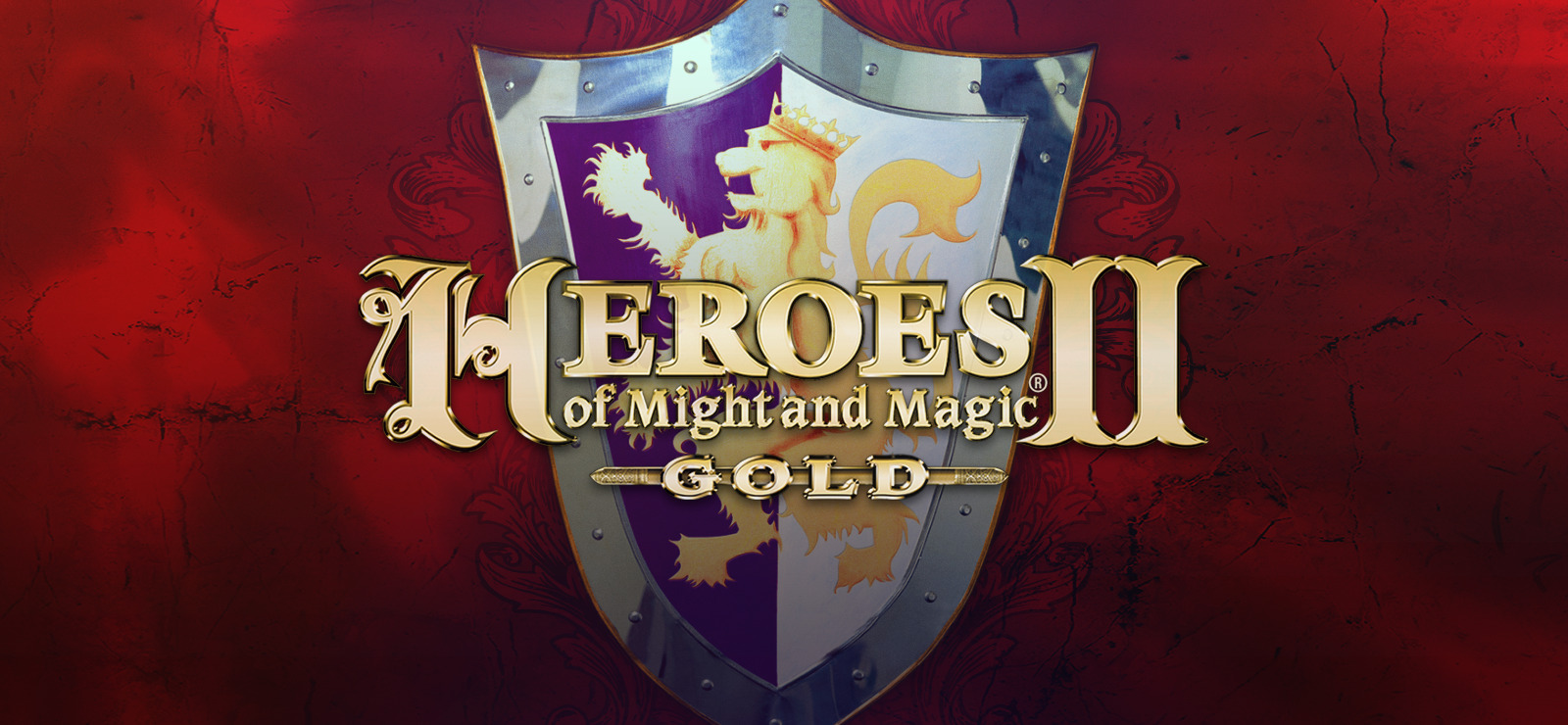 You can download the full version of Heroes of Might and Magic II: The Succession Wars from the download store(s) listed below. If you buy a game, you don't only get the full version game, you also support this site. For every sale we receive a small fee from the download store, which helps us to keep this free website alive. Thank you and have fun!
Instruction/comment
To run the demo in modern Windows versions (7, 8.1, 10), you'll need to download and install DirectX End-User Runtimes from the Microsoft website (please see the links section below). You will also need to put the WING32.DLL file in the Windows\System32 folder.
User rating
What do you think of Heroes of Might and Magic II: The Succession Wars? Please rate the game below on a scale of 1 to 10, where 1 is the lowest and 10 is the highest score.
Game screenshots
Game description
The sequel to the highly successful fantasy turn-based strategy game, Heroes of Might and Magic II takes you on another journey to the magical land of Enroth where humans live side y side with various fantasy creatures. Take your side as the war for Enroth's succession unfolds between the two sons of Lord Ironfist.

Building upon the strengths of the original game, the sequel adds two more Hero/castle type, unit upgrades, more artifacts, more diverse campaign and skirmish scenarios.

The demo version allows to play one standard game map, 'Broken Alliance'.

Description by MrFlibble
Game links
Palm Kingdoms 2 (game inspired by Heroes of Might and Magic)
fheroes2 (Heroes of Might and Magic II engine recreation)
Game screenshots