Game information
Download this game
Choose one of the files below to download.
File
Details

Windows
37,415 kB (36.54 MB)

Windows
14,716 kB (14.37 MB)
Buy full version game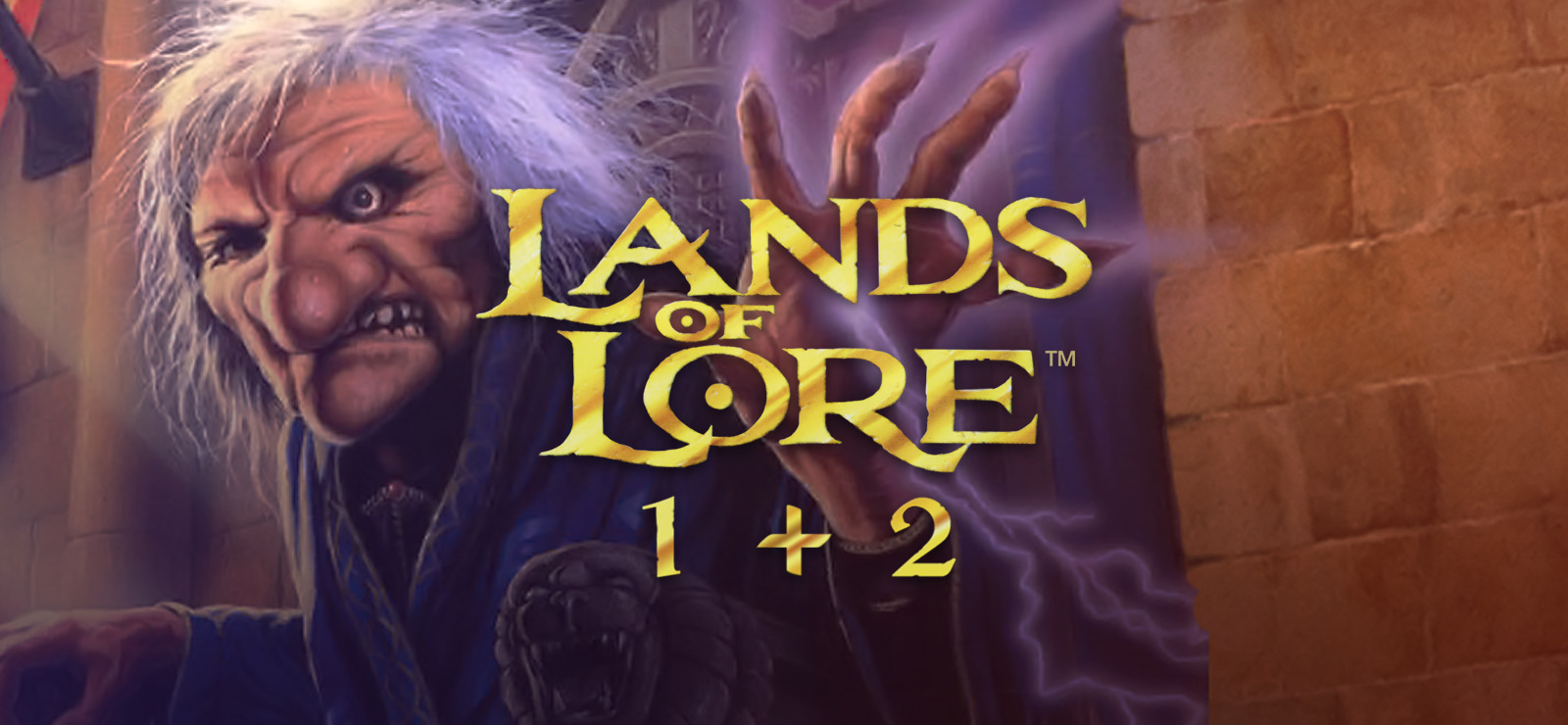 You can download the full version of Lands of Lore: Guardians of Destiny from the download store(s) listed below. If you buy a game, you don't only get the full version game, you also support this site. For every sale we receive a small fee from the download store, which helps us to keep this free website alive. Thank you and have fun!
User rating
What do you think of Lands of Lore: Guardians of Destiny? Please rate the game below on a scale of 1 to 10, where 1 is the lowest and 10 is the highest score.
Game screenshots
Game description
Imagine a world of intense beauty and mortal danger where your slightest move can trigger cataclysmic events. As Luther, the son of the evil sorceress Scotia, you must rid yourself of an ancient curse that could mean the destruction of the Lands. Set in a Reactive Environment, this real-time, role-playing/adventure game features 3-D high resolution graphics perfected after years of development.
Description by Westwood Studios
Game screenshots