Game information
Download this game
Choose the file below to download this game.
File
Details

MS-DOS
63,930 kB (62.43 MB)
Buy full version game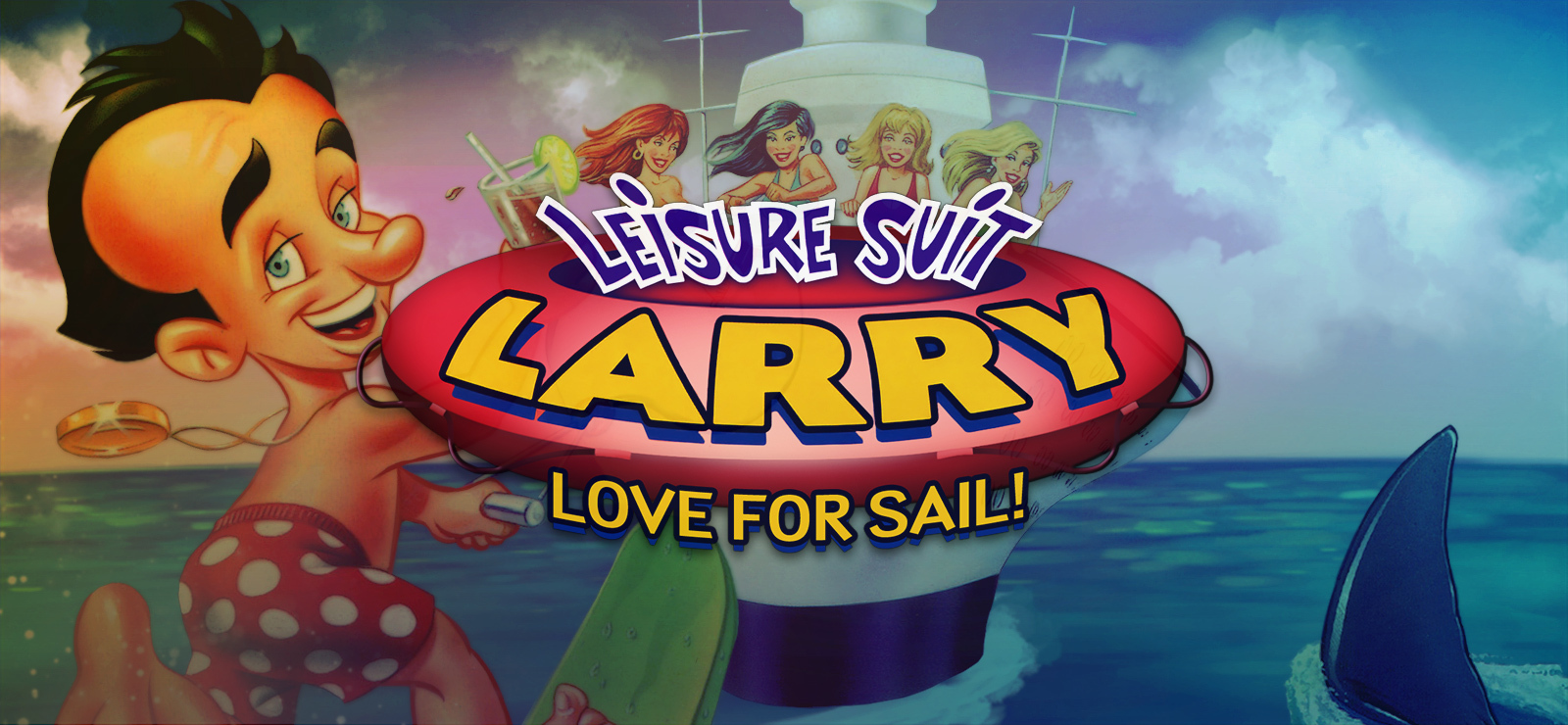 You can download the full version of Leisure Suit Larry: Love for Sail! from the download store(s) listed below. If you buy a game, you don't only get the full version game, you also support this site. For every sale we receive a small fee from the download store, which helps us to keep this free website alive. Thank you and have fun!
Instruction/comment
To install the demo, you'll need to unpack the archive and mount the folder where you put the contents as a CD drive in DOSBox.
User rating
What do you think of Leisure Suit Larry: Love for Sail!? Please rate the game below on a scale of 1 to 10, where 1 is the lowest and 10 is the highest score.
Game screenshots
Game description
This is the final instalment of the original Larry series by Al Lowe. It's an adult-oriented comedy adventure game where Larry goes on a luxury cruise ship in his next effort to find, uhh, love? The art style is more cartoonish this time, but the game is certainly not for kids. There are lots of puzzles and minigames in Love for Sail, most revolving around Larry's attempts to develop closer relations with the various women on board of the cruise, while constantly getting into awkward situations.

The playable demo includes one of the minigames from the full release, but no real adventuring parts like puzzles or character dialogues.
Description by MrFlibble
Game screenshots