Game information
Play DOS game online
You can play Lords of the Realm on this website so you don't need to download and install the game on your computer. We recommend to use Google Chrome when playing DOS games online.
Play DOS game online
Download this game
Choose the file below to download this game.
File
Details

MS-DOS
2,787 kB (2.72 MB)
Buy full version game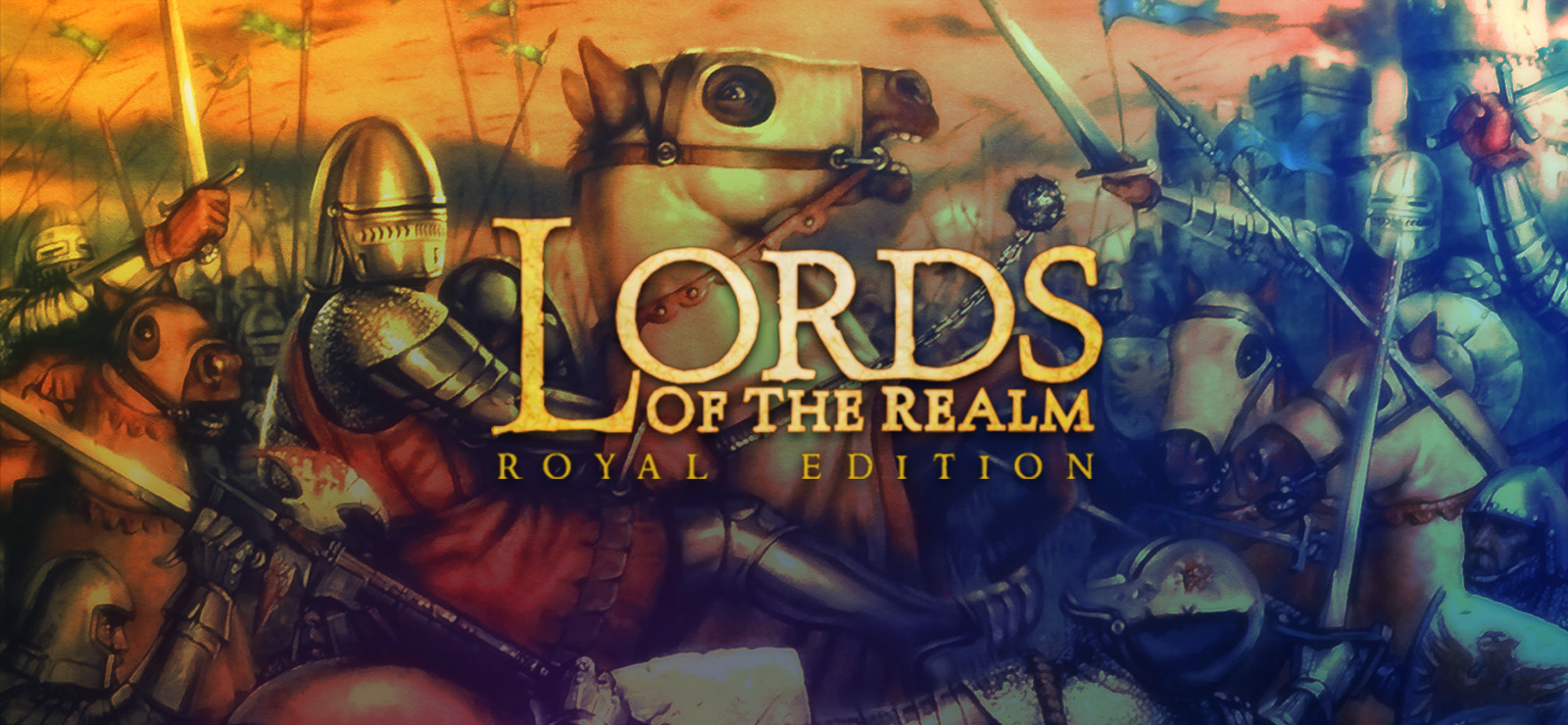 You can download the full version of Lords of the Realm from the download store(s) listed below. If you buy a game, you don't only get the full version game, you also support this site. For every sale we receive a small fee from the download store, which helps us to keep this free website alive. Thank you and have fun!
User rating
What do you think of Lords of the Realm? Please rate the game below on a scale of 1 to 10, where 1 is the lowest and 10 is the highest score.
Game screenshots
Game description
Leap into our medieval tapestry and the grandeur of a unique strategy epic. The English throne lies empty in 1268 A.D. You and 5 lords are locked in a struggle for the crown. Reap the benefits of successful feudal governing, castle-building, castle-sieging, and land battles to conquer your rivals and claim the kingdom.

Keep your serfs fed and happy. Assign them to farming, herding, building, military and other tasks. Design your own castles or build them using actual historical blueprints. Then lay siege to your neighbors' castles and fight out land battles in tactical detail.

No other medieval strategy game delivers this much in all areas of game play! Exquisite 256 color graphics and extensive animations combine with period music to offer an authentic atmosphere unprecedented in strategy gaming.
Description by Impressions Games
Game screenshots