Game information
Download this game
Choose one of the files below to download.
File
Details

includes installer
executable: INSTALL.BAT

Windows
7,331 kB (7.16 MB)

Windows
19,241 kB (18.79 MB)

includes installer
executable: L2DOSFIX.EXE

MS-DOS
1,016 kB (0.99 MB)
Buy full version game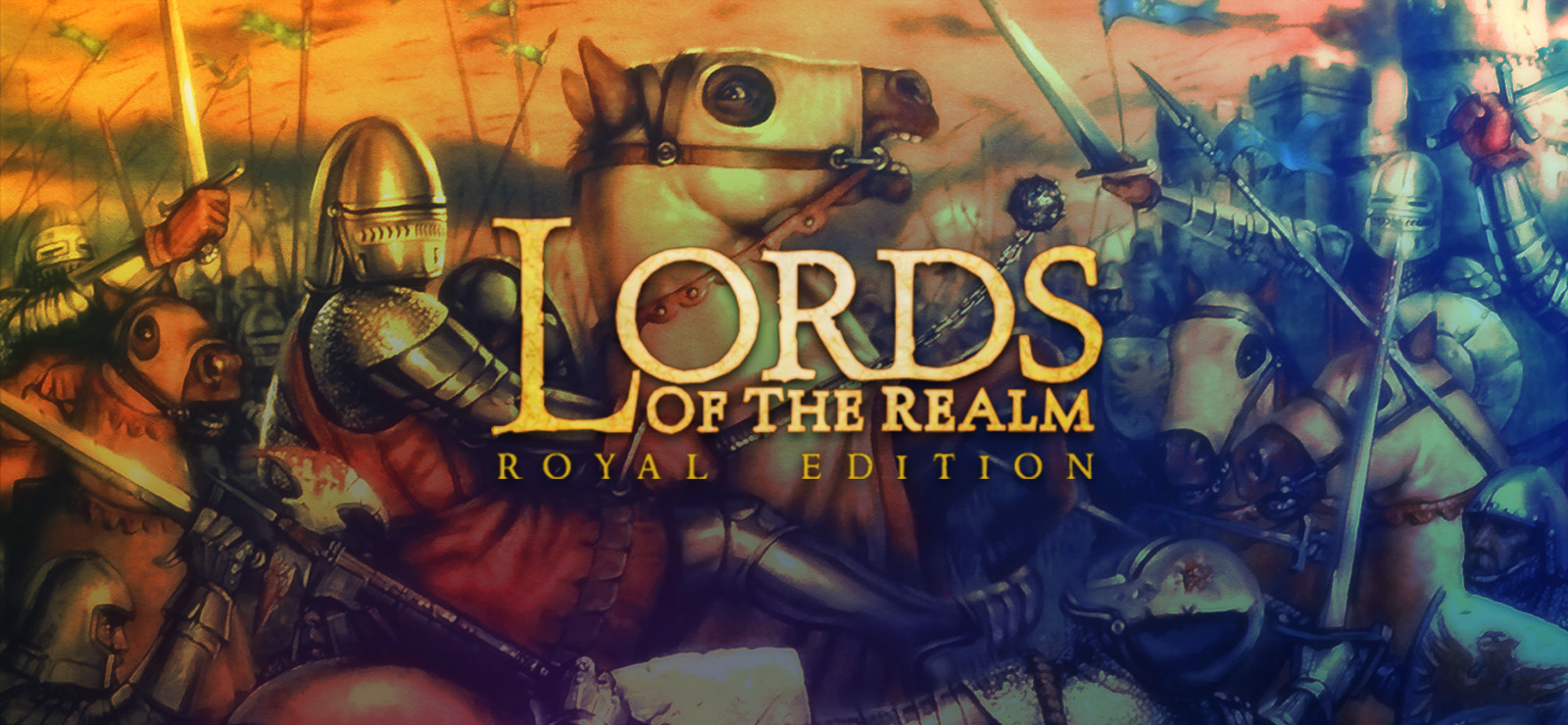 You can download the full version of Lords of the Realm II from the download store(s) listed below. If you buy a game, you don't only get the full version game, you also support this site. For every sale we receive a small fee from the download store, which helps us to keep this free website alive. Thank you and have fun!
Instruction/comment
NOTE: The demo of the game is for Windows but comes with a DOS installer. The full game has a pure DOS version and a Windows version.
User rating
What do you think of Lords of the Realm II? Please rate the game below on a scale of 1 to 10, where 1 is the lowest and 10 is the highest score.
Game screenshots
Game description
This sequel to the immensely popular Lords of the Realm propels players into epic conflicts and the intrepid life of thirteenth century England. Life was harsh then, peace was rare and combat was brutal.

On your way to becoming King you'll build weapons, construct castles, and raise armies to conquer thy neighboring realms before they conquer you. Defeat them all and the throne of England is yours!
Description by Sierra Entertainment
Game screenshots