Game information
Play DOS game online
You can play Master of Orion on this website so you don't need to download and install the game on your computer. We recommend to use Google Chrome when playing DOS games online.
Play DOS game online
Download this game
Choose one of the files below to download.
File
Details

MS-DOS
2,067 kB (2.02 MB)

MS-DOS
2,087 kB (2.04 MB)
Buy full version game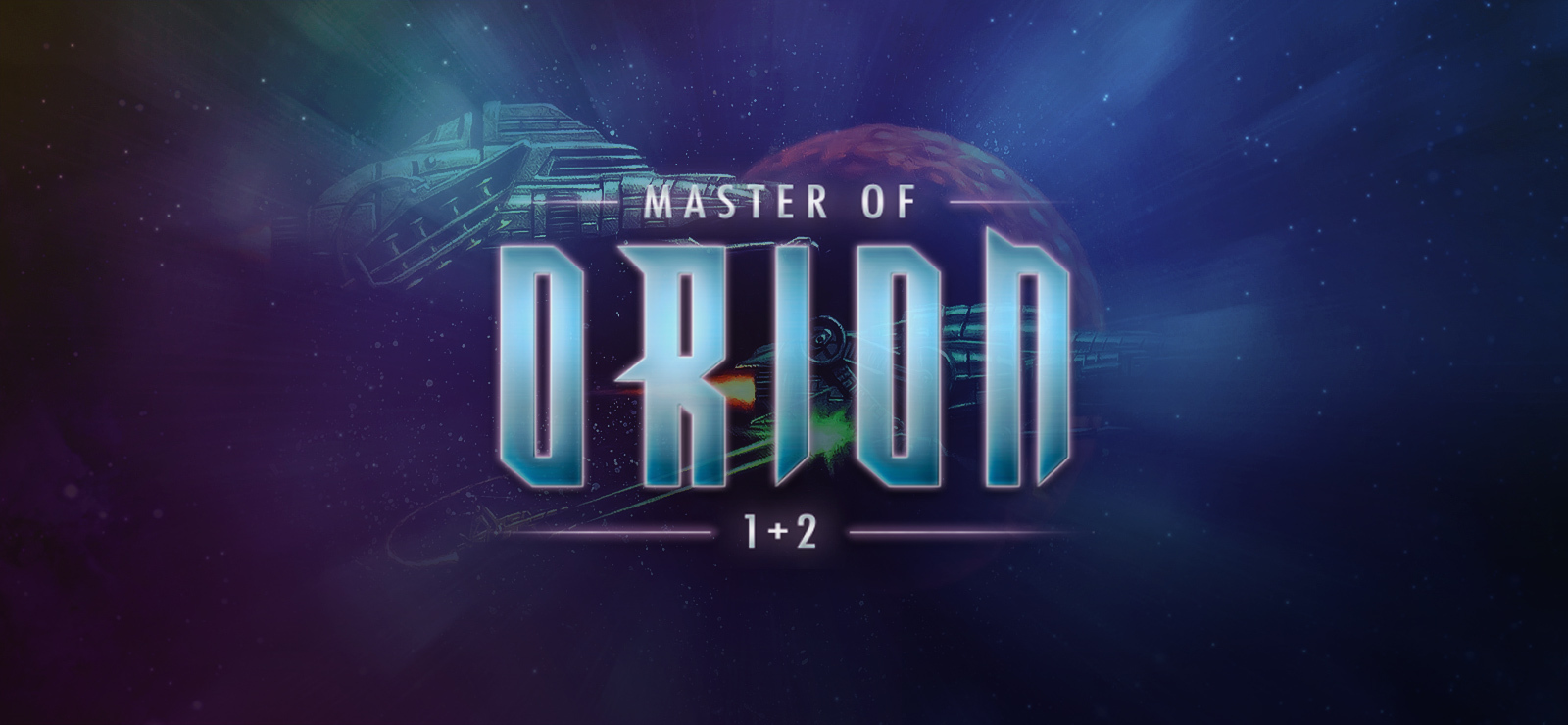 You can download the full version of Master of Orion from the download store(s) listed below. If you buy a game, you don't only get the full version game, you also support this site. For every sale we receive a small fee from the download store, which helps us to keep this free website alive. Thank you and have fun!
User rating
What do you think of Master of Orion? Please rate the game below on a scale of 1 to 10, where 1 is the lowest and 10 is the highest score.
Game screenshots
Game description
Master the unknown before it masters you.

Forge an empire in a universe where population growth is outstripping planetary resources. Colonize unknown planets and trade with other races for their knowledge. The need for galactic expansion is critical. You must conquer alien star systems to secure the resources that will guarantee your supremacy. The ultimate goal is to defeat the evil Antarans. They lurk in the coldest reaches of space, warmed by one all-consuming passion...REVENGE!
Description by MicroProse Software
Game links
Game screenshots