Game information
Play DOS game online
You can play M.A.X.: Mechanized Assault & Exploration on this website so you don't need to download and install the game on your computer. We recommend to use Google Chrome when playing DOS games online.
Play DOS game online
Download this game
Choose the file below to download this game.
File
Details

MS-DOS
15,817 kB (15.45 MB)
Buy full version game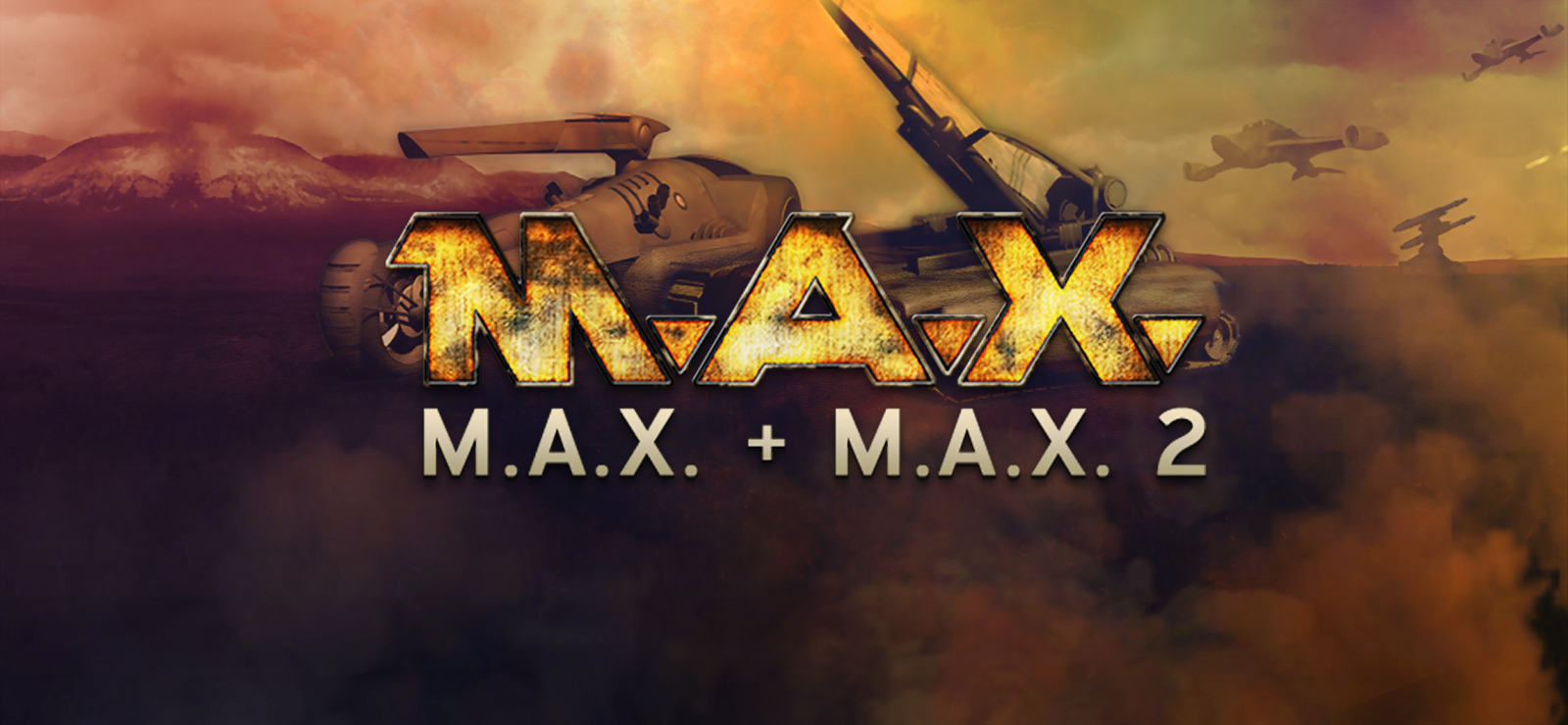 You can download the full version of M.A.X.: Mechanized Assault & Exploration from the download store(s) listed below. If you buy a game, you don't only get the full version game, you also support this site. For every sale we receive a small fee from the download store, which helps us to keep this free website alive. Thank you and have fun!
Instruction/comment
NOTE: This game can be played directly in Windows using a third-party engine recreation (see the links section below).
User rating
What do you think of M.A.X.: Mechanized Assault & Exploration ? Please rate the game below on a scale of 1 to 10, where 1 is the lowest and 10 is the highest score.
Game screenshots
Game description
YOUR MISSION:colonize new worlds on distant planets. As the Mission Commander, you and the Mechanized Assault & Exploration (M.A.X.) Force you lead are the first ones in. Mining stations, power plants, tactical combat vehicle factories, habitats - it's up to you to plan and construct them.

The entire new colony? You create it. The resources you find there? Control them. Enemies? Crush 'em! And there will be enemies. You're not the only Mission Commander trying to colonize the planets. You'll have to push yourself to the limit to survive the ultimate showdown in strategic warfare.

It's espionage, heavy artillery, offensives, counter offensives, and intelligence - all with maximum consequences!
Description by Interplay Productions
Game links
Game screenshots