Game information
Play DOS game online
You can play Mortal Kombat II on this website so you don't need to download and install the game on your computer. We recommend to use Google Chrome when playing DOS games online.
Play DOS game online
Download this game
Choose one of the files below to download.
File
Details

executable: MK2DEM.BAT
configured for DOSBox

MS-DOS
5,368 kB (5.24 MB)

MS-DOS
5,254 kB (5.13 MB)
Buy full version game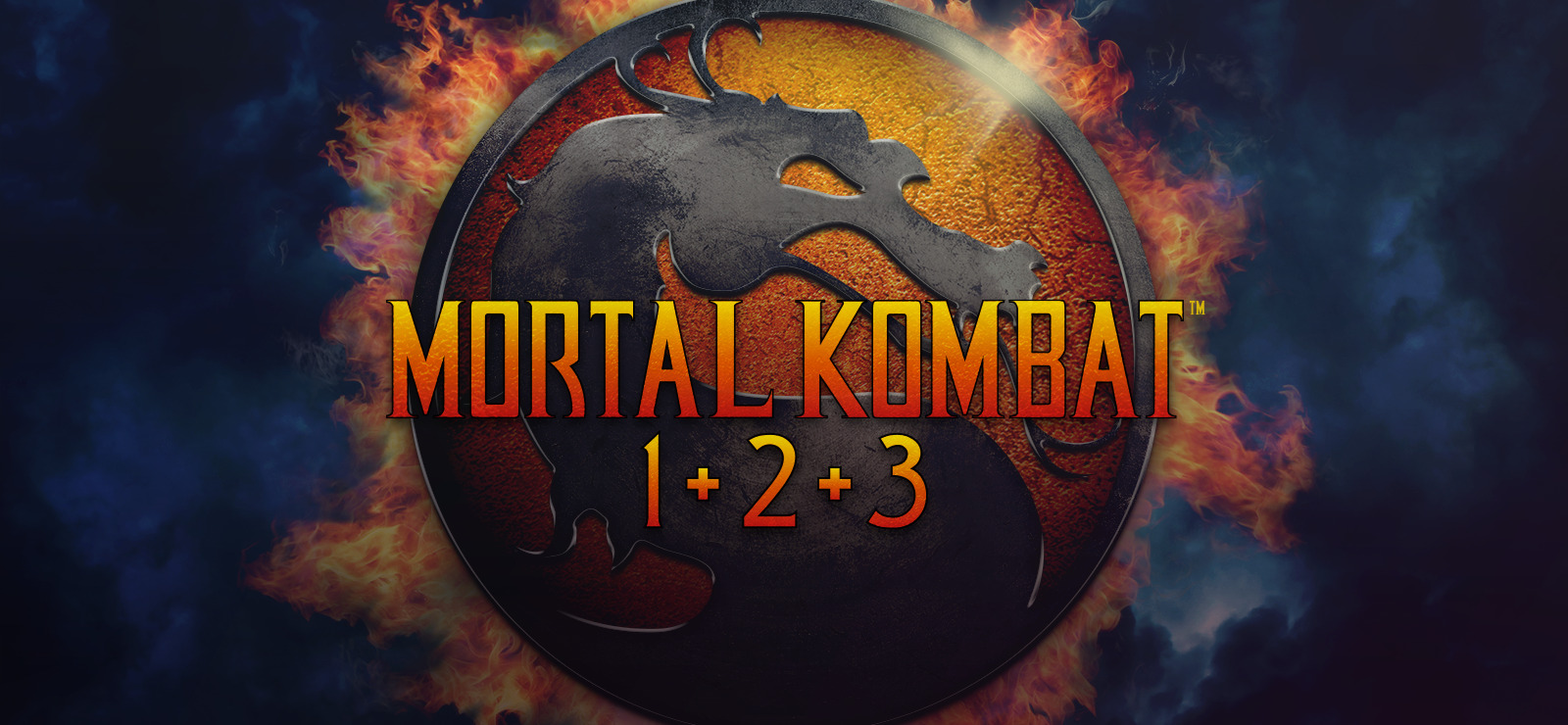 You can download the full version of Mortal Kombat II from the download store(s) listed below. If you buy a game, you don't only get the full version game, you also support this site. For every sale we receive a small fee from the download store, which helps us to keep this free website alive. Thank you and have fun!
Instruction/comment
Once the demo starts, press F10 to configure the sound card, and optionally set the difficulty level, detail level and control keys for both players. The default Start button is F1 for player 1 and F2 for player two. Pressing Alt+Q exits the demo.
User rating
What do you think of Mortal Kombat II? Please rate the game below on a scale of 1 to 10, where 1 is the lowest and 10 is the highest score.
Game screenshots
Game description
The second part of the popular one-on-one fighting series, which is considered by some to be the best one. It refines the mechanics of the original Mortal Kombat, adds new characters, new moves, new scenery and tougher AI opponents, and builds upon the original premise by setting the new tournament in the Outworld, with even more outlandish characters to join the fight in the new tournament that will decide the fate of the Earthrealm.

The demo includes two playable characters and one stage from the full game.
Description by MrFlibble
Game screenshots