Game information
Download this game
Choose the file below to download this game.
File
Details

MS-DOS
10,272 kB (10.03 MB)
Buy full version game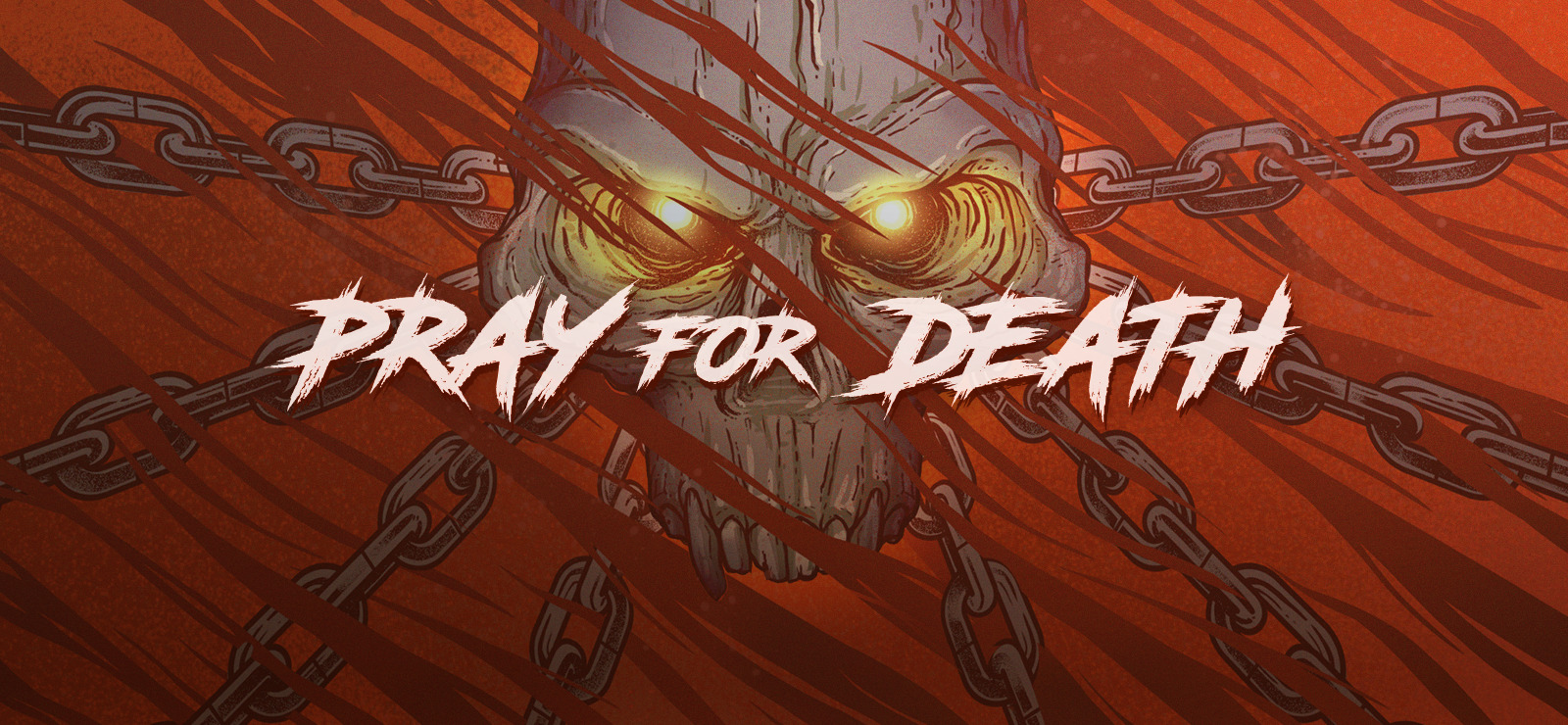 You can download the full version of Pray for Death from the download store(s) listed below. If you buy a game, you don't only get the full version game, you also support this site. For every sale we receive a small fee from the download store, which helps us to keep this free website alive. Thank you and have fun!
Instruction/comment
The demo version includes only two of the game's ten playable characters.
User rating
What do you think of Pray for Death? Please rate the game below on a scale of 1 to 10, where 1 is the lowest and 10 is the highest score.
Game screenshots
Game description
This is a one on one fighting game with much similarity to Mortal Kombat II but with pre-rendered characters instead of digitised actors. The fighter roster in this game mixes mythological beings and characters like a martial artist, a medieval knight and a viking.

In the story mode, each fight is given some context showing a dialogue between the contenders, reinforcing the idea that there's a plot going forward, unlike many other games in the genre where characters just fight one another.
Description by MrFlibble
Game screenshots