Game information
Download this game
Choose the file below to download this game.
File
Details

includes installer
executable: INSTALL.EXE

MS-DOS
16,031 kB (15.65 MB)
Buy full version game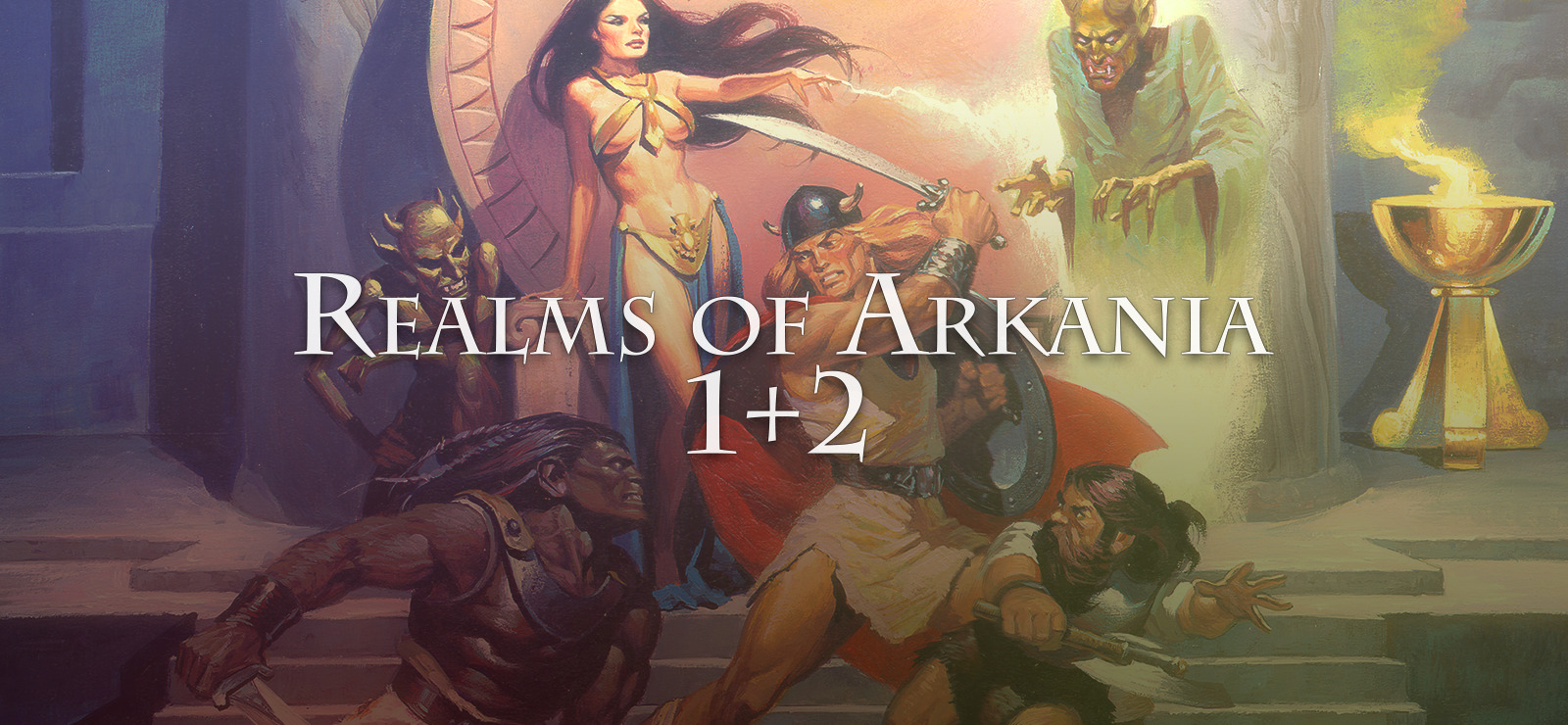 You can download the full version of Realms of Arkania III: Shadows over Riva from the download store(s) listed below. If you buy a game, you don't only get the full version game, you also support this site. For every sale we receive a small fee from the download store, which helps us to keep this free website alive. Thank you and have fun!
User rating
What do you think of Realms of Arkania III: Shadows over Riva? Please rate the game below on a scale of 1 to 10, where 1 is the lowest and 10 is the highest score.
Game screenshots
Game description
Realms of Arkania - The Final Chapter

It's here! The talented team that brought you the multi-award winning Star Trail has done it again! The most innovative and realistic role-playing/adventure ever written. Shadows over Riva is the stunning climax of the popular Realms of Arkania triology you've been waiting for. Full 360 degree 3D technology, combined with fully digitized music, speech and soundtrack. This is it, the adventure that goes beyond your wildest expectations. This is . . . "the final chapter."
Description by Sir-Tech Software
Game links
Game screenshots