Game information
Download this game
Choose one of the files below to download.
File
Details

MS-DOS
7,100 kB (6.93 MB)

MS-DOS
12,924 kB (12.62 MB)
Buy full version game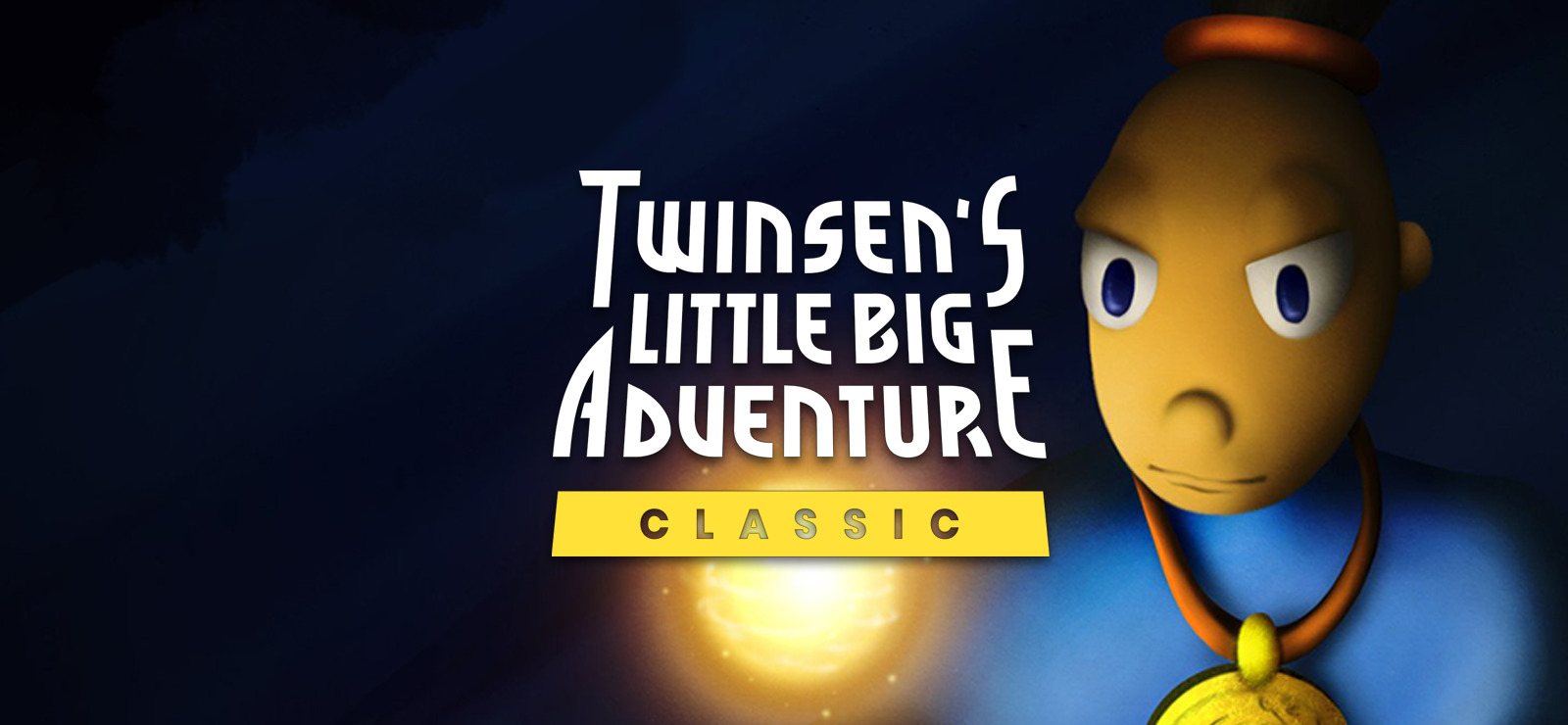 You can download the full version of Relentless: Twinsen's Adventure from the download store(s) listed below. If you buy a game, you don't only get the full version game, you also support this site. For every sale we receive a small fee from the download store, which helps us to keep this free website alive. Thank you and have fun!
Instruction/comment
NOTE: This game can be played directly in Windows using a third-party engine recreation (please see the links section below).
User rating
What do you think of Relentless: Twinsen's Adventure? Please rate the game below on a scale of 1 to 10, where 1 is the lowest and 10 is the highest score.
Game screenshots
Game description
Simply Amazing!

Chilling dreams of destruction and doom fill your mind. You feel compelled to warn the world, but in so doing are imprisoned by the tyrannous Dr. Funfrock. Imprisoned because of a dream? You know in your soul that you must escape somehow and discover the meaning behind this mystery.

As Twinsen, prophet and saviour, you embark on a surreal and suspenseful journey. You cross continents in your quest to save the world and stop your evil nemesis. At any moment, your enemies may overtake you, stopping you in your pursuit of the Legend. Relentless you must be, for only those who remain pure can overcome the peril that awaits.
Description by Adeline Software International
Game links
Game screenshots