Game information
Download this game
Choose one of the files below to download.
File
Details

includes installer
executable: INSTALL.EXE
Buy full version game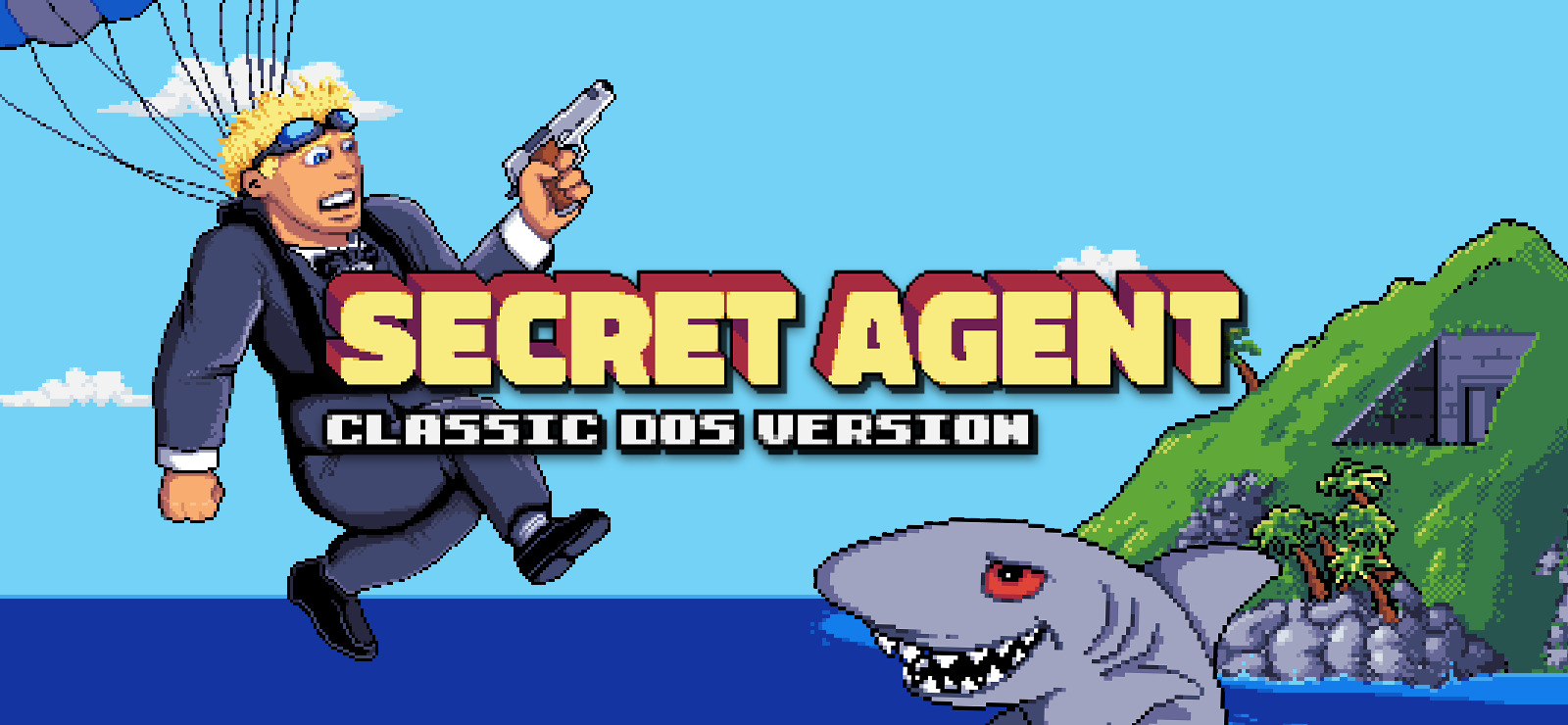 You can download the full version of Secret Agent: The Hunt for Red Rock Rover from the download store(s) listed below. If you buy a game, you don't only get the full version game, you also support this site. For every sale we receive a small fee from the download store, which helps us to keep this free website alive. Thank you and have fun!
Instruction/comment
The shareware version includes the entire first episode of the game, The Hunt for Red Rock Rover.

NOTE: This game uses a DOS installer. For details on how to install a game in DOSBox, please check this tutorial.
User rating
What do you think of Secret Agent: The Hunt for Red Rock Rover? Please rate the game below on a scale of 1 to 10, where 1 is the lowest and 10 is the highest score.
Game screenshots
Game description
Jumping your way through the levels, sneaking past the guards, picking up bonuses - Secret Agent picked up the spirit of a platform game and turned the title into a classic. The 16-colour graphics were amazing for the time, and the levels were intricately designed. Alongside Commander Keen and Duke Nukem, this Apogee game stood head and shoulders above the rest.
Description by Eric Savage
Cheats
Press all three or four keys at the same time to cheat:

B-O-N-D: Warp to another level
P-J-X: God mode
U-V-K: Gives you 25 ammo
Z-G-I: Gives you the disk and dynamite
Description by VGTips
Game screenshots