Game information
Play DOS game online
You can play Sid Meier's Colonization on this website so you don't need to download and install the game on your computer. We recommend to use Google Chrome when playing DOS games online.
Play DOS game online
Download this game
Choose the file below to download this game.
Buy full version game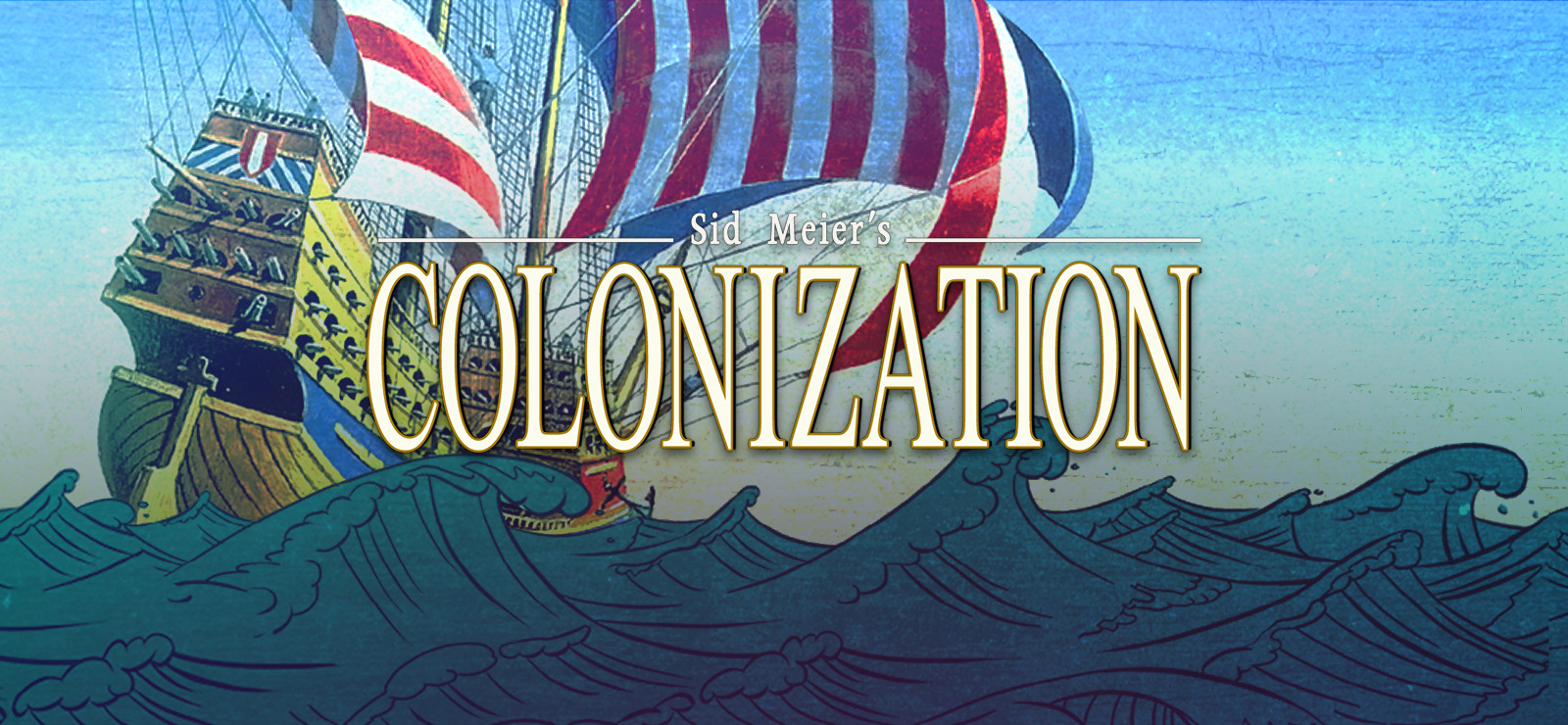 You can download the full version of Sid Meier's Colonization from the download store(s) listed below. If you buy a game, you don't only get the full version game, you also support this site. For every sale we receive a small fee from the download store, which helps us to keep this free website alive. Thank you and have fun!
User rating
What do you think of Sid Meier's Colonization? Please rate the game below on a scale of 1 to 10, where 1 is the lowest and 10 is the highest score.
Game screenshots
Game description
Inspired by the acclaimed Sid Meier's Civilization, Colonization focuses on a single era in history from 1500 to 1800, the discovery, exploration and colonization of the New World.

Players control either English, French, Dutch or Spanish colonists in the New World. This New World can be the historically-accurate Americas (North and South) or a randomly-generated world with varying resources and challenges. Overseeing economic, military and political growth, gamers strive to establish independence from the mother country while competing with other colonies for control of the New World.
Description by MicroProse Software
Game links
Game screenshots