Game information
Download this game
Choose one of the files below to download.
File
Details

MS-DOS
1,054 kB (1.03 MB)

includes installer
executable: SETUP.EXE

Windows
1,689 kB (1.65 MB)
Buy full version game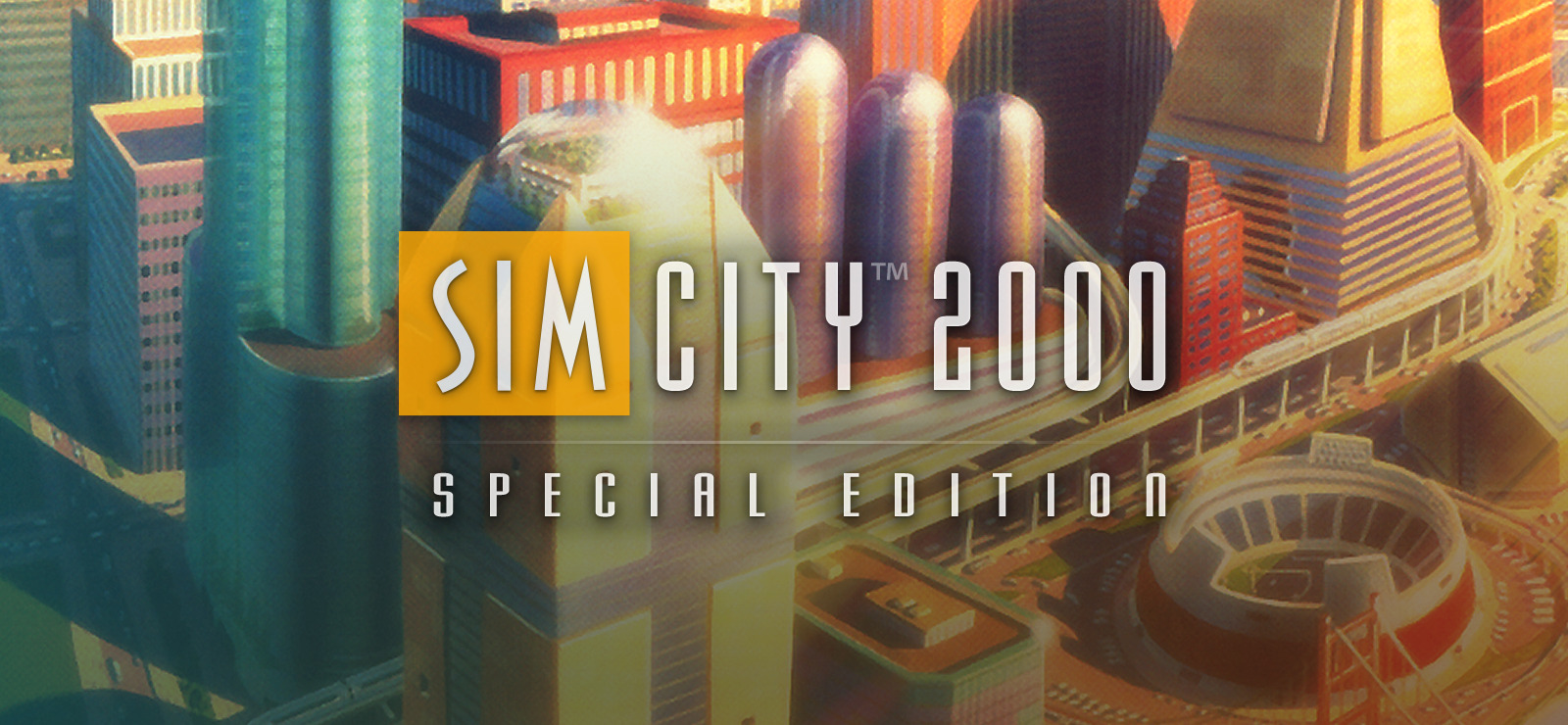 You can download the full version of SimCity 2000 from the download store(s) listed below. If you buy a game, you don't only get the full version game, you also support this site. For every sale we receive a small fee from the download store, which helps us to keep this free website alive. Thank you and have fun!
Instruction/comment
NOTE: This game has a native Windows version.
User rating
What do you think of SimCity 2000? Please rate the game below on a scale of 1 to 10, where 1 is the lowest and 10 is the highest score.
Game screenshots
Game description
Incorporating four years of customer suggestions, SimCity 2000 combines dozens of new features and stunning three-dimensional graphics with the intuitive interface and engrossing gameplay that made the original SimCity (which has been re-christened SimCity Classic-The Original City Simulator) so successful. Current SimCity Classic players will be able to start playing SimCity 2000 immediately, using just the features that are familiar from the original game. As players learn the new features of SimCity 2000, they will become more proficient mayors.
Description by Maxis
Game links
Game screenshots