Game information
Play DOS game online
You can play Spear of Destiny on this website so you don't need to download and install the game on your computer. We recommend to use Google Chrome when playing DOS games online.
Play DOS game online
Download this game
Choose one of the files below to download.
File
Details

executable: SODWEB.BAT
configured for DOSBox

includes installer
original download
Buy full version game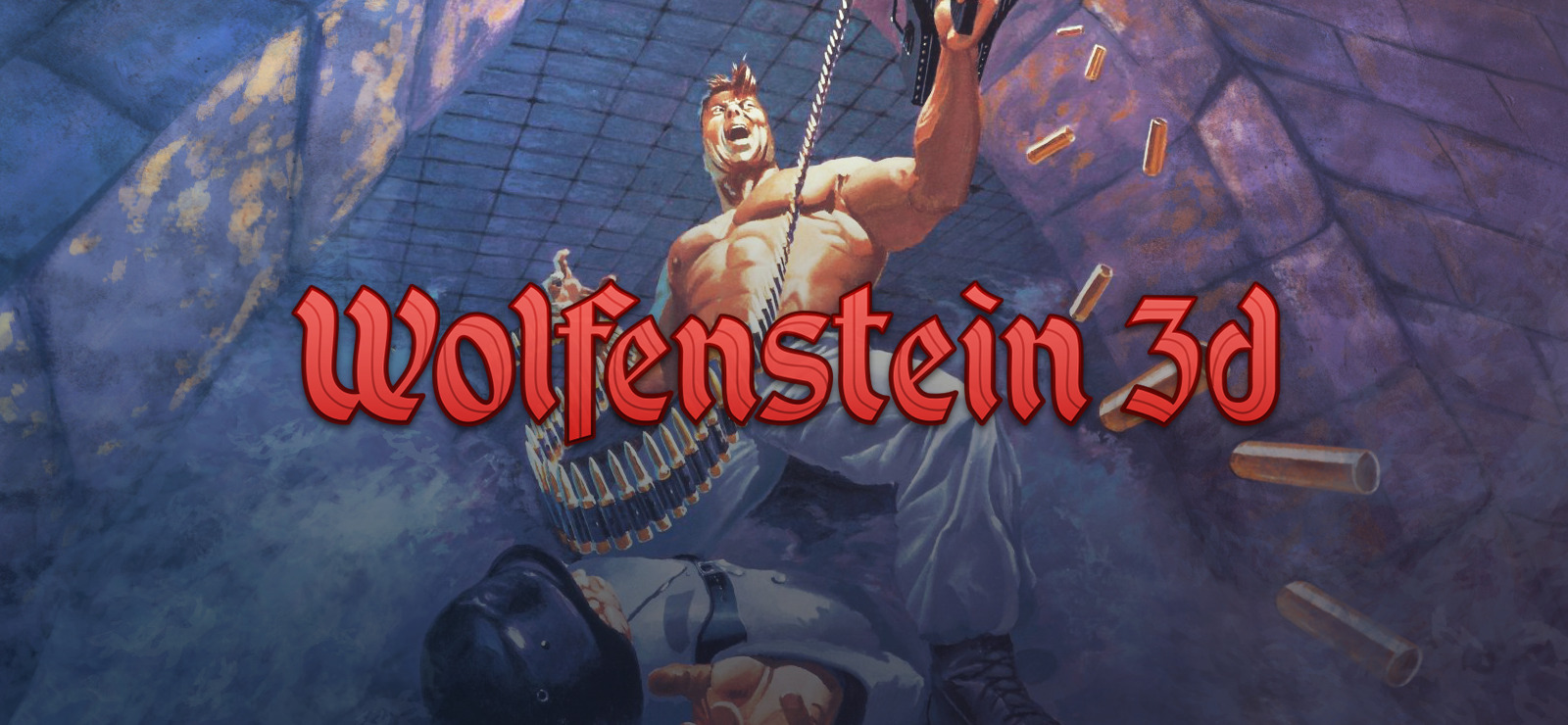 You can download the full version of Spear of Destiny from the download store(s) listed below. If you buy a game, you don't only get the full version game, you also support this site. For every sale we receive a small fee from the download store, which helps us to keep this free website alive. Thank you and have fun!
Instruction/comment
NOTE: This game can be played directly in Windows using a third-party source port (see the links section below).
User rating
What do you think of Spear of Destiny? Please rate the game below on a scale of 1 to 10, where 1 is the lowest and 10 is the highest score.
Game screenshots
Game description
It's World War II and you are B.J. Blazkowicz, the Allies' most valuable agent. In the midst of the German Blitzkrieg, the Spear that pierced the side of Christ is taken from Versailles by the Nazis and secured in the impregnable Castle Wolfenstein. According to legend, no man can be defeated when he has the Spear. Hitler believes himself to be invincible with the power of the Spear as his brutal army sweeps across Europe. Your mission is to infiltrate the heavily guarded Nazi stronghold and recapture the Spear from an already unbalanced Hitler. The loss of his most coveted weapon could push him over the edge. It could also get you ripped to pieces.
Description by id Software
Cheats
Press the M-I-L keys together at the same time while playng to get full health and ammo.

To use the rest of the cheats you must enter debug mode by running the game like this at the commandline: spear -debugmode. Then when in the game, hold [Alt], [Shift] and [Backspace] at the same time. Then you can use any of the cheats below:

[Tab] + B: Border color
[Tab] + E: End level
[Tab] + G: Toggle God mode
[Tab] + H: Hit yourself (?)
[Tab] + I: Items and lots of points
[Tab] + N: No clipping (walk through walls)
Description by VGTips
Game links
ECWolf (Wolfenstein 3-D cross-platform port)
Operation: Gral (Wolfenstein 3-D engine game)

tip

ReflectionHLE (ports of Keen Dreams, The Catacomb Abyss, Wolfenstein 3-D)

tip

wolfdosmpu (adds MIDI playback support to Wolfenstein 3-D)
Game screenshots