Game information
Download this game
Choose the file below to download this game.
File
Details

includes installer
executable: UW_DEMO.EXE

MS-DOS
1,162 kB (1.13 MB)
Buy full version game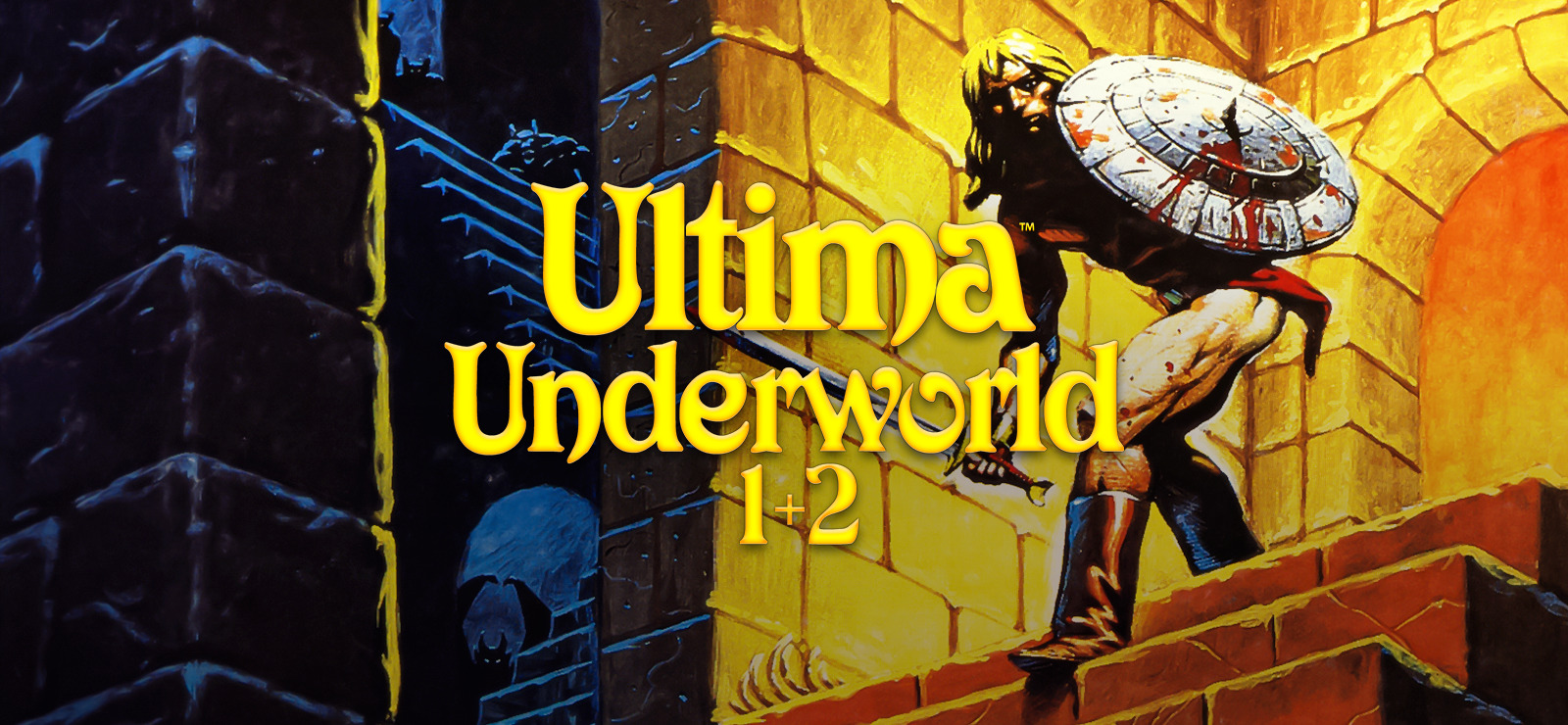 You can download the full version of Ultima Underworld: The Stygian Abyss from the download store(s) listed below. If you buy a game, you don't only get the full version game, you also support this site. For every sale we receive a small fee from the download store, which helps us to keep this free website alive. Thank you and have fun!
Instruction/comment
NOTE: This game can be played directly in Windows using a third-party engine recreation (see the links section below).
User rating
What do you think of Ultima Underworld: The Stygian Abyss? Please rate the game below on a scale of 1 to 10, where 1 is the lowest and 10 is the highest score.
Game screenshots
Game description
The first continuous movement, 3D-dungeon, action fantasy marks a new vision for the distinctive Ultima series. View the world from a first-person perspective as you walk and turn smoothly down passageways, leap across chasms and swoop magically through the air in a blur of real-time motion. Features auto-mapping, 3-D modeled terrain and objects, and a full orchestral music score!
Description by Origin Systems
Game links
Game screenshots